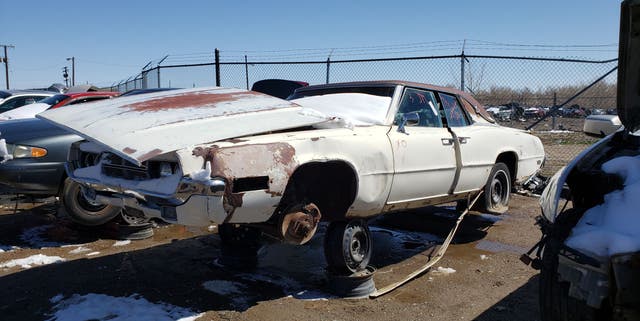 Ford built Thunderbirds continuously from the 1955 through 1997 model years, then added an epilogue for 2002 through 2005. Along the way, the Thunderbird appeared as a convertible two-seater, various flavors of Lincoln-related gigantic land yacht, and a Mustang-sibling fast coupe. For the 1967 through 1971 model years, the Thunderbird was a vast personal luxury coupe scaling in at well over two tons, and today's Junkyard Treasure is one of those cars, found in Denver last month.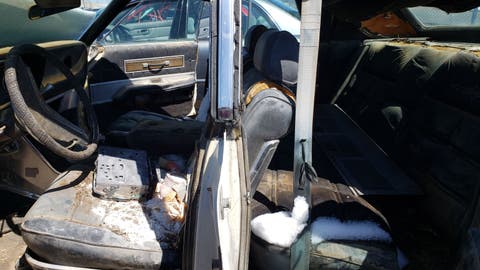 This Thunderbird was a close relative of the Lincoln Mark III, and it was available in two-door hardtop form or as a suicide-door post sedan. The convertible went away after 1966, not reappearing until 2002; the 1967-1971 Thunderbird was the last version available with four doors.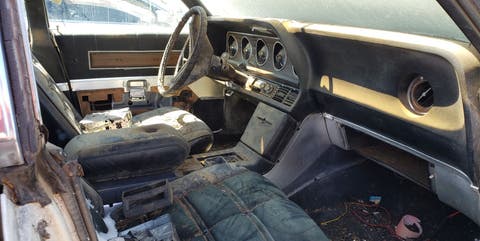 The price of the Thunderbird Landau Sedan started at $5,026 (about $37,700 today), making it the most expensive 1969 Ford-badged sedan available in North America. For that price, you got this very busy—and very opulent—interior.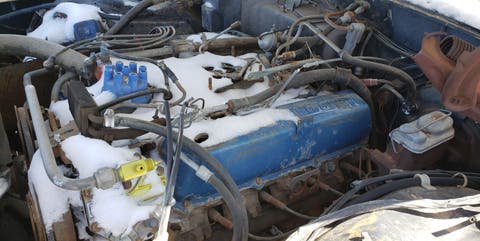 The Four-Door Landau came standard with the mighty Thunder Jet 429 V8 engine, a 7-liter monster that made 360 horsepower… every one of which was needed to move this car's 4,460 pounds. There was a time when this engine wouldn't have lasted more than a few hours in a cheap U-Wrench junkyard, but few seem interested in buying the 429s and 460s nowadays.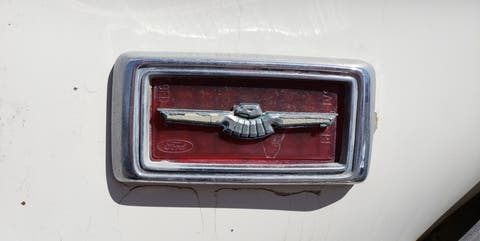 Did I buy this cool-looking Thunderbird marker light for use in my next junkyard boombox? Of course I did!



Source: Read Full Article