The existing paint had started fading. I had the option of repainting in the same black or going in for a new shade of colour.
BHPian sridhar-v recently shared this with other enthusiasts.
Here is a comprehensive report on all the major repairs carried out on my Grand Vitara since 2018:
Continental CrossContact AT:
I had installed the Continental Cross Contact AT tyres during 2018 monsoons.
The Contis are a league apart. Very good grip in wet mud, rocks and loose gravel. They perform well on highway runs also. But they are quite noisy and fuel economy does suffer. And they pick up so many pebbles that I could put a small quarry out of business.
One tyre was suffering from persistent pressure loss. It was a puncture in the transition area of the sidewall and tread. Usual plugs would last only a few months before leaking. Finally I convinced my tyrewalla to do a comprehensive patch from the inside. And that tyre is now doing only stepney duty.
The puncture:
The repairs: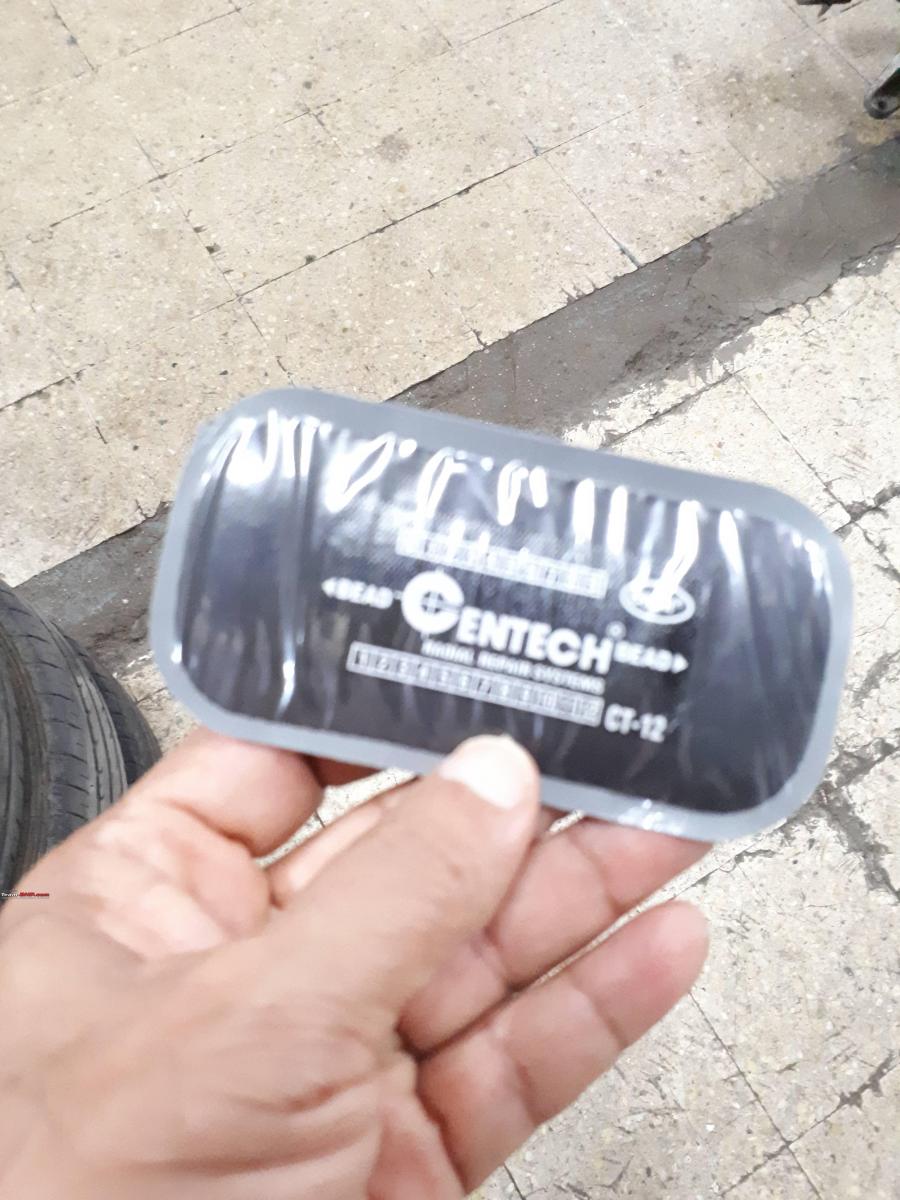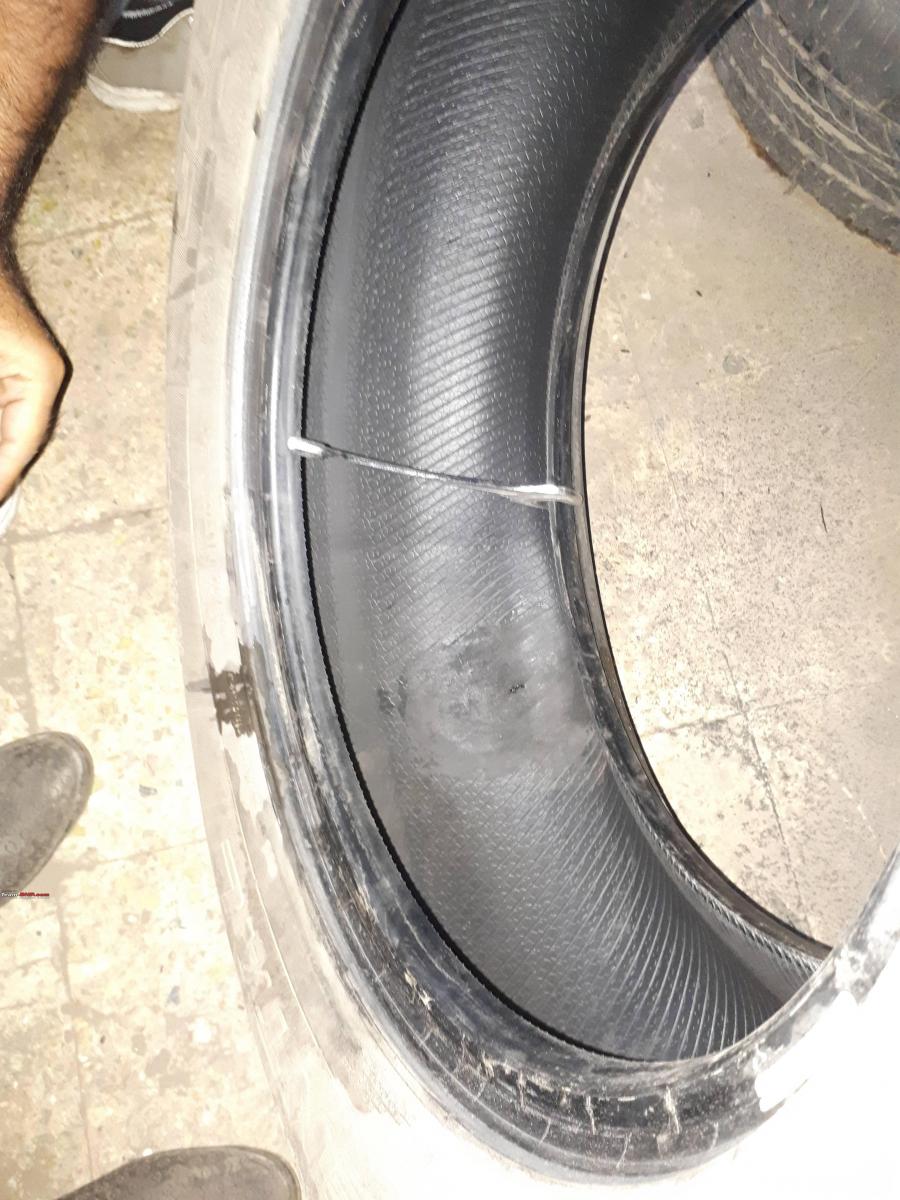 Front struts lift:
I had earlier reported on my suspension upgrade.
However within a few months I started getting a lot of noise from the front struts. Eventually MASS insisted that I remove the rubber spacer in the front. The modified Support Front Strut brackets were replaced with OE spec ones. That solved the rattling. But the actual culprit was not the rubber spacer but the separation of the strut bracket rubber. But I do not want to take the risk of doing a repeat welding job on the new bracket.
The bracket: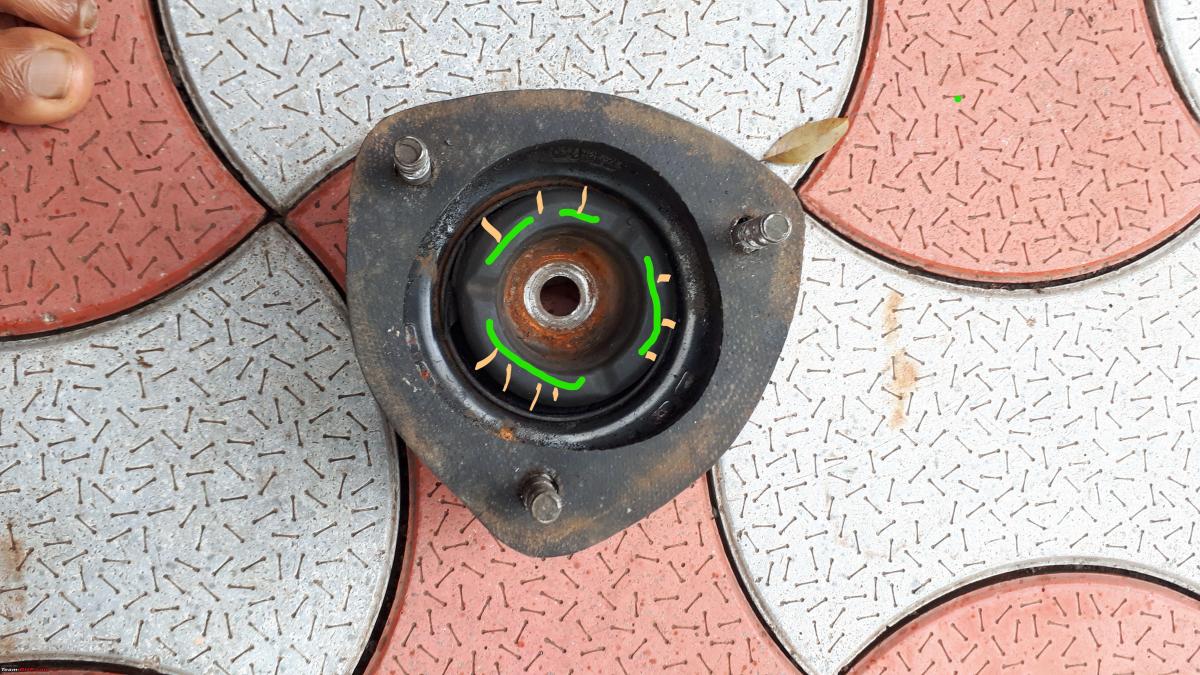 The area marked in green and yellow is the spherical rubber part that sits into the frame housing.
The red and blue markup indicates the spherical rubber part.
Door rust:
The top of the LH passenger door had rust under the beading. I applied rust convertor, painted with black paint and refitted the beading.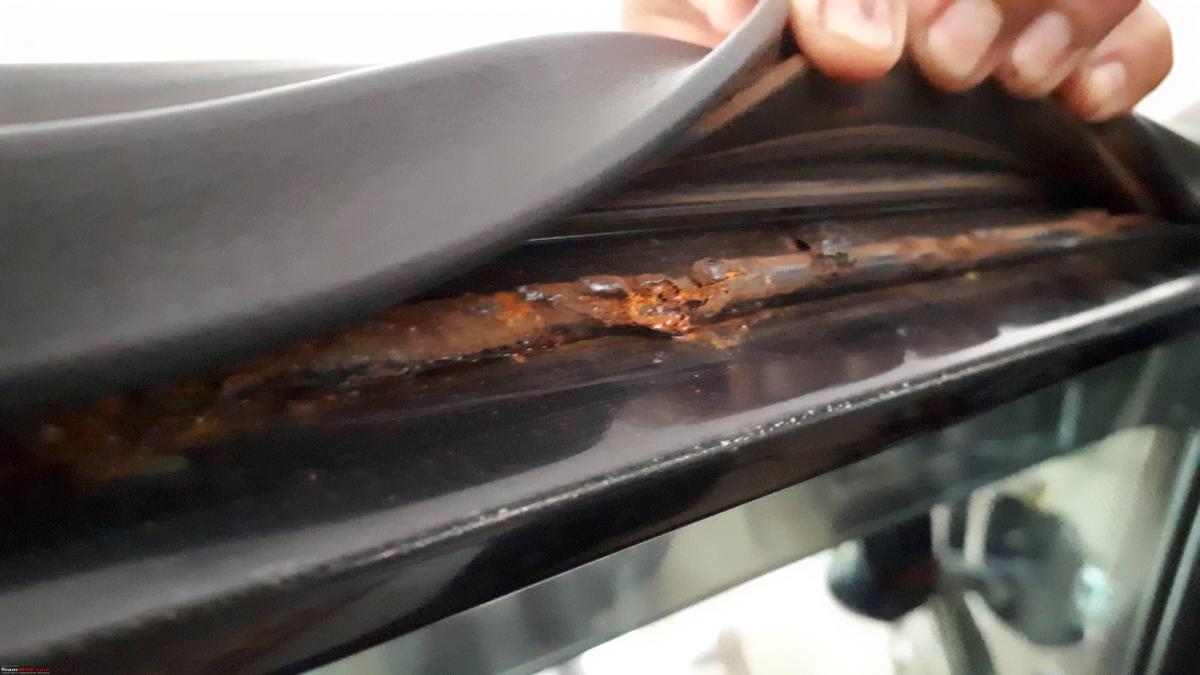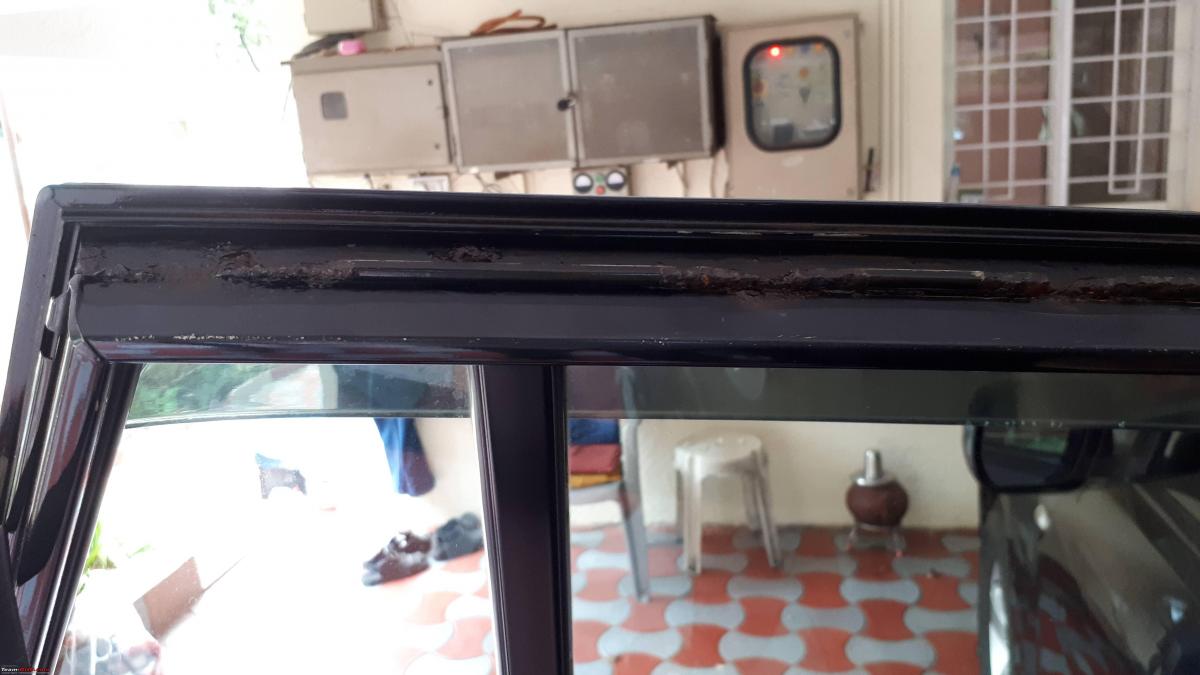 After applying rust convertor.
Dickey leak:
The dickey storage where water was accumulating: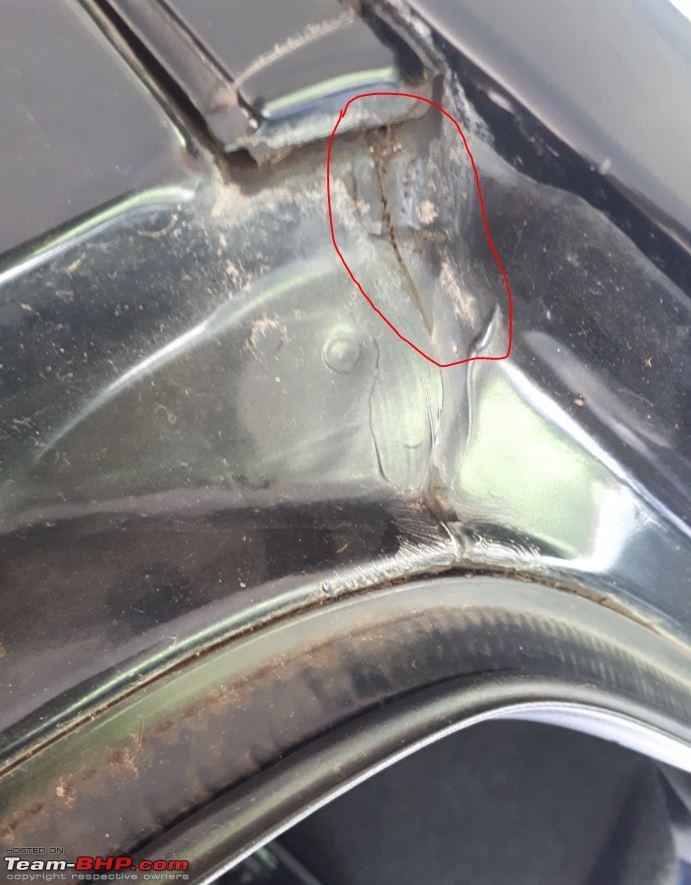 Sealed with silicone: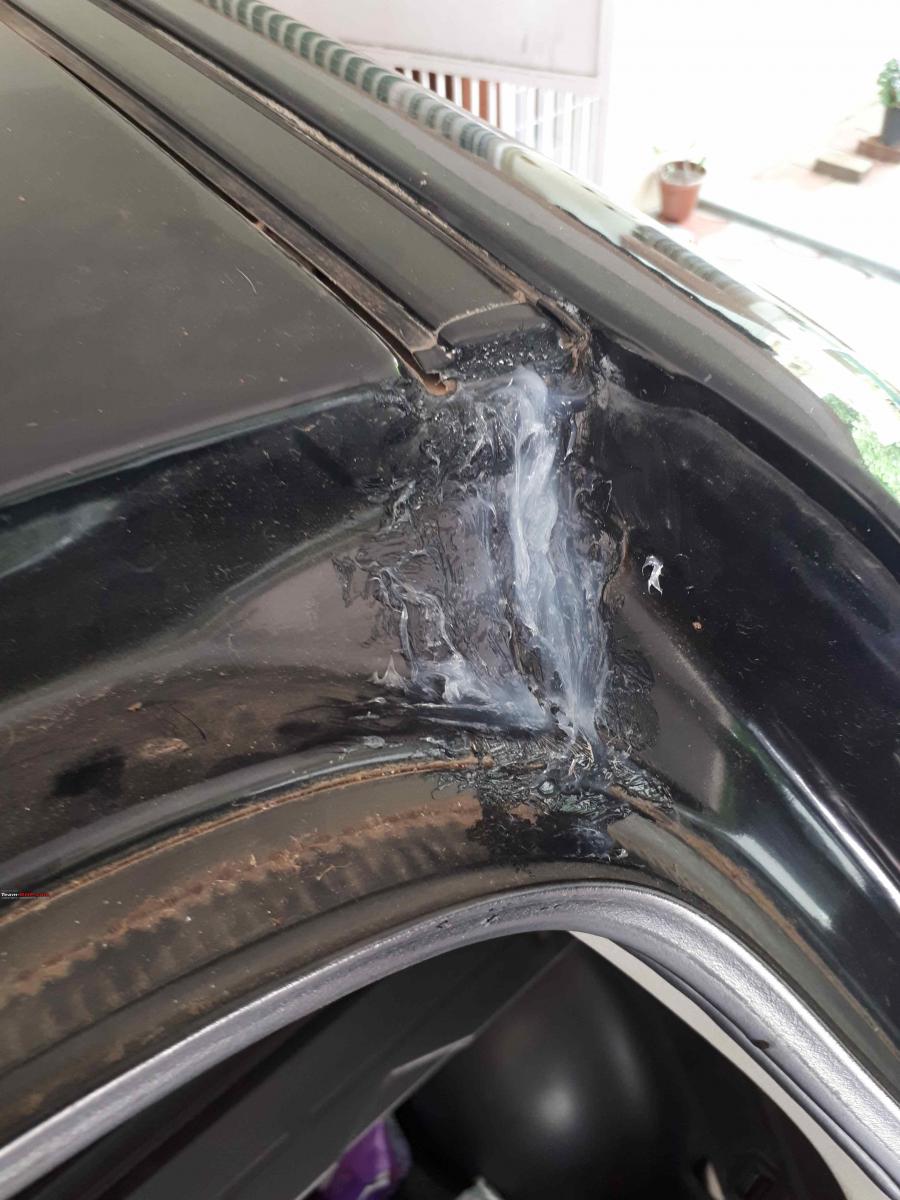 Master door switch cleaning & replacing:
After a heavy spell of rains in 2019 the master door switch packed up. I opened it up cleaned all the contacts and also greased the glass channels.
The switch packed up again in 2021. I replaced it with part no 37990M75J10. It is the master switch for SX4, Dezire etc. A perfect drop in replacement at Rs. 1600.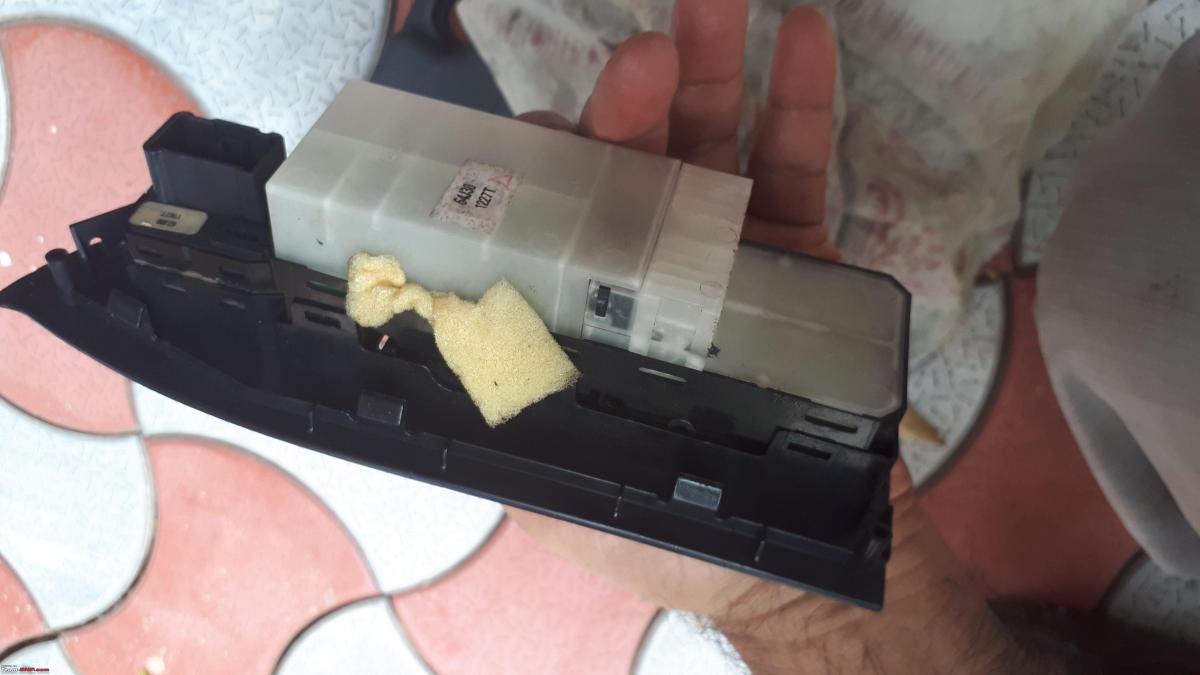 K&N cleaning in the lockdown:
I had some K&N oil. But no K&N cleaning solution. So for cleaning I used a combination of IPA, water and Prill.
Dirty filter: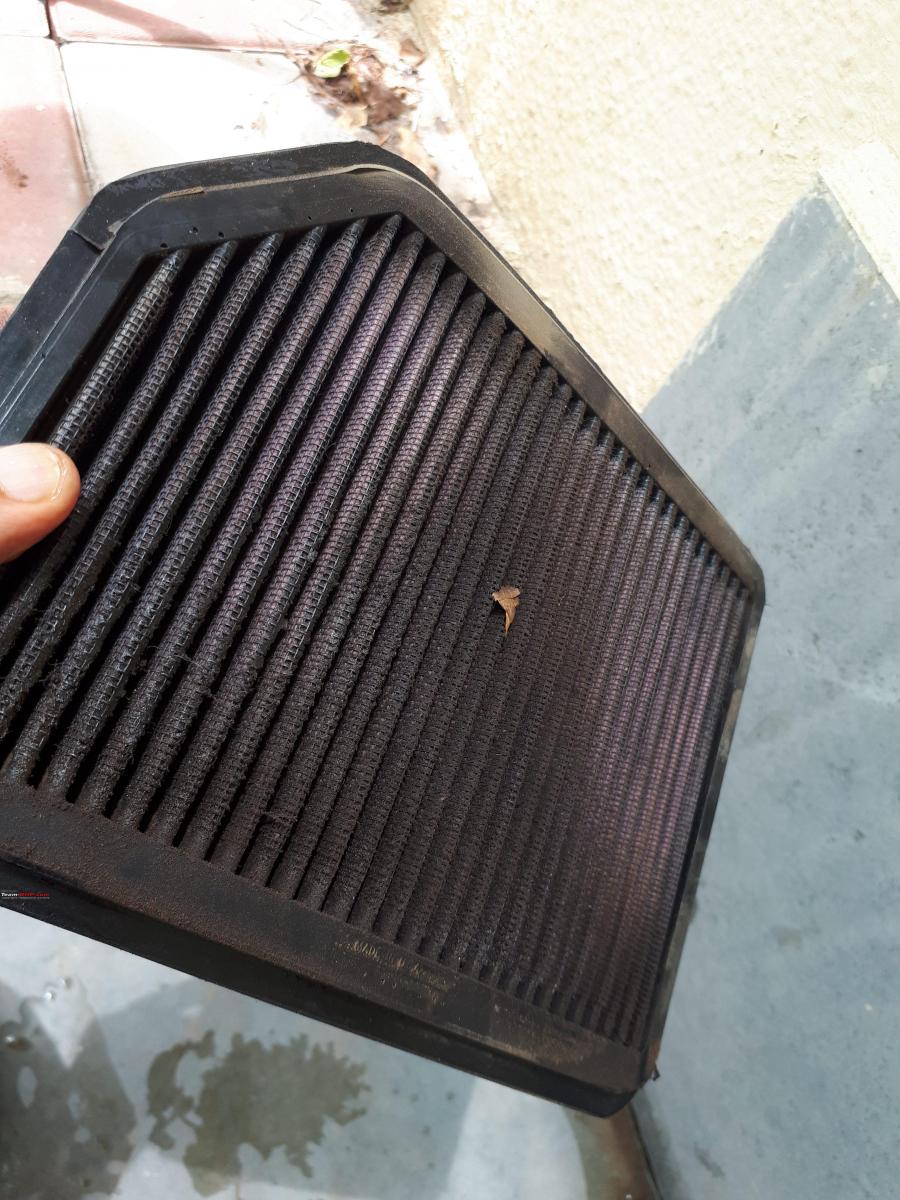 Cleaned: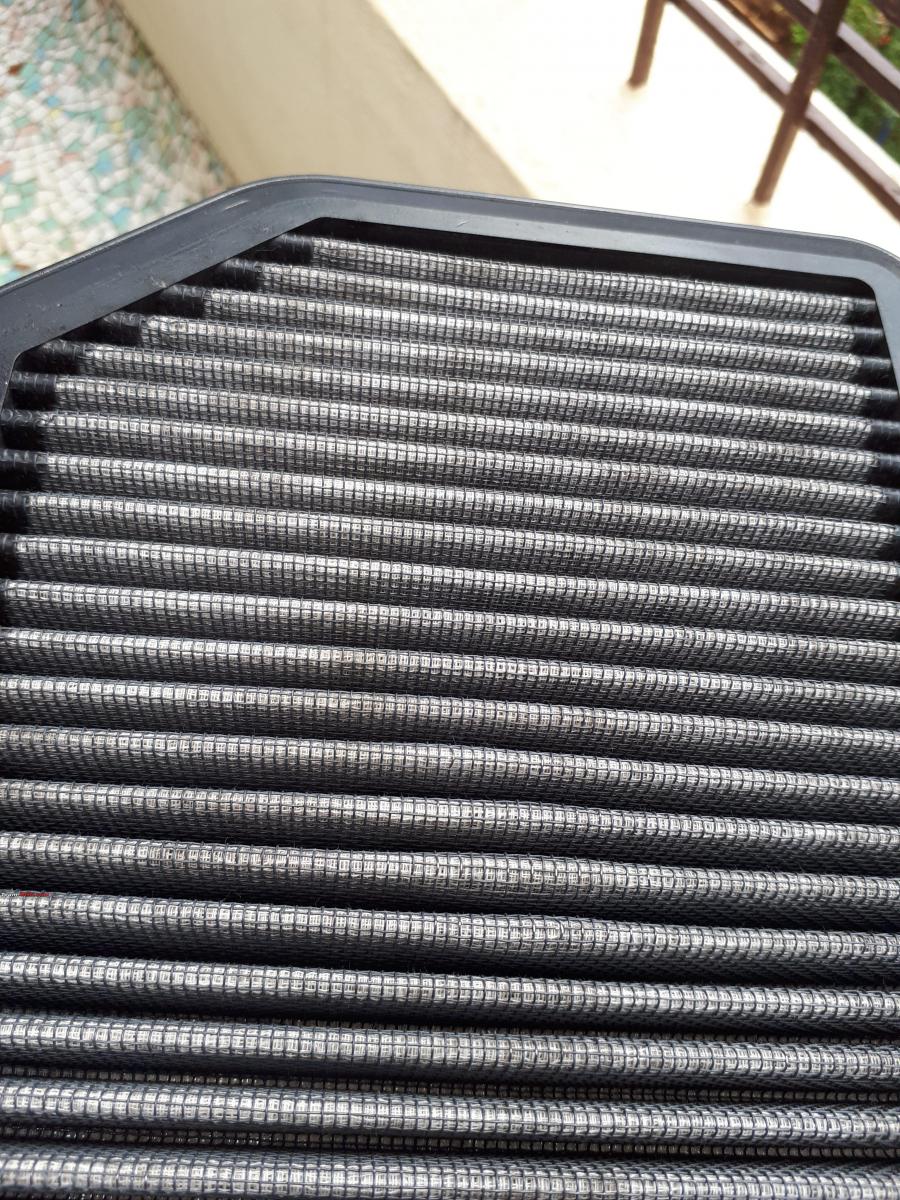 Reolied:
Continue reading on BHPian sridhar-v's refurbishing of his Suzuki Grand Vitara for BHPian comments, insights and information
Source: Read Full Article