I chose the mild hybrid over the strong hybrid & here's the justification.
BHPian DImPo recently shared this with other enthusiasts.
I took delivery of my Grand Vitara Zeta AT on 13/10/22. The Odometer was showing 50 KM. Filled fuel up to auto cut-off and parked at home.
Had to go on an office trip and returned a couple of days back. I had a chance to take my car for about 350 km (Chennai to Venkatagiri and back). The distance is represented in the car log as below 3 trips:
1) Trip 3: Chennai to Venkatagiri – (route OMR – Guindy – Ashoknagar-Annanagar- Redhills-Tada-Kalahasti – Venkatagiri) Early morning start from Chennai and hence not much city traffic. Stopped at 3 to 4 locations en route for photos.
Distance covered: 170 km
Time taken: 3.5 hours
Speed Range: 40 to 60 km/h in City and 70-90 km/h up to TADA (Toll Road) and 60-70 km/h in balance distance with frequent slowing down due to speed breakers, villages, photos
Mileage as per MID 21.5 km/l
2) Trip 4 – Venkatagiri to Chennai (Padi) – (route Venkatagiri-Nayudupeta-Sullurpeta-Tada-Redhills-Annanagar(Padi) – Started at 6.30 pm and Reached at around 9.30 pm. Lower than usual traffic (due to Eclipse?)
Distance covered: 155 km
Time taken: 3 hours
Speed range: 40 to 70 km/h up to Nayudupeta due to broken roads and speed breakers, 70 to 90 km/h in balance distance
Mileage as per MID 23.8 km/l
3) Trip 5: Chennai Padi to Residence – (Annanagar – Ashoknagar – Guindy – Tidel Park – OMR)
Distance covered: 27 km
Time taken: 45 minutes
Speed range: 40 to 60 km/h (It was around 10 PM, lower than usual traffic)
Mileage as per MID – 22.1 km/l
In order to confirm the MID figures, towards the end of the trip, I filled fuel up to the first cut off and the car took in 19.41-litres giving a mileage of 19.22 km/l (when refilling ODO reading was 430 km, when last refilled ODO reading was 57 km, so distance travelled is 373 km).
Before the trip, the ODO was at 80 km with an average economy of around 8 km/l. After the trip, the ODO is at 439 km and has a cumulative average economy of 21.2 km/l.
I am quite happy with the fuel economy as I would get around 15.5 km/l in my earlier drive (Etios Liva Petrol MT) on the same route. As this included around 25 km of running before the trip and lots of idling at home to explore the car media system, I feel mileage of 22 km/l on highways can be easily achieved by driving in the speed range of 70 to 90 km/h. My decision to go for Mild Hybrid over Strong Hybrid is justified considering that 80% of my travel would be on highways.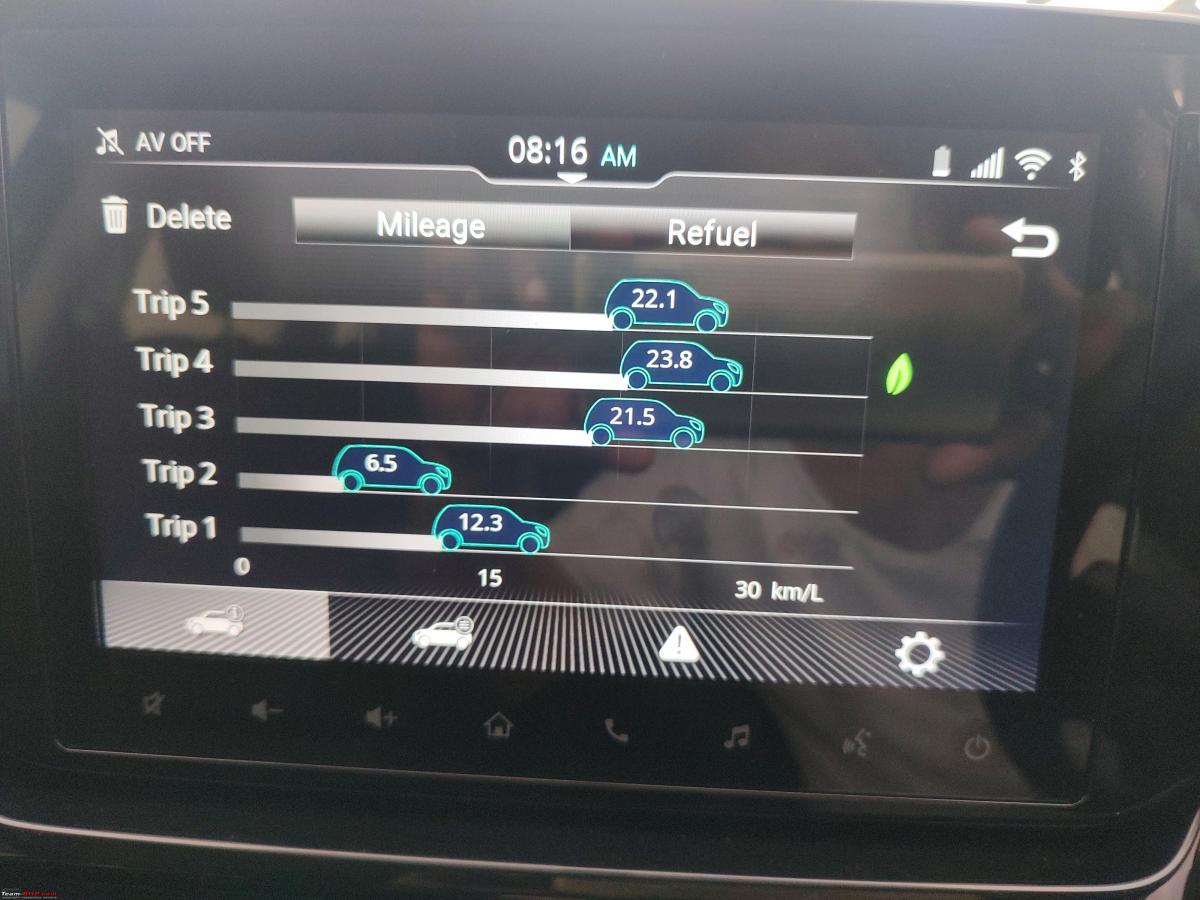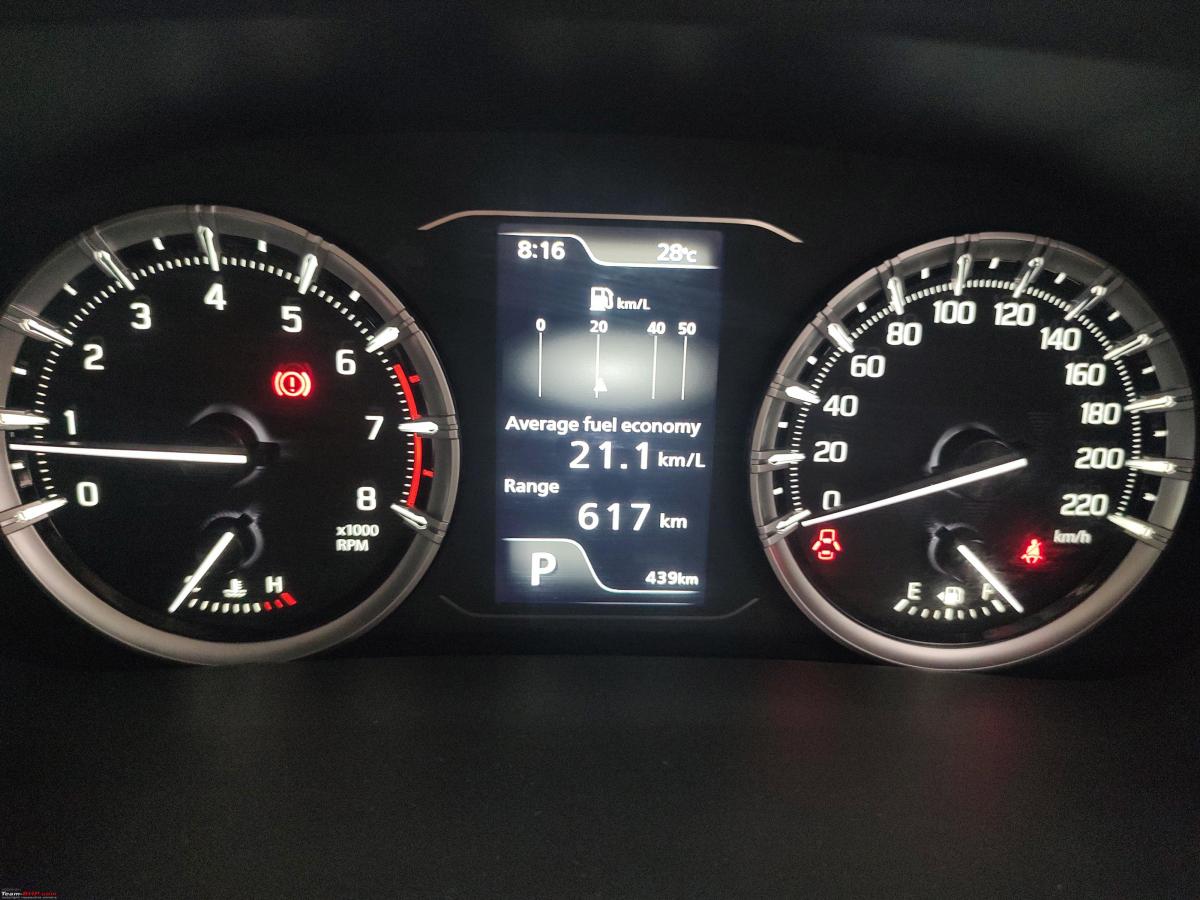 My decision-making process:
I started evaluating the options for upgrading my 2011 Etios Liva G (Petrol) for the last 1 year.
I also ordered some Maruti accessories online and within 24 hours, the dealer took the car to their showroom and fitted the accessories – Premium floor mat, Window Visors, Headlamp garnish, car cover etc.
Some Cons Observed: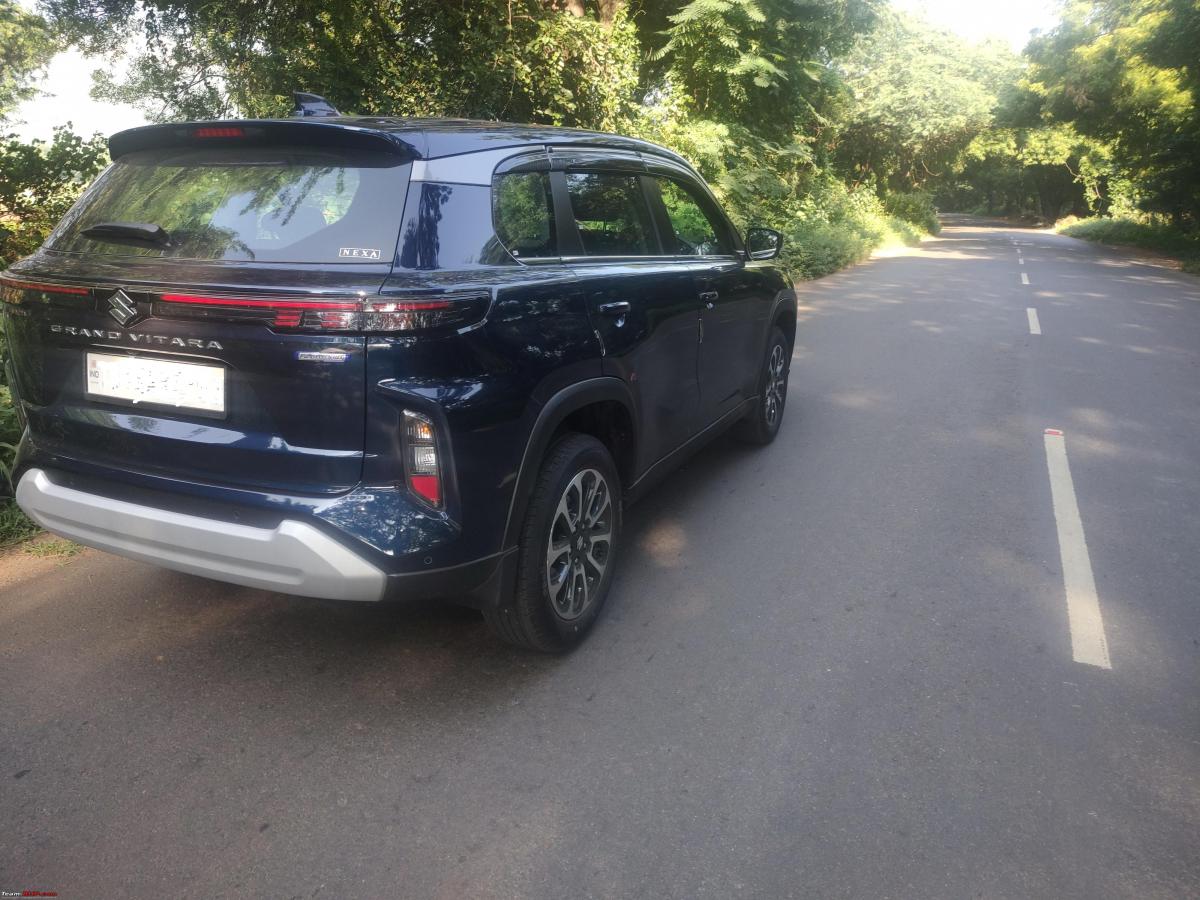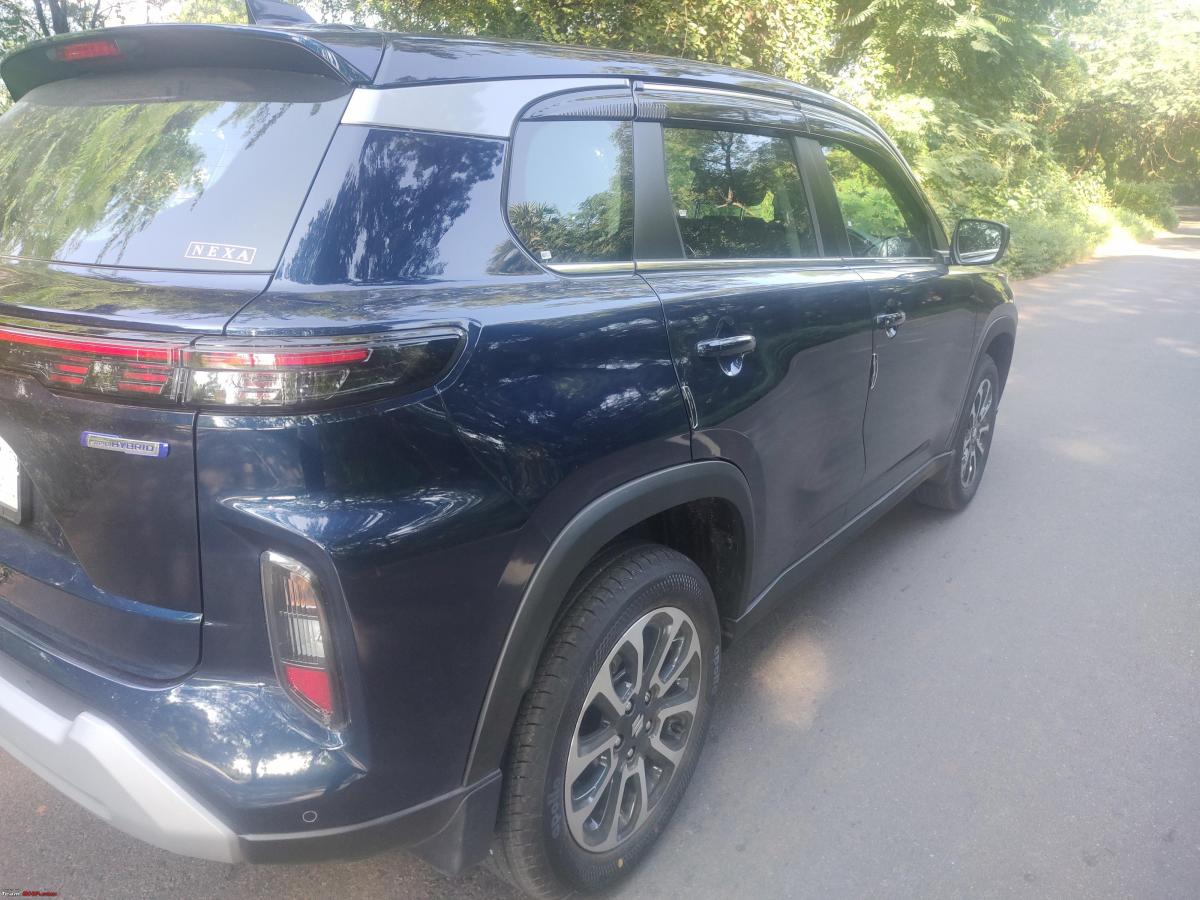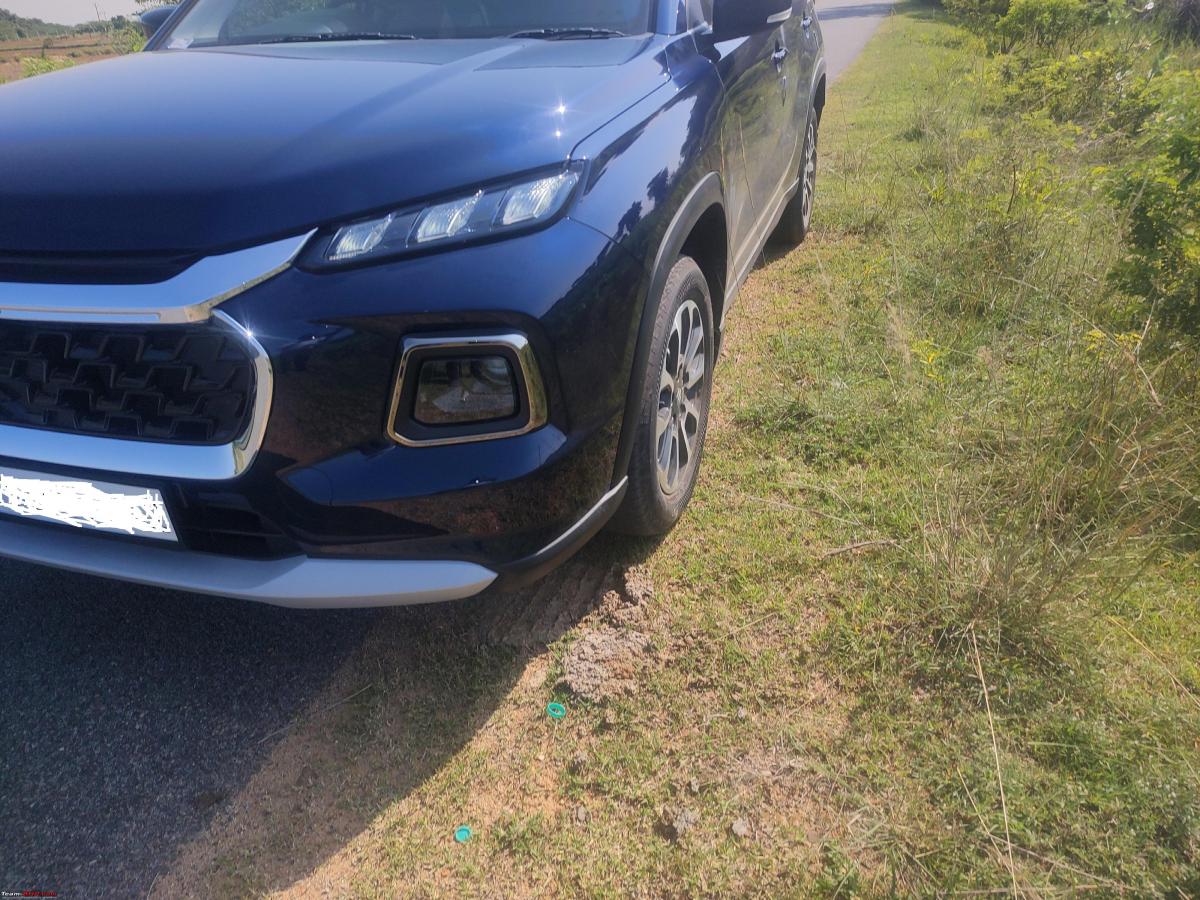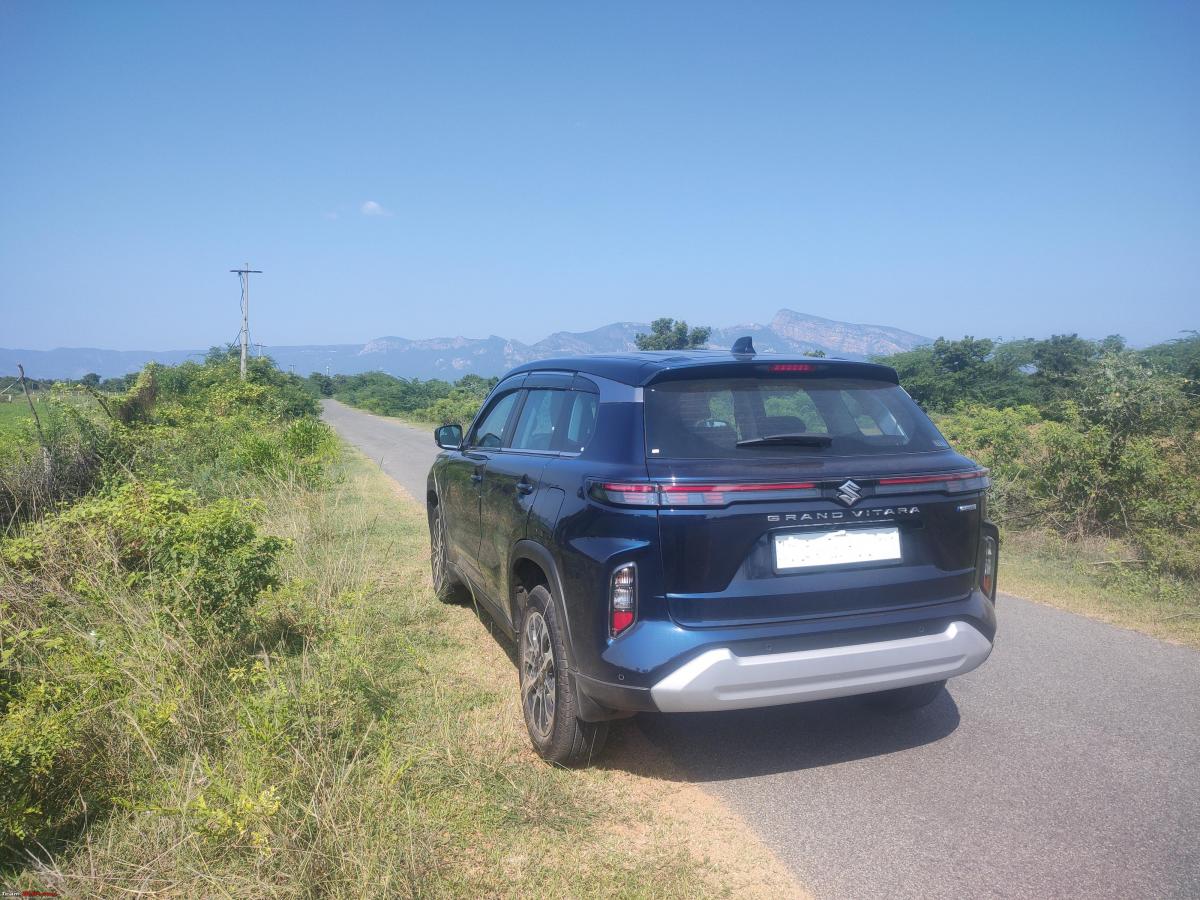 Check out BHPian comments for more insights and information.
Source: Read Full Article