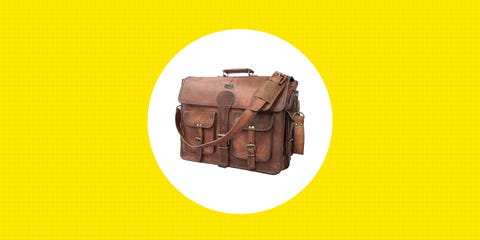 It's easy to see why for some, road trips are about looking spiffy. If your garage queen has been washed and waxed, maybe you want to match it with your own cleaned-up style. There's something fun about looking dapper on the road, so we picked out some gear to match that vibe.
Along with looking sweet, this gear also boasts the comfort and durability to be used for an overnight or even a weekend trip. So buckle up and drive your best, while looking even better. We hope you like leather.
Upgrade Your Older Car's Interior with Some Newfangled Tech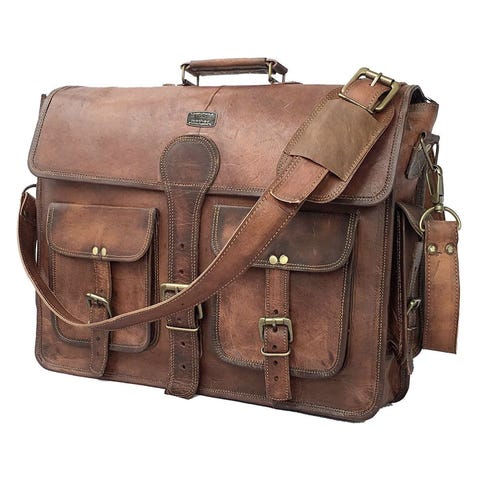 This glorified laptop bag has more pockets than you could ever need, and that's not a bad thing. The goatskin leather is tastefully decorated with buttons, straps, and buckles, and the adjustable shoulder strap features a pad to keep you comfortable.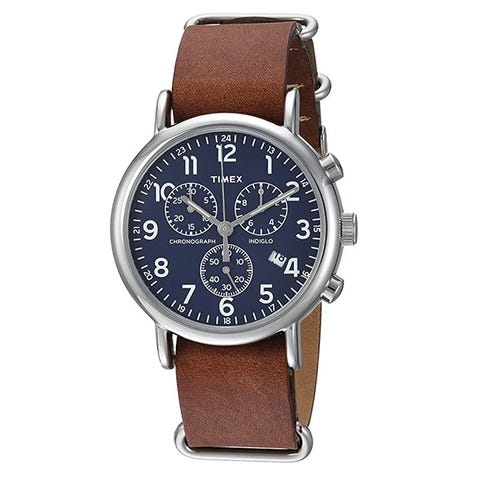 Choosing a dapper watch is completely subjective, but we love the look and value of the Timex Weekender. There is also a solid selection of face and strap colors to choose from. With a chronograph function that's accurate down to one-20th of a second, this watch has a style that harks back to the pre-electronic days of measuring lap times.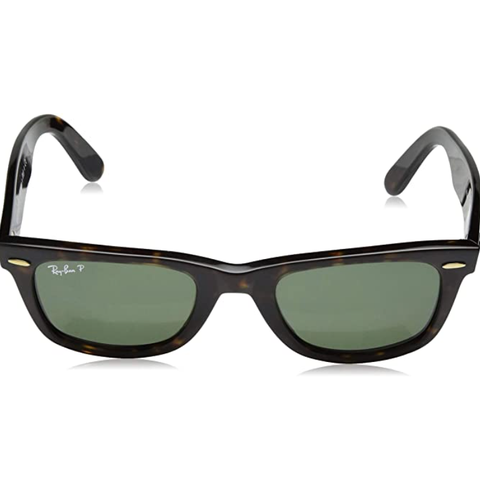 A good pair of sunglasses goes a long way on the road and can help prevent eye fatigue. These frames are lightweight for long trips, and the polarized lenses dial down glaring light, a helpful perk.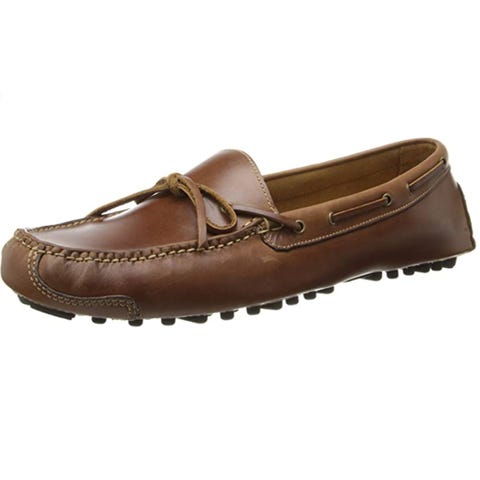 This leather driving moccasin from Cole Haan is a great blend of comfort and function, with an easy slip-on design and a textured, rubberized bottom that helps deliver pedal feedback.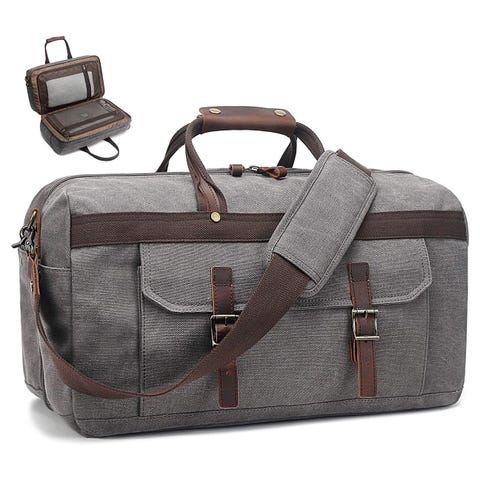 If you need to bring a few more essentials than just a laptop, check out this weekender duffel bag. Described as capacious but not bulky, the bag features a lay-flat design meant to make packing easier. The only tricky thing will be remembering which pocket your toothbrush is in.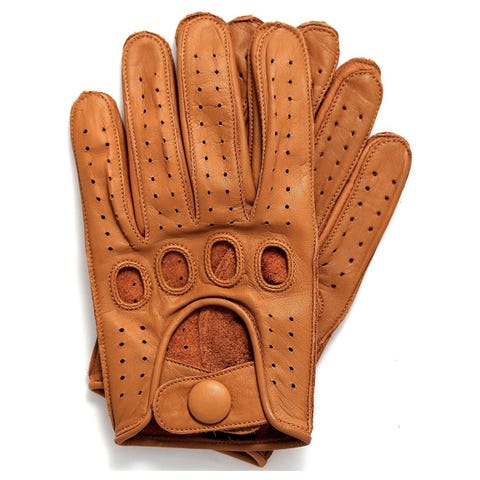 Leather driving gloves were originally designed more than a century ago to protect drivers from cold metal steering wheels or their splintery wooden counterparts. Nowadays, they're more of an aesthetic accessory, but who cares? They're awesome. This pair from Riparo is a nice affordable choice.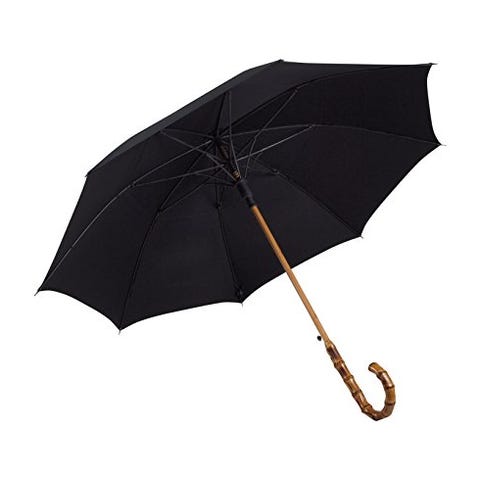 Okay, this is a cool umbrella. With a handle that gives off London-baddie vibes, this is a classy choice to protect you from the elements. The handle, made from bamboo root, is long enough to function as a walking stick when everything is folded down.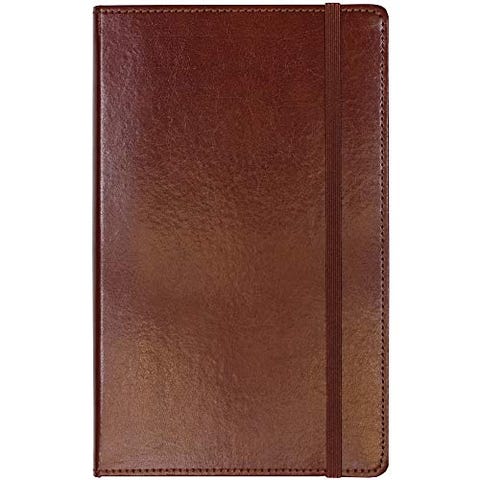 Having a journal readily available is a great idea, as writing down thoughts is an underrated form of meditation. We love the clean look of this bonded-leather choice, with 240 ruled pages that'll fill up in no time.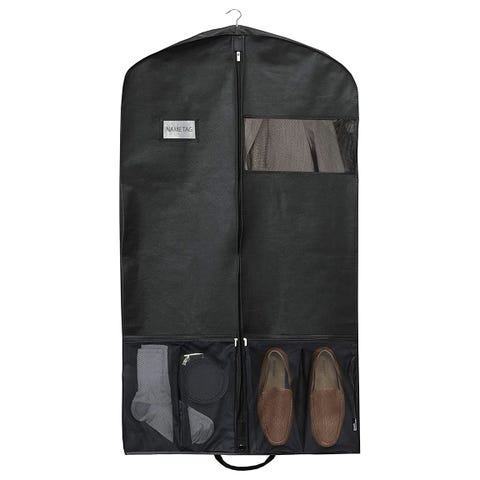 If not all your travel attire can be folded, a suit bag is a must. Complete with pockets for shoes, socks, and a belt, it'll keep your dress clothes nice and neat. The fabric is designed to be rip-resistant yet breathable to keep everything safe and sound.
Source: Read Full Article