The thing about this Force Motors team is that they listen and most certainly acknowledge and take action if something is not right and needs correction. Experienced this first hand.
BHPian Trojan recently shared this with other enthusiasts.
So its been a long hiatus with zero updates but I can guarantee you, its like a Duck on calm water, you can't see the crazy action underneath:
So how has it been over the last 4 months? For starters, the Gurkha has now crossed 40K eventful kilometers.
States explored:
Maharashtra
Karnataka
Madhya Pradesh
Terrains:
Rocky
Slush
Beaches
Forest Trails
Highways
At devils point – North Goa: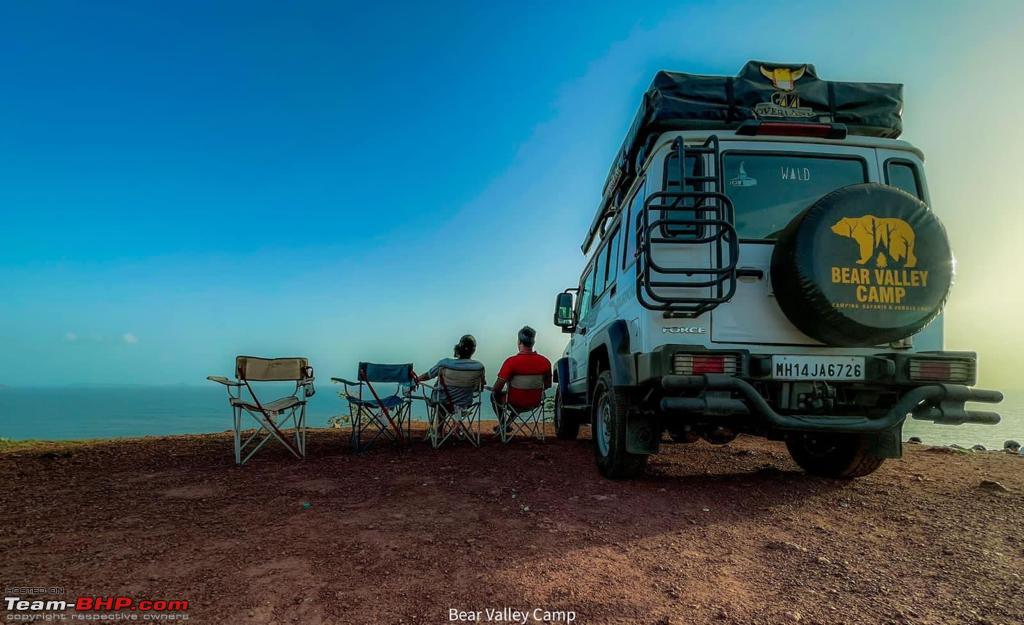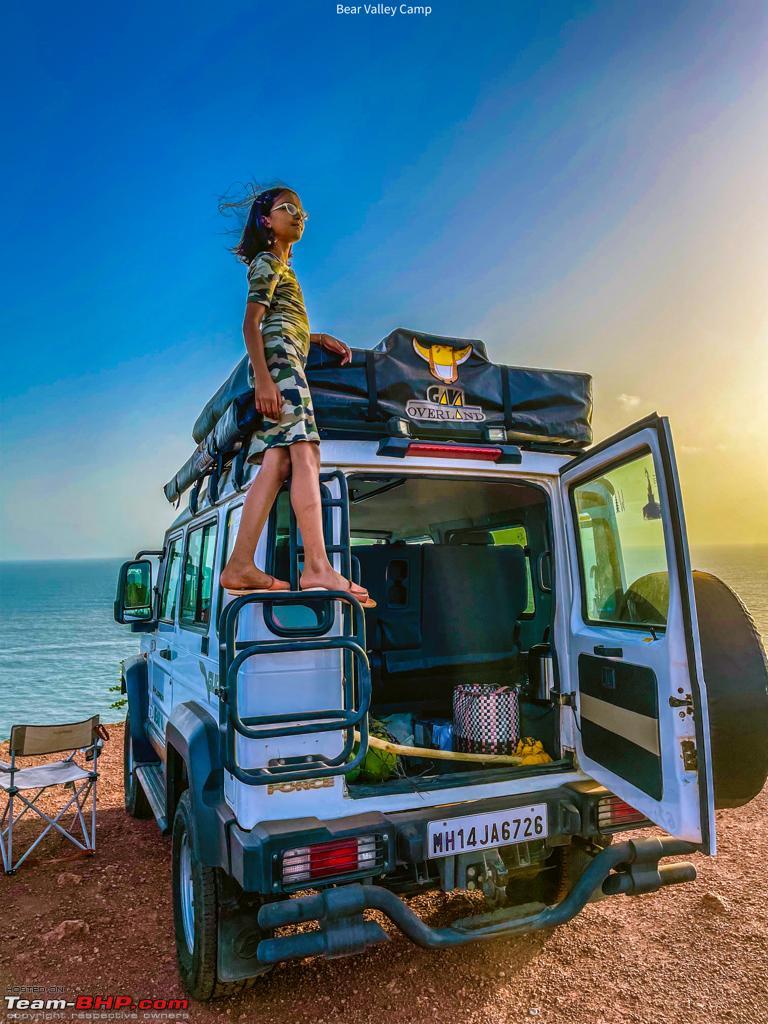 Drone view of Devil's Point.
Issues?
Yes, a few I reckon. During the tyre change I wanted to investigate the wearout on my Yokos, the culprit were wheel bearings. The quality of parts raises its ugly head every now and then.
I have the Scorpio which is now in its 17th year and 220K kms and with stock Bearings, the Aria too was running on stock bearings until 95K kms after which we let her go.
And both the Aria and the Scorpio have been used in a similar manner as the Gurkha I do not see any reason why such a failure should happen on the Gurkha which is expected and designed to traverse such terrain in the first place?
Beach drive, does not sag or slip.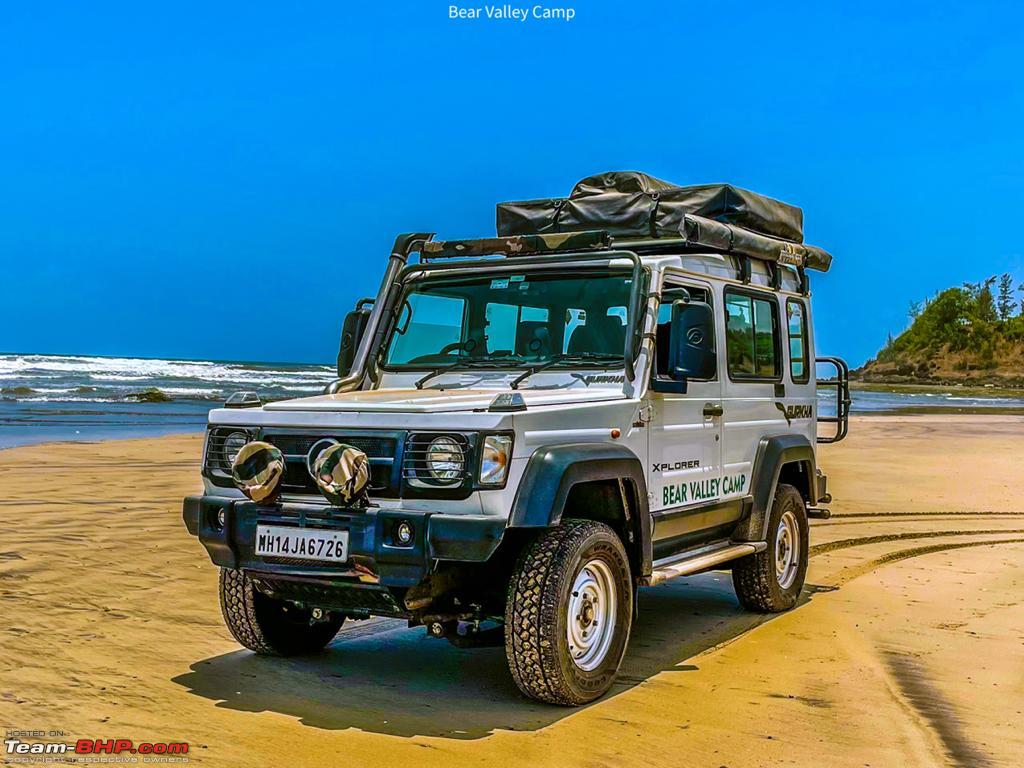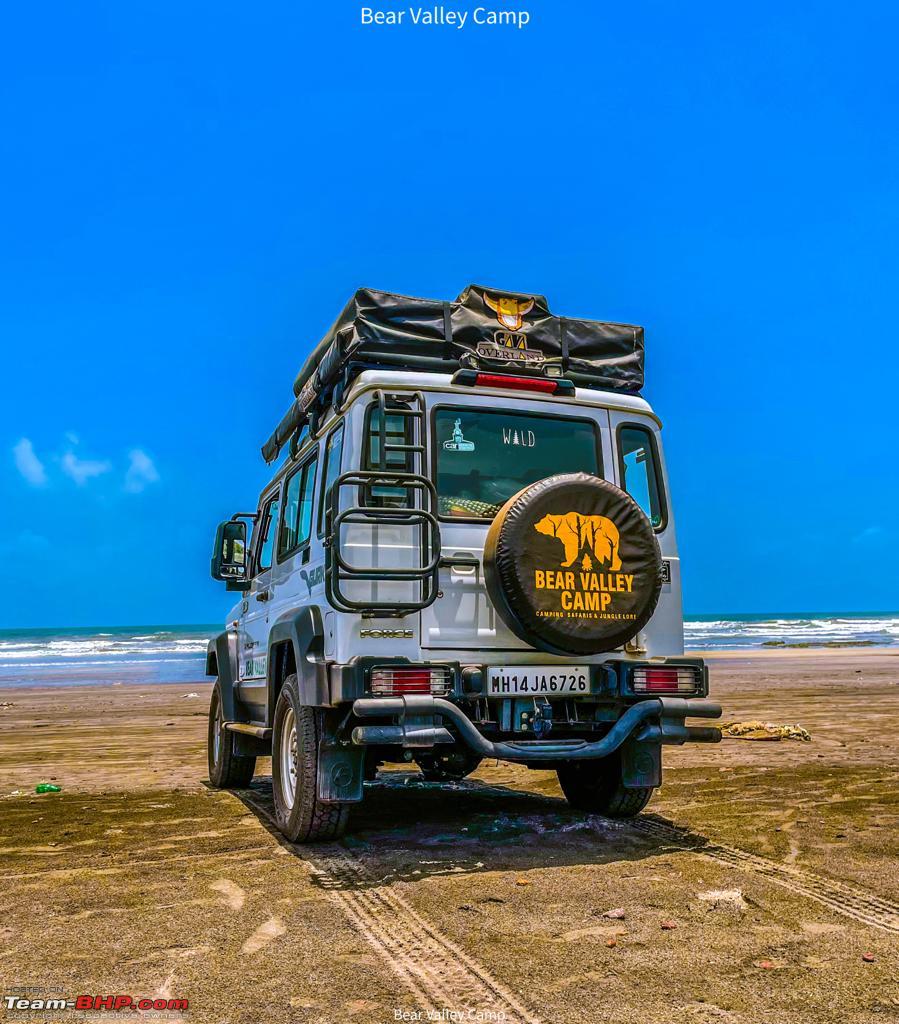 But the thing about this Force team is that they listen and do most certainly acknowledge and take action if something is not right and needs correction. The wheel-bearings for our Gurkha were changed FoC under exception whereas one could argue (deny) at length on the same. So this is where it keeps reminding me that we have made the correct choice in terms of the vehicle. But I would really urge FM to pull up the erring Vendors and get quality parts – its no longer a cheap vehicle now.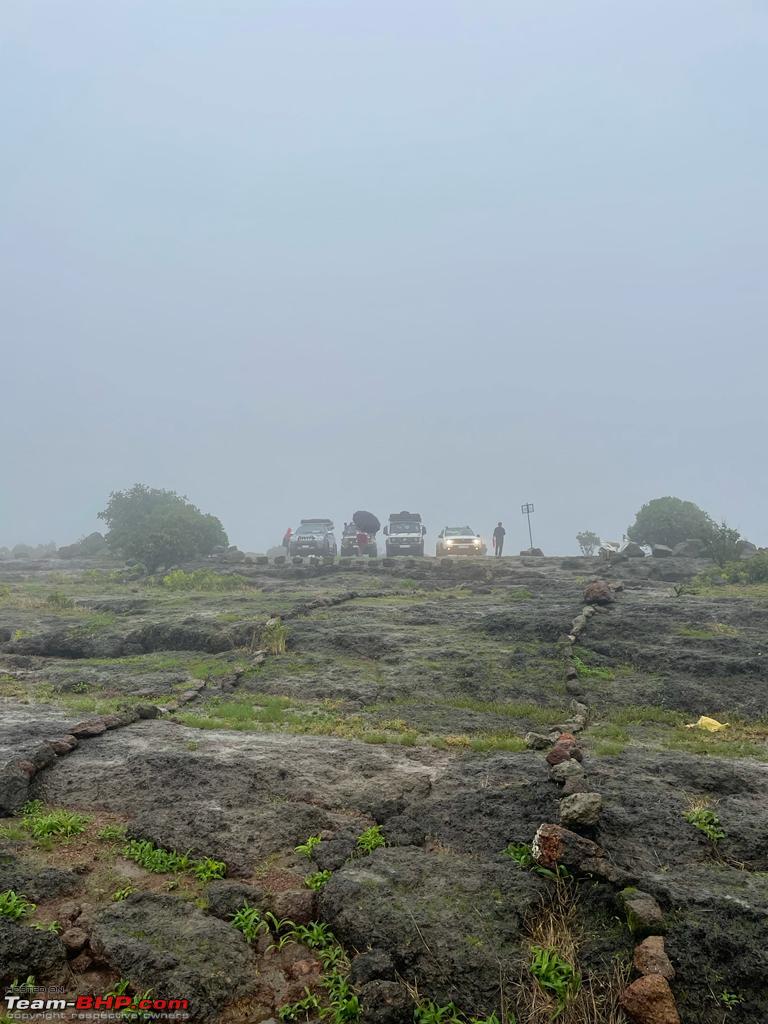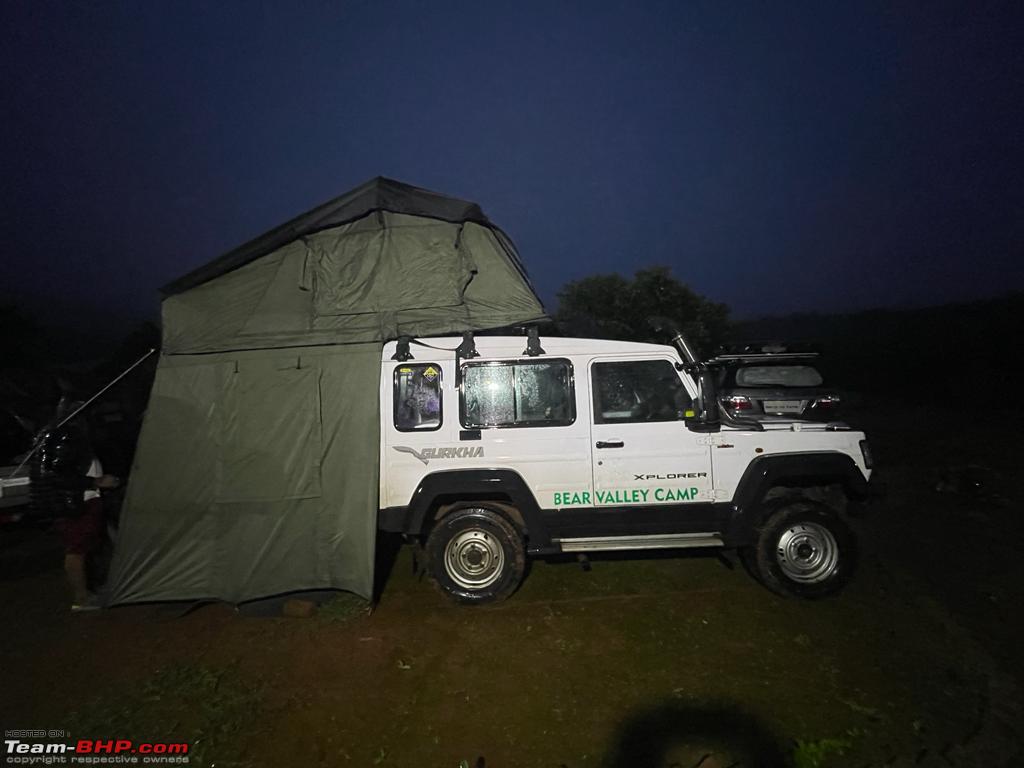 There was another instance of the gear link fulcrum (ball-joint socket) where it popped out during my drive through a forest road. And yet again, my call to the technical Heead at Force Motors was promptly answered and solution given in no time, leading to me moving on my way in under 10mins.
This is what I have always kept repeating, it does not matter what car you drive or what kind of on paper support systems you have. Unless it works at crucial hours and places – it is useless.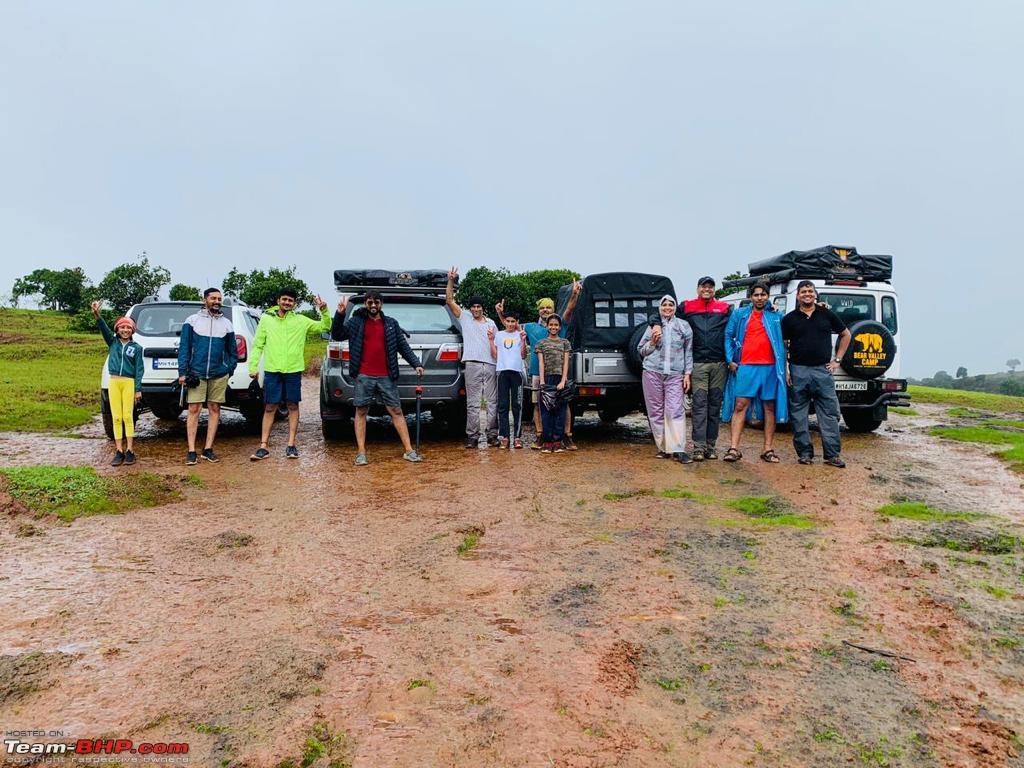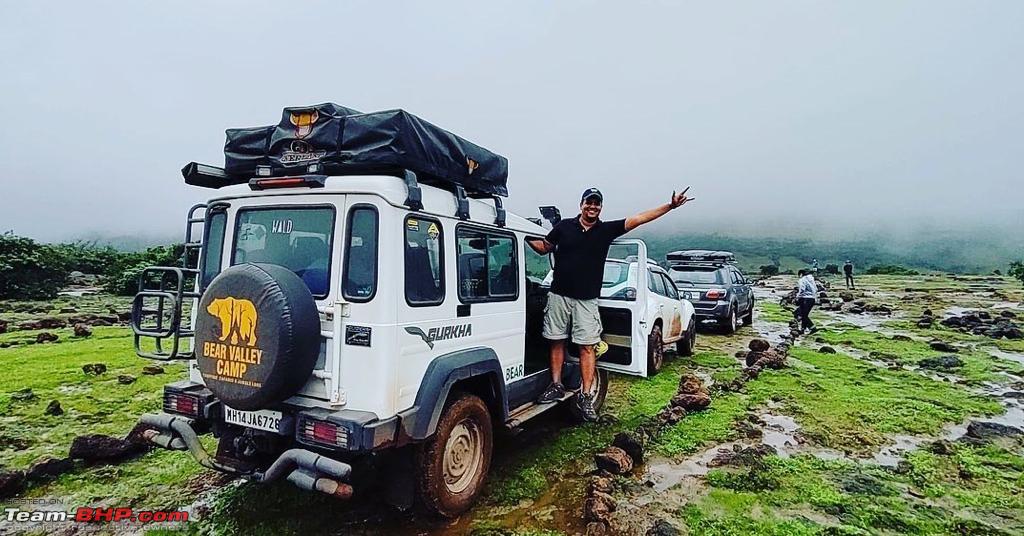 I had mentioned I would write about the tyres and their performance – well it has been a mixed bag but in general am happy and satisfied. The grip levels are amazing but I found myself stuck on a meadow with zero traction and wheelspin aplomb – maybe some driver error there as it was raining cats n dogs and with leeches sucking the life out of you every few minutes, you stop thinking straight, but nevertheless I got out of the same.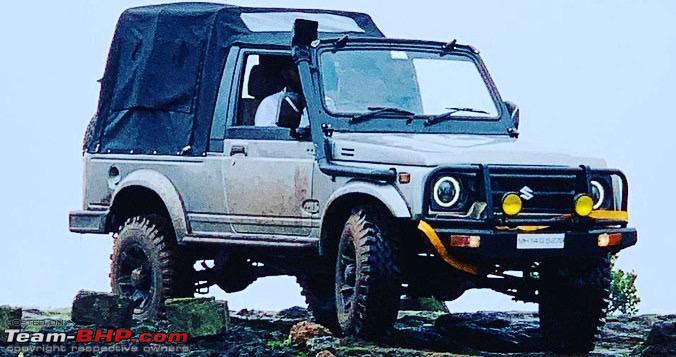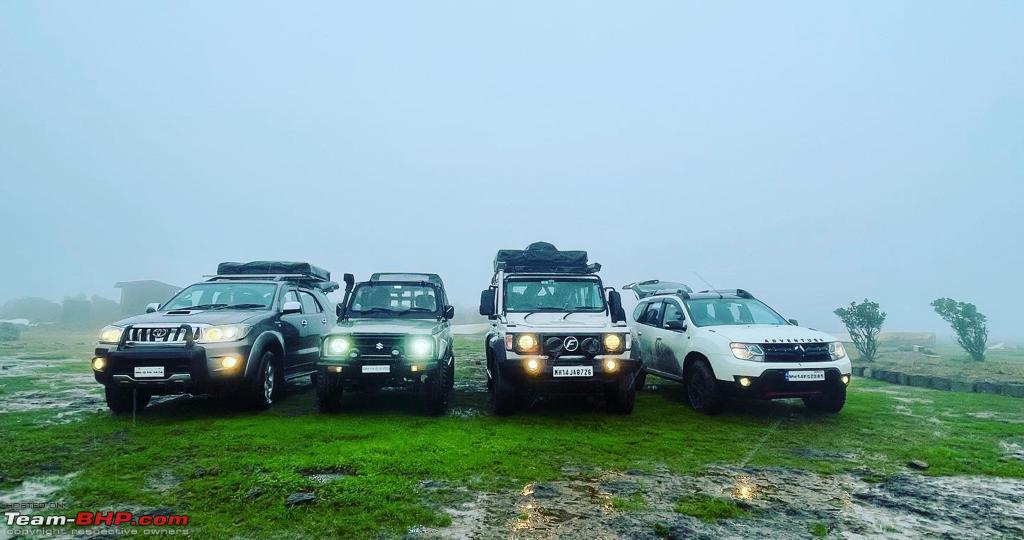 Evaluating the ground clearance post the cycle, I was worried but it did not hamper me one bit. And just check out the amount of sag on the vehicle, it was loaded, truly-madly-deeply: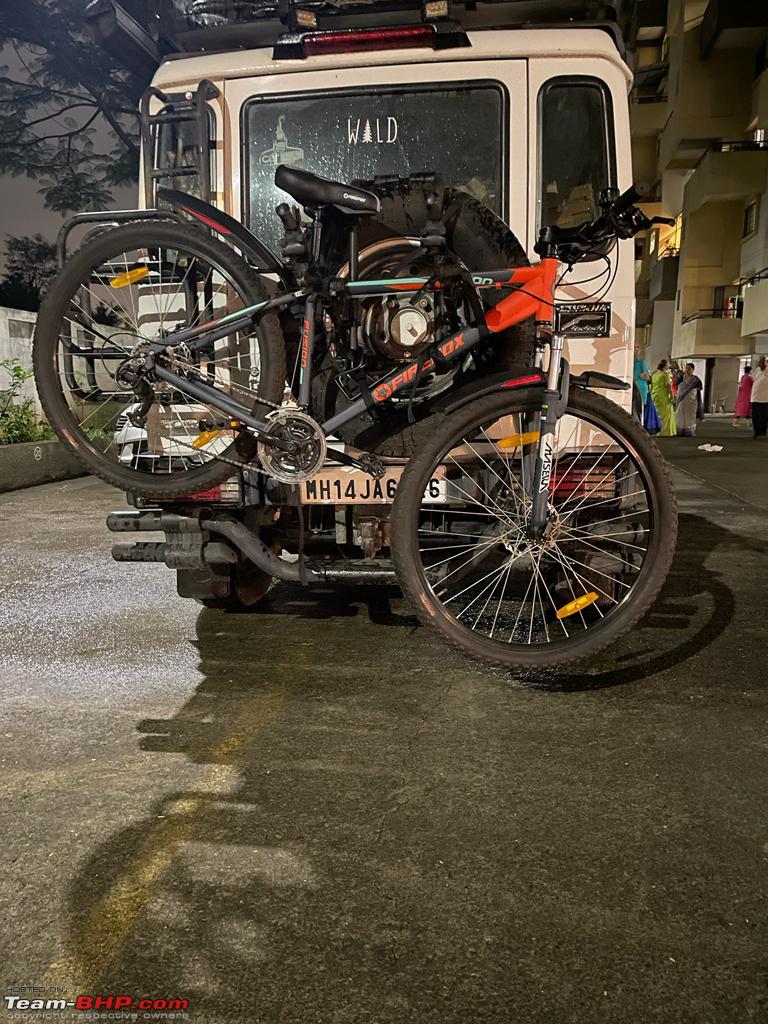 For the 1400kms drive the fuel efficiency I got was quite good at 10.5 – 11kmpl, now considering I carry a rooftop tent and usually travel with a huge amount of luggage – I would say that its darn good.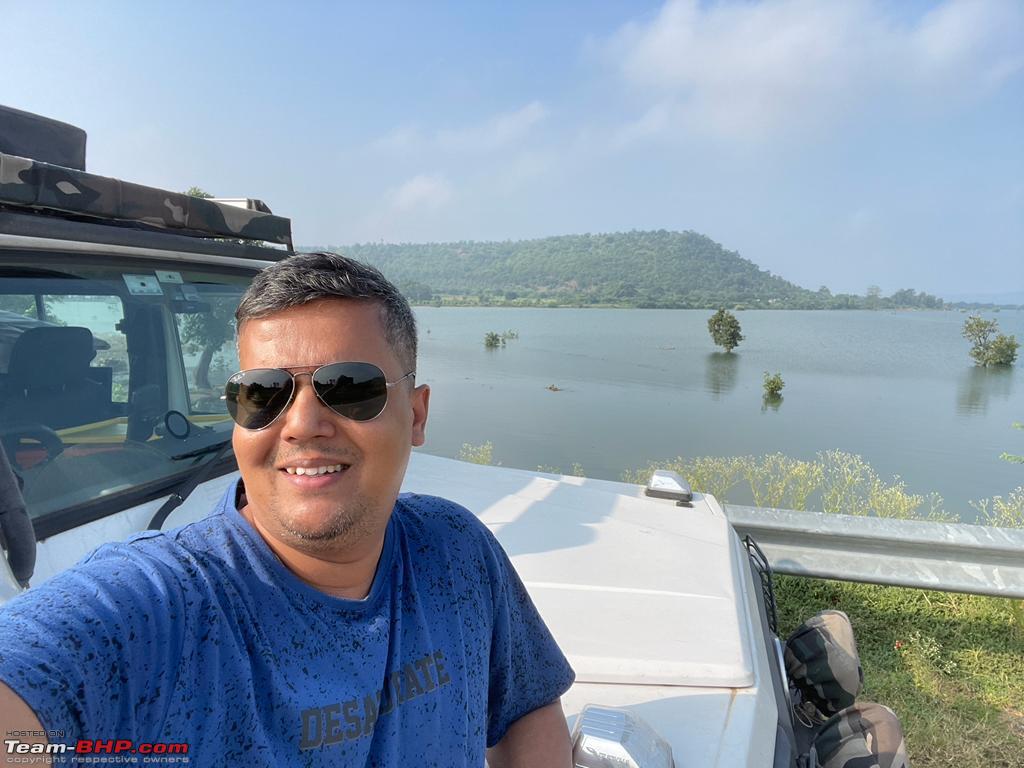 Lastly, I am back at our camp (Bear Valley Camp), did a 1400km drive to reach and that again proved just how wonderful and versatile this vehicle really is. Want to check how much stuff did I really get along – watch this video.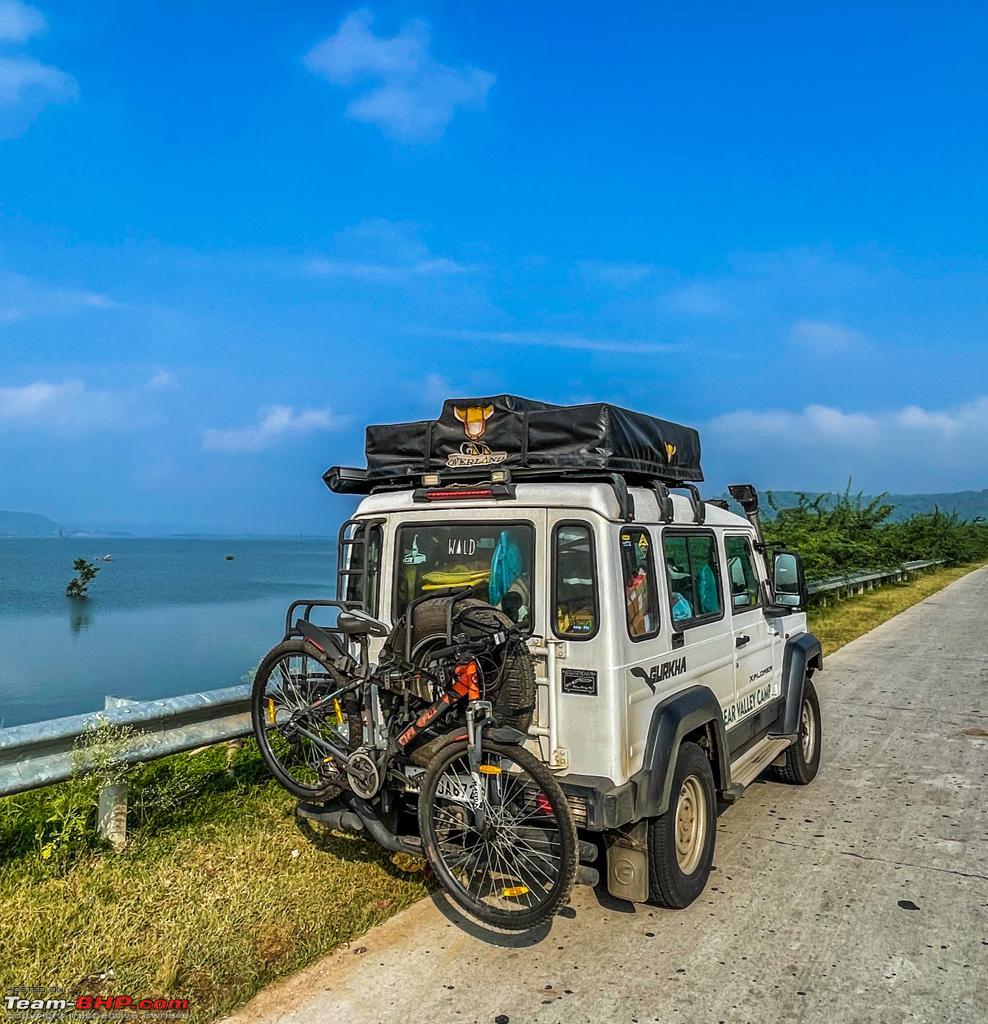 Check out BHPian comments for more insights and information.
Source: Read Full Article