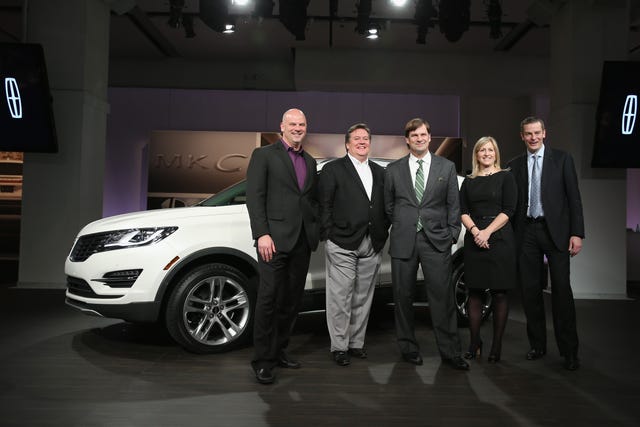 After 38 years designing the likes of the Mustang, Ford GT and Mustang Mach-E, Ford designer and nice guy Moray Callum (second from the left above) is retiring after seven years as the design chief. Renault's Anthony Lo is replacing him.
Callum is Ian Callum's brother, and Ian of course was at Jaguar for two decades. Moray, whose retirement is effective May 1, started at Chrysler in 1982 and over the years designed vehicles for the PSA Group, Mazda (when it was Ford owned and where he did the third-generation MX-5 and the CX-7 crossovers) and Ghia.
He's been Ford's design boss since January, 2014, when he took over for J Mays.
Meanwhile Lo starts at Ford April 1. He's been at Renault for 10 years, where he was on the team that rolled out the brand's new Cycle of Life design strategy, including the Twin'Z, Trezor and Dezir concepts. He was also GM Europe's design boss and spent time at Mercedes-Benz in Japan and Audi in Germany. His first job was at Lotus Cars, where he designed the Lotus Carlton, certainly among the cooler sedans in the late '80s.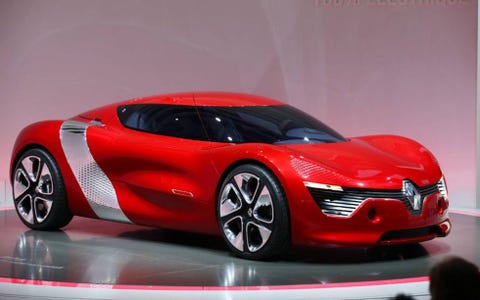 "With the speed of evolving technologies and expectations, I believe cars will change more in the next decade than they have in the last century," said Lo.
Source: Read Full Article