Somehow 4 wheels would make it too much like a Quadricycle (like the Bajaj Qute) and take away the fun factor.
BHPian Behemoth shared this with other enthusiasts.
There is a new global trend which is catching on in several markets and a new category of vehicle which has been reinvented.
This is a 3-wheel reverse trike vehicle in electric format and often in Open air configuration. Some good recent examples of this design are as below. Which of these designs do you like the most and what price would someone be willing to pay for such a car in India?
Ideally for India, what seating configuration would be ideal, 1+1 or 2+2 and would 3 wheels be fine or 4 wheels? Somehow 4 wheels would make this too much like a Quadricycle (Like the Bajaj Qute) and take away the fun factor. Which car from the below list do you think embodies the future of 3-wheel electric transportation?
(I am not considering the traditional trike format – the e-rickshaw design as that is just boring and no individual would possibly like to take that kind of a vehicle for personal use!)
Vanderhall Electric Edison 2
Aptera
Video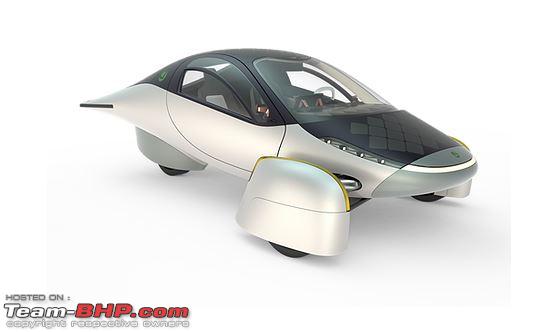 Solo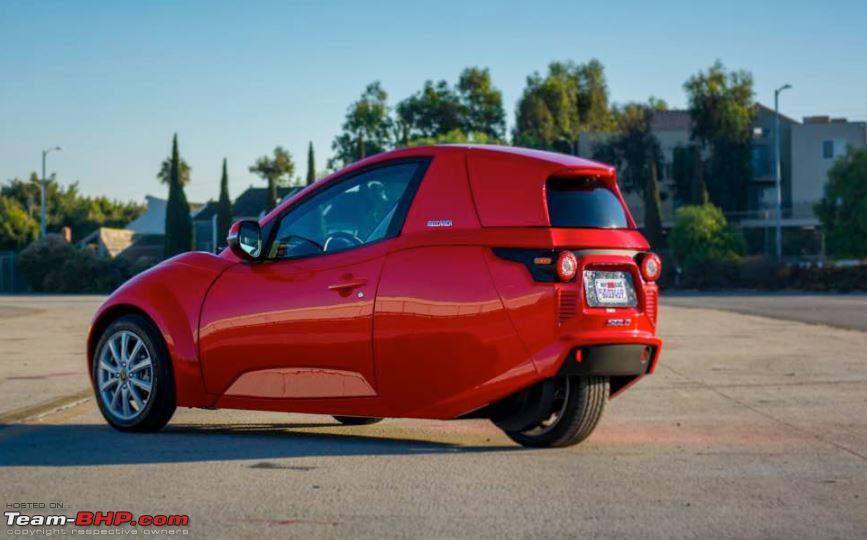 Arcimoto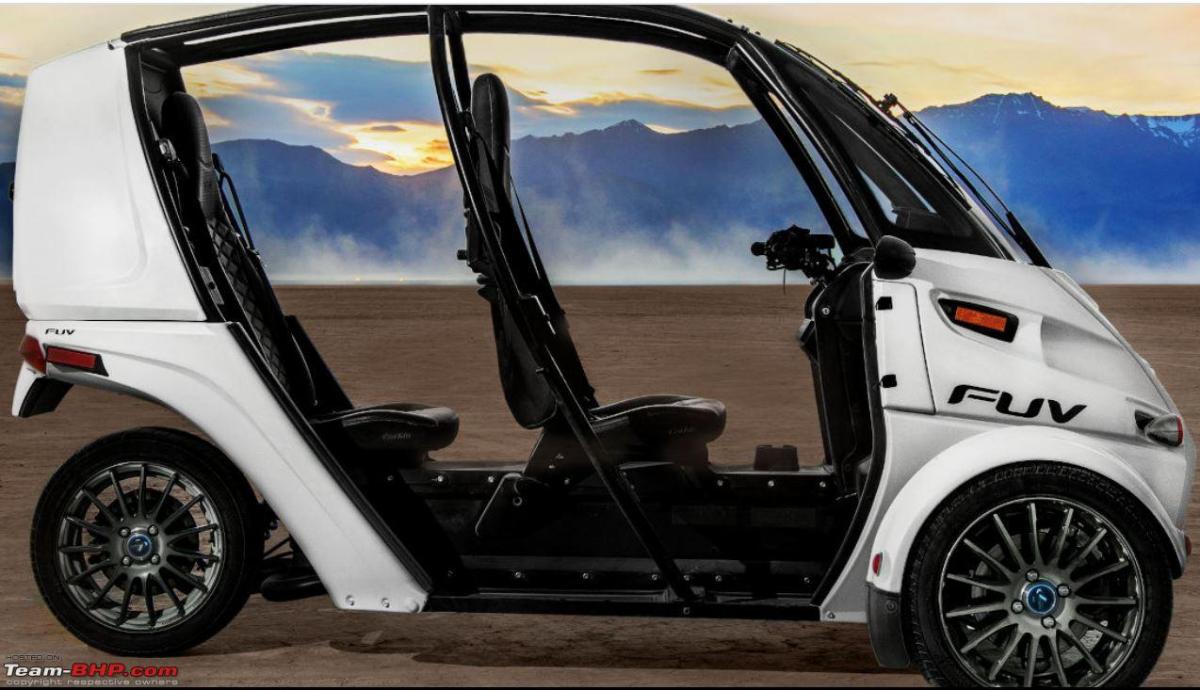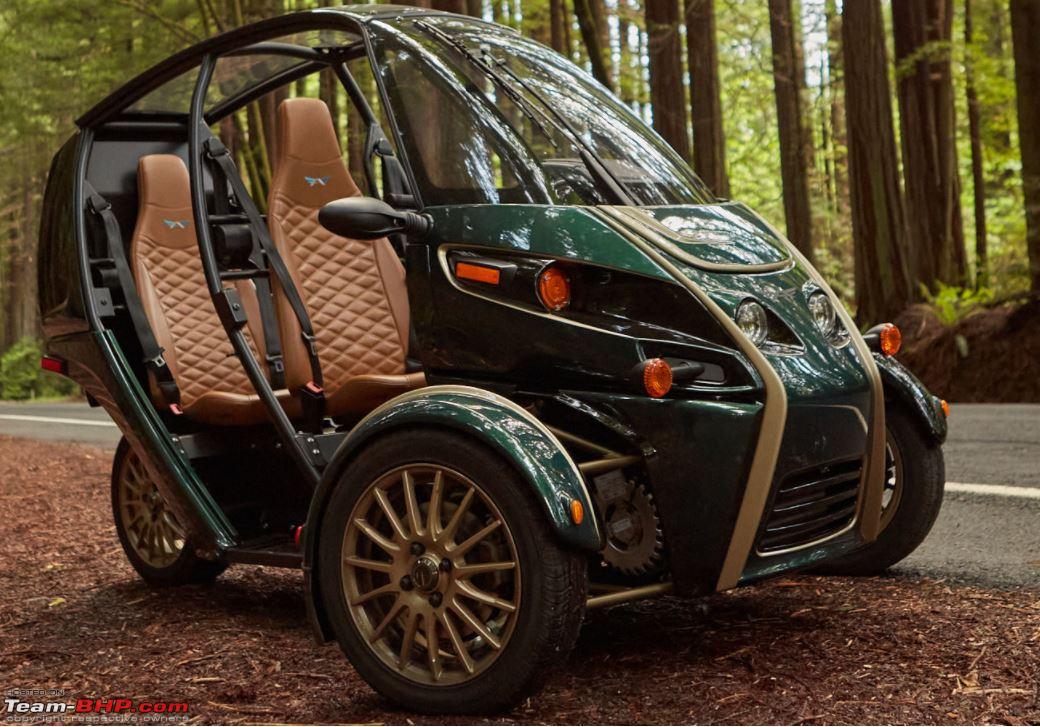 PSA design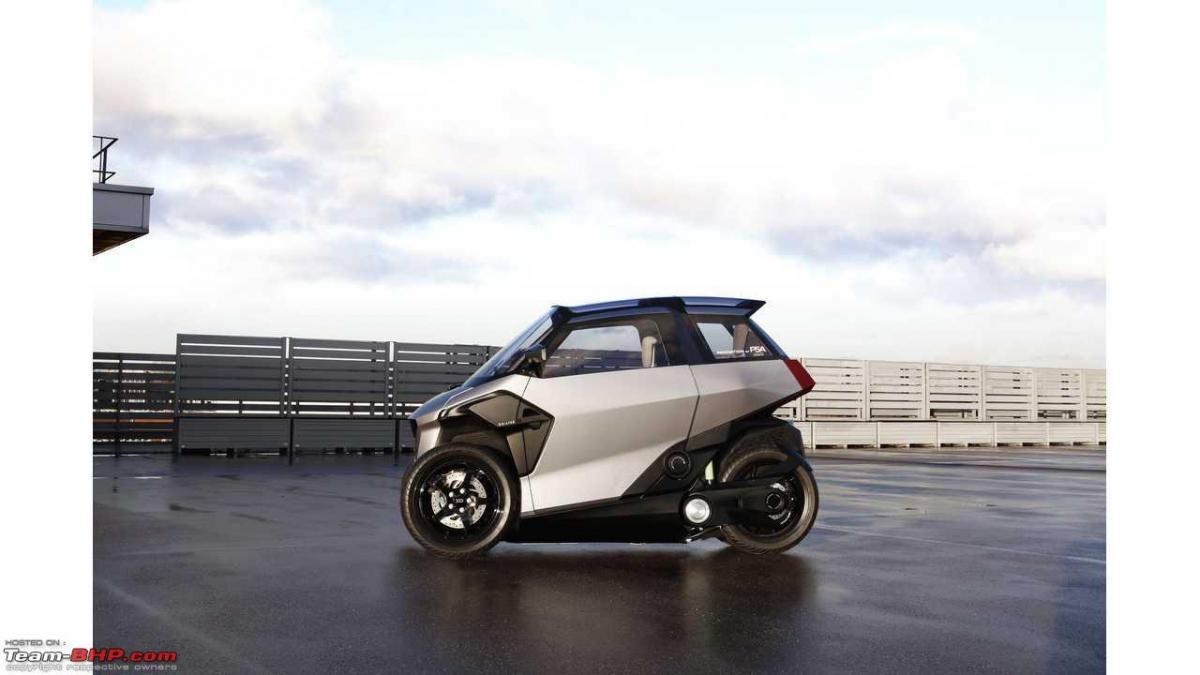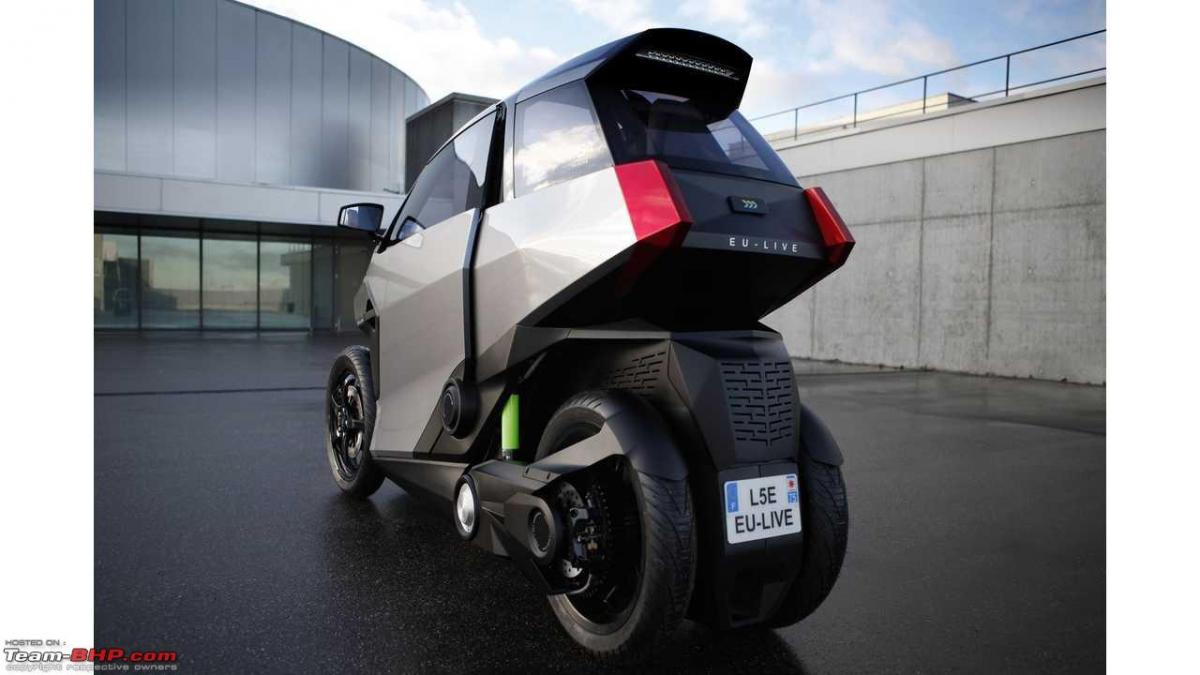 Toyota Iroad
Viu Concept
Sondors electric
Video
And lastly our own local duckling the Strom R3!
Would you buy such a vehicle at say 4.5 lakh and what would the key features be? (Realistically!)
Here's what BHPian GutsyGibbon had to say about the matter:
I have made a reservation for Aptera. My commute is 3 miles, and I don't want to ever charge the vehicle I use to commute. Aptera will charge upto 40 miles while standing in the parking lot for 8 hours. Their factory is in my backyard, and I am very excited for them. For a first-day Tesla Model 3 reservation holder, this is a natural progression.
Here's what BHPian ajayc123 had to say about the matter:
I saw the Aptera video posted by the OP. Very impressed by the use of Math and engineering to reduce aerodynamic drag to almost zero. A lot of focus on sustainability and the right to repair. Sounds nice. Hope they scale well.

The shape looks like a dolphin, quite cute I would say.

When are you getting your Aptera and what's the price?
Here's what BHPian mohanphadnis had to say about the matter:
Putting a single wheel on the front means your steering geometry is simpler. Plus if you pass the drive to the same front wheel (like the old force tempos). Then you can keep the rear wheels independently suspended from the frame and things will work just fine. So mechanically a single wheel upfront is way more simple.

I don't know the precise reasons why Aptera went with a single wheel on the back.
Check out BHPian comments for more insights and information.
Source: Read Full Article