I also have an aftermarket slip-on exhaust planned soon.
BHPian Xaos636 recently shared this with other enthusiasts.
Service + Fork oil change + A few Goodies
So I ran all the way to my trusted Highlander Ventures in Bangalore for Fork oil replacement. Went with the same 10W stock grade as I felt comfortable with it. Used All Balls Racing oil seal and dust seal kits as they are superior from stock, I was told.
Next up was the way too rusted front caliper bolts. As these were cheaper in India, I did not get this from the US along with spark plugs. After a bit of wait, Honda Big Wing Topline Cochin once again helped me to get the needed spares and we were up with the task.
I was using DP brake pads and I felt it wasn't up to the mark. I had a pair of EBC HH pads with me, so I thought along with a caliper overhaul, I will replace the DP with EBC and keep the DP as a backup for now.
Along with this, we changed the engine oil and air filter too. The condition of a 6k km run air filter was pathetic, to say the least. I went for stock type because of the unavailability of BMC air filter, but not anymore as stocks were available. Did the air filter change from Bangalore along with fork oil change and oil change + brake overhaul done from my friend's workshop, F Motors in Cochin?
The condition of the air filter after around 5 months of usage.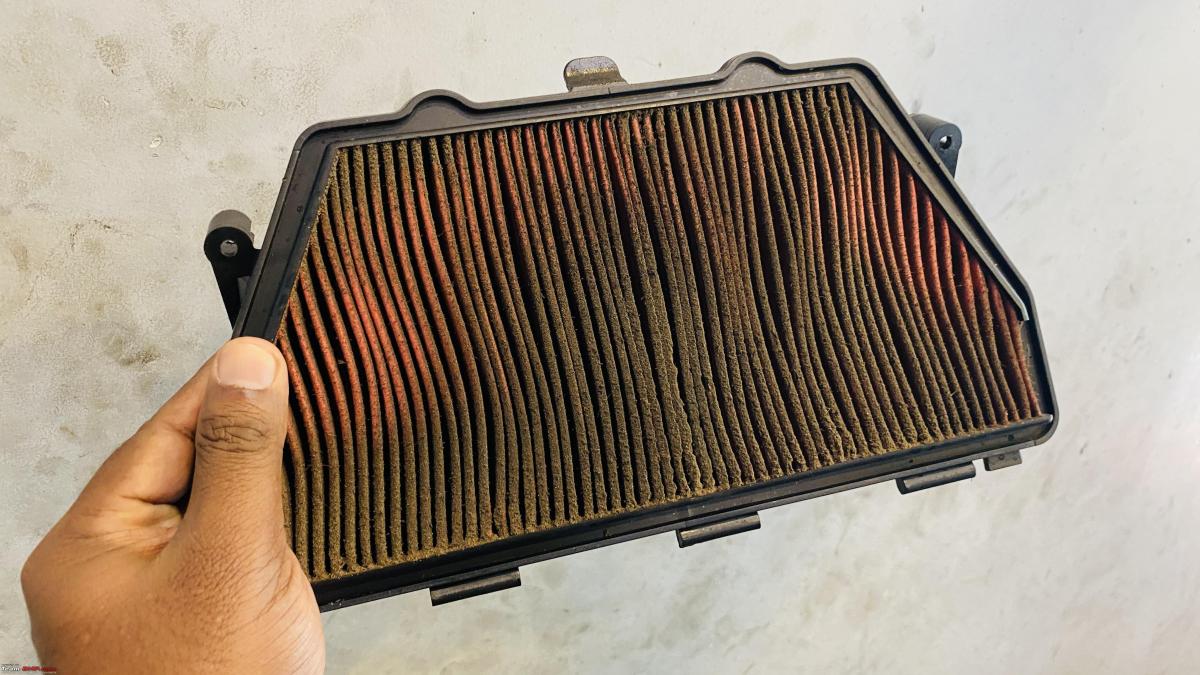 The new BMC air filter. Planning to clean this every 3k km from now.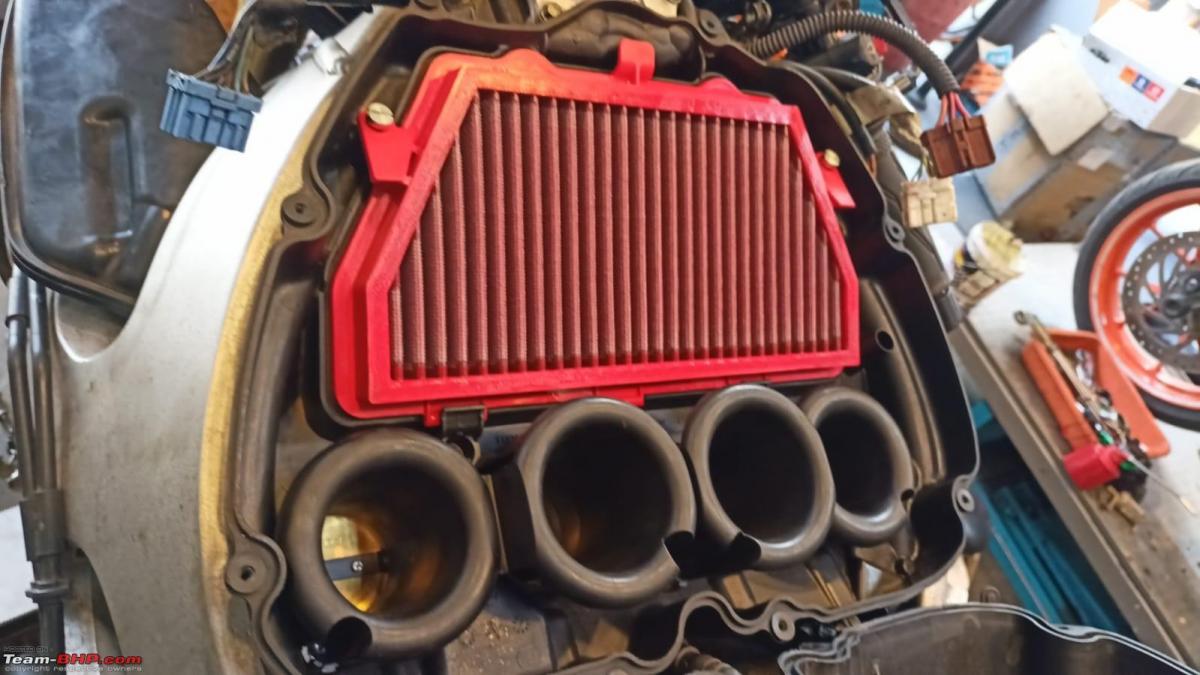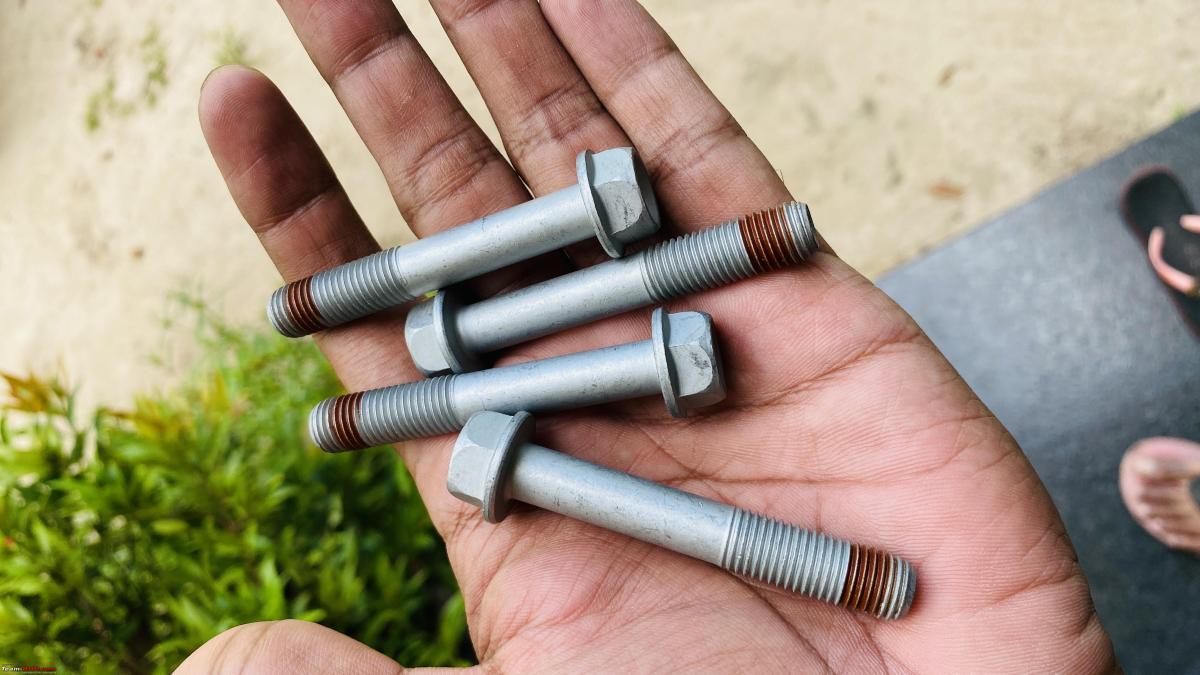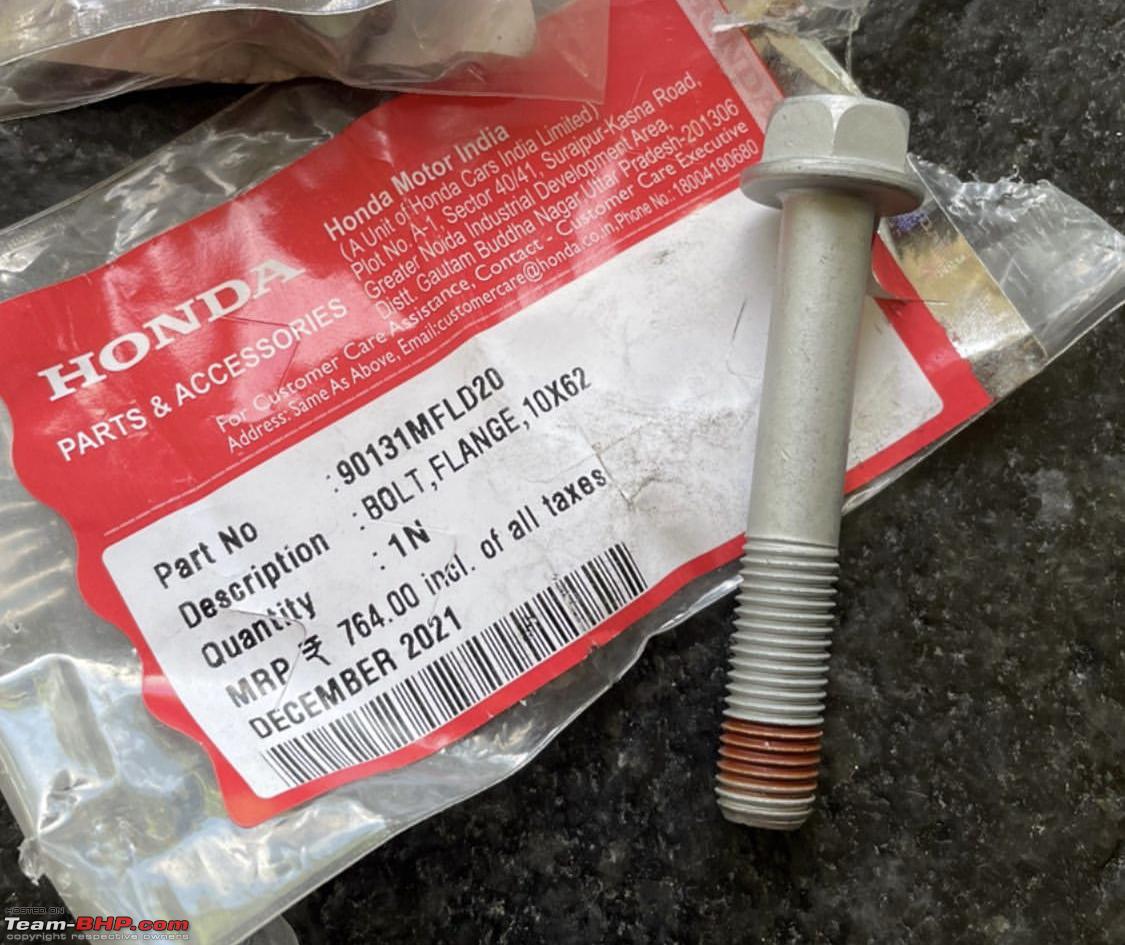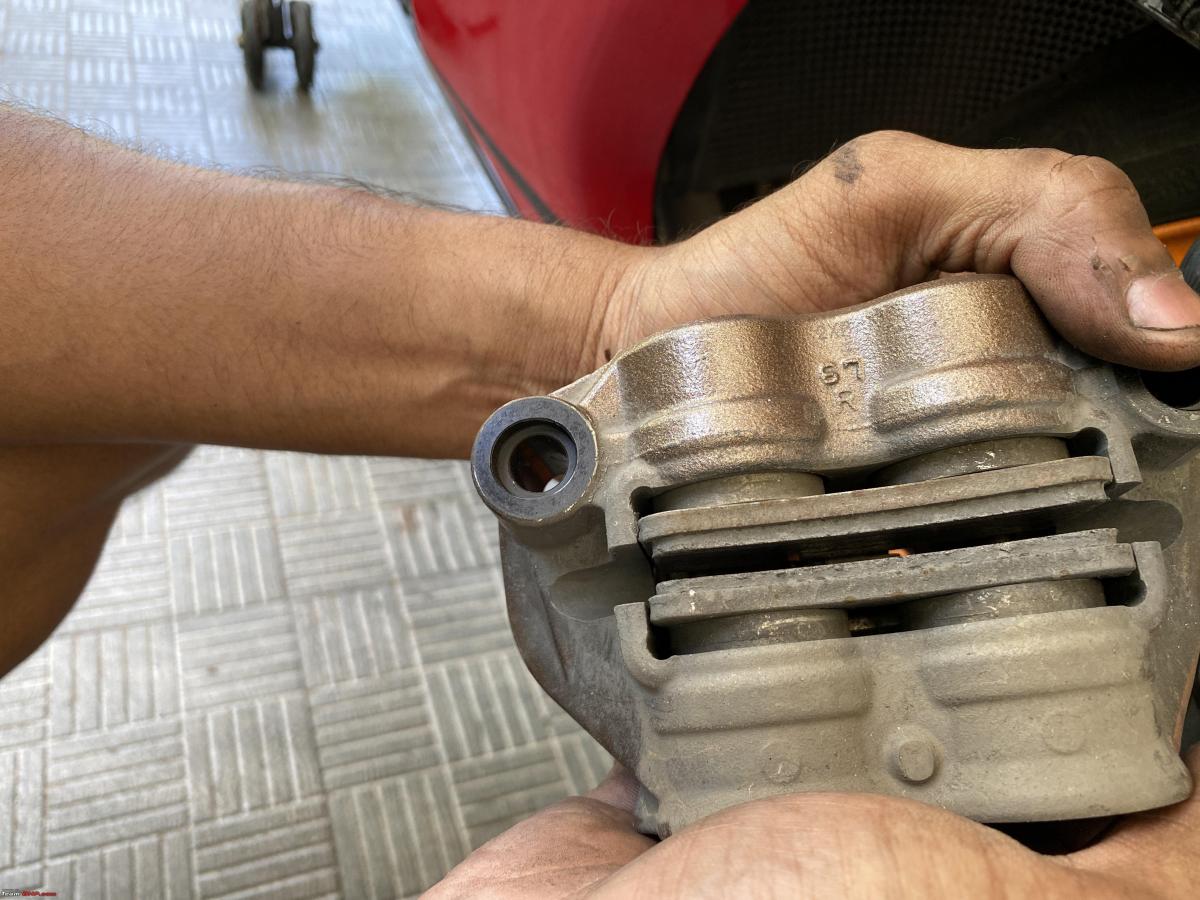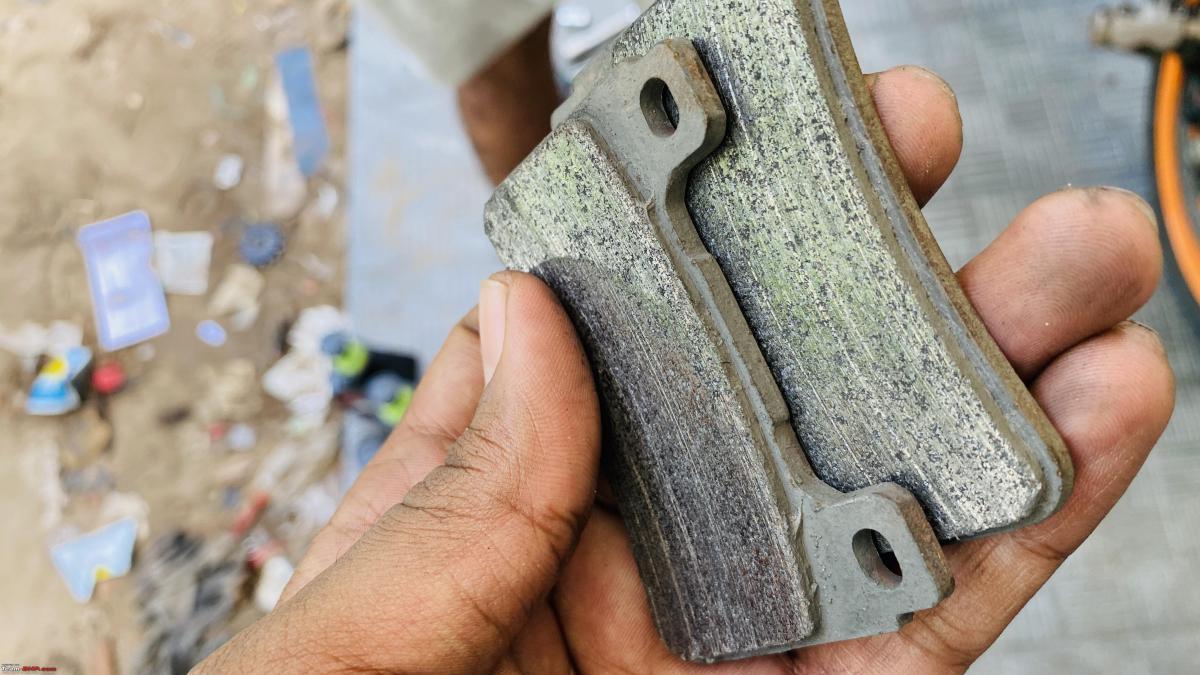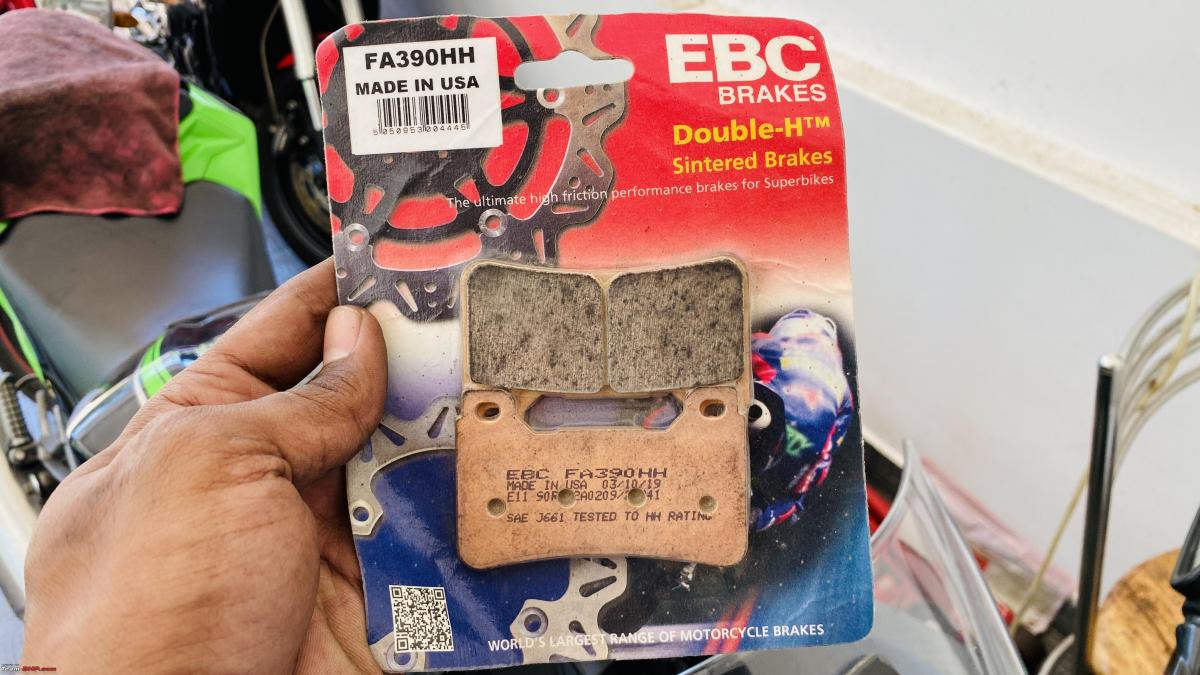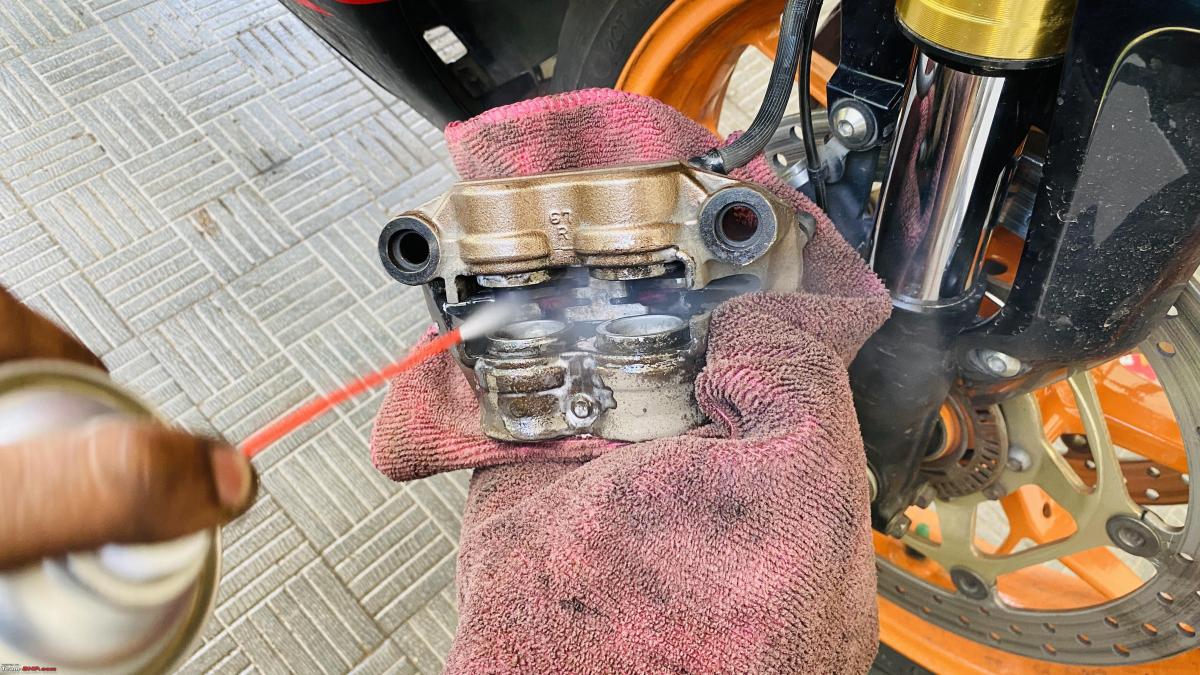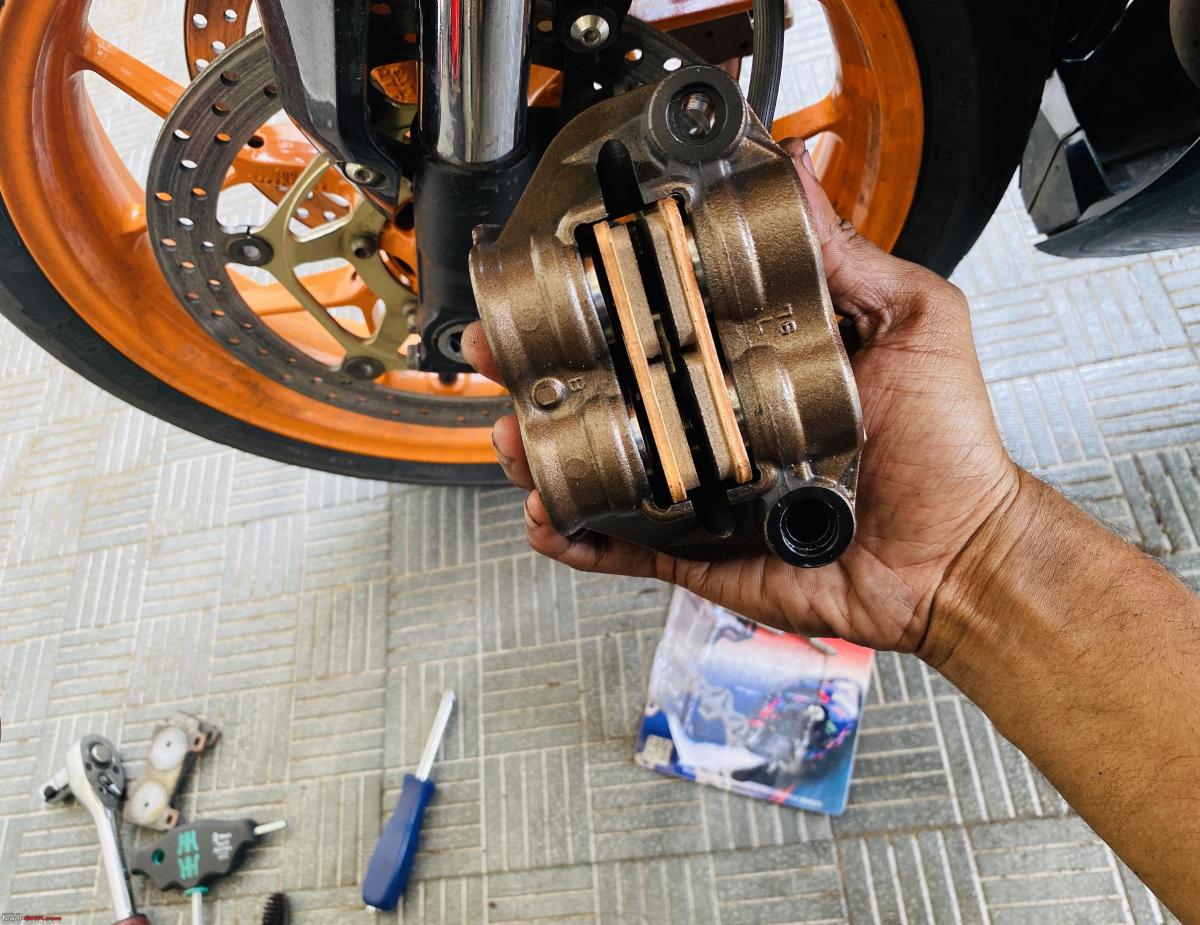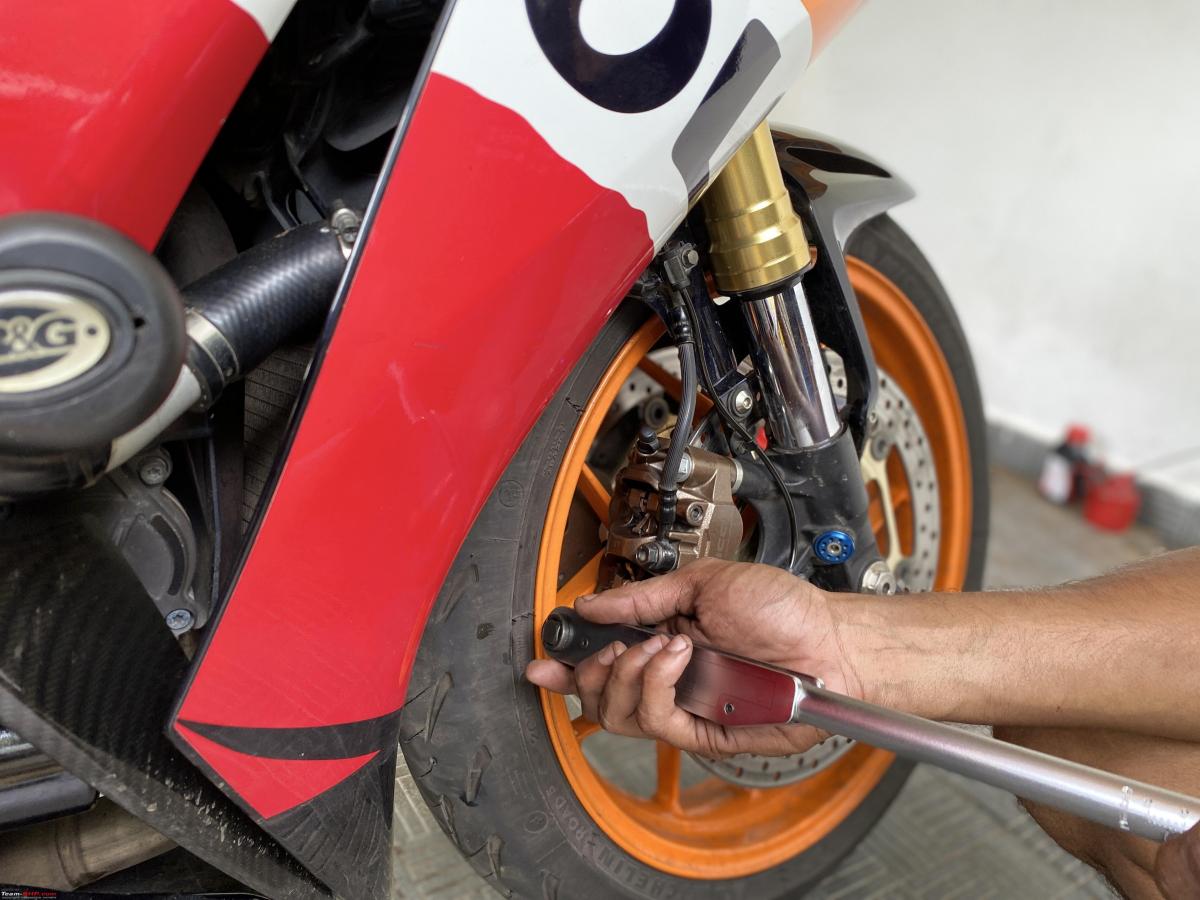 From the trip from Bangalore. @kp and his brother on the RS230 had joined this trip.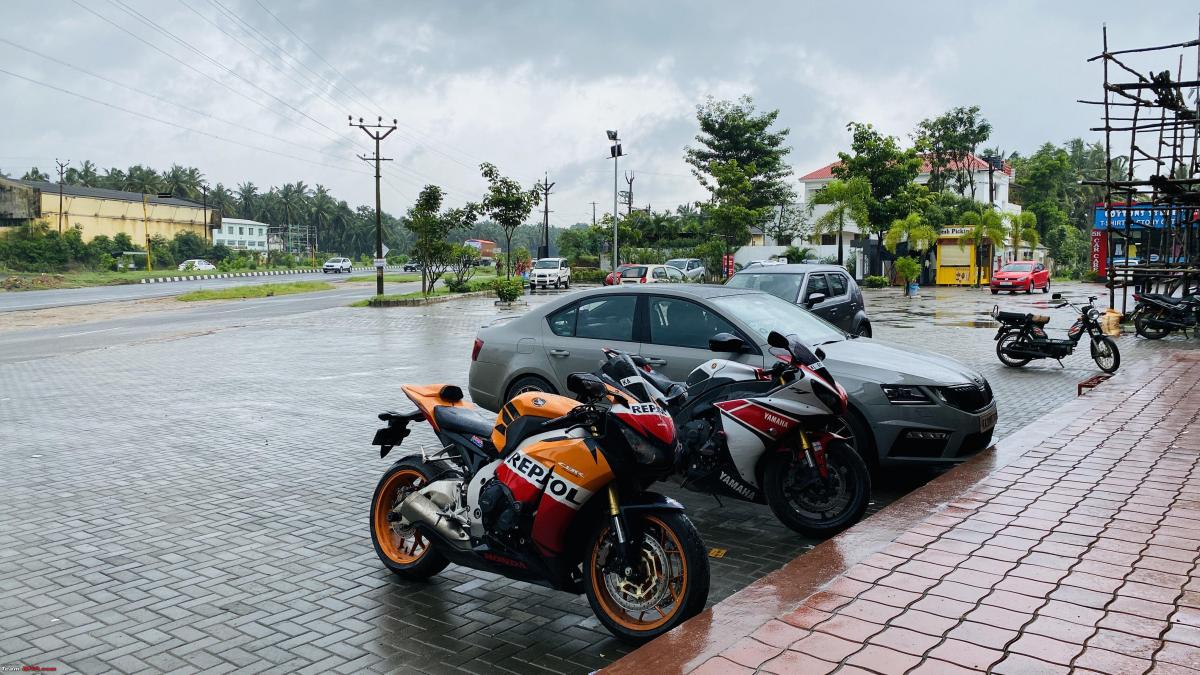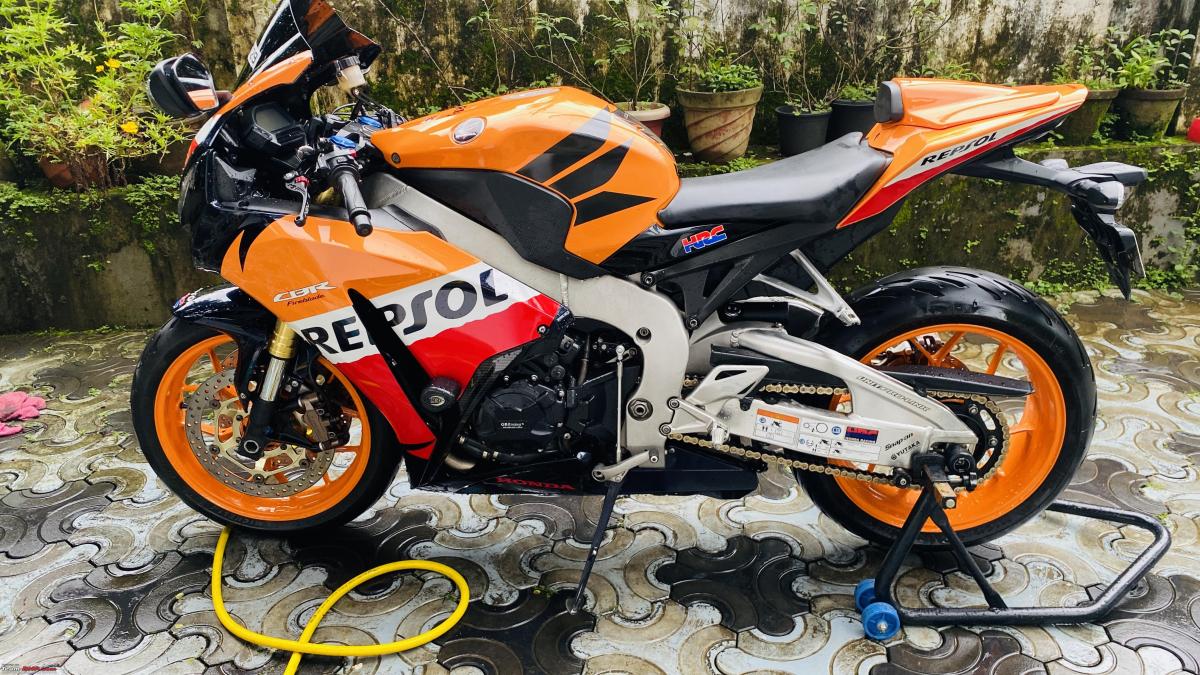 Riding with riding pants was difficult as the knee area refused to stick onto the smooth tank surface. Tech Spec was always in the plans and finally, I got my hands on it.
The oil change. Continued with Motul 7100.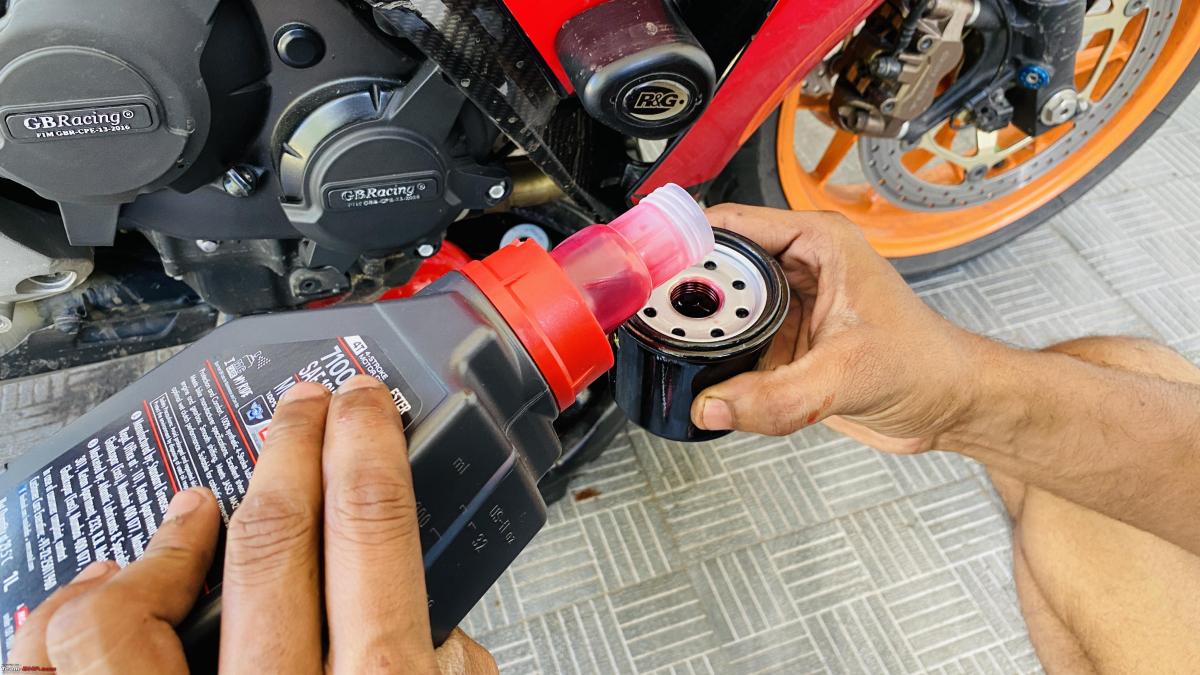 Finally a parting pic. Along with this, what is planned for the rest of the year is below, based on importance/priority.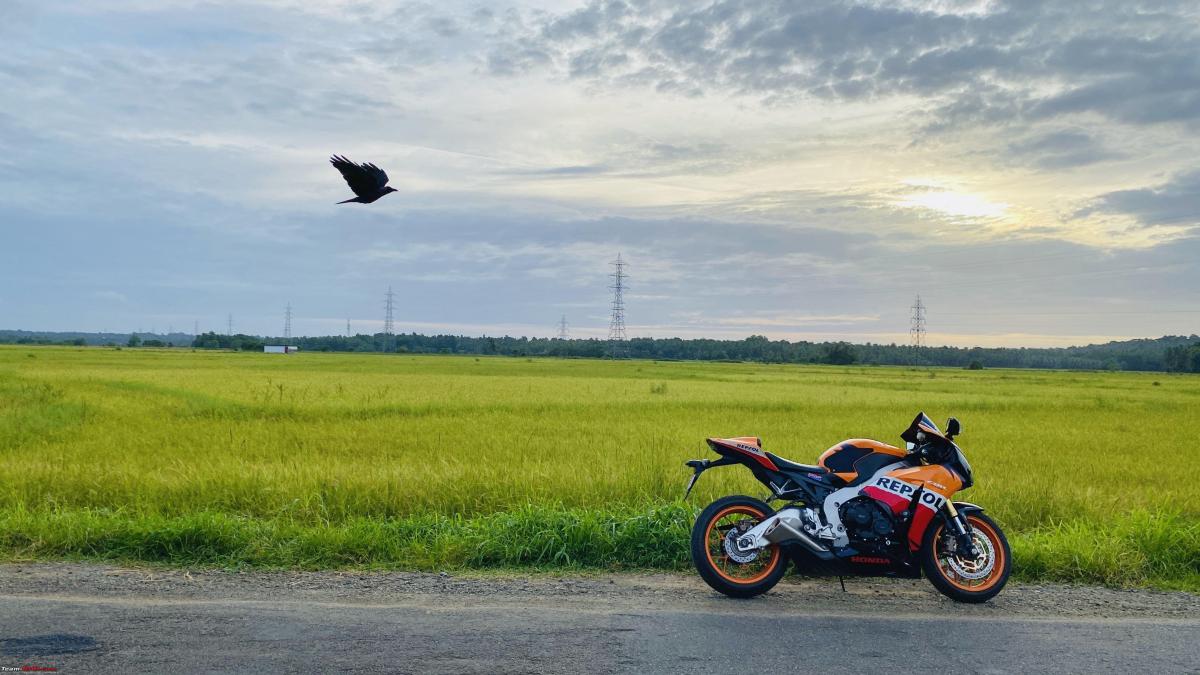 Check out BHPian comments for more insights and information.
Source: Read Full Article