The one thing which I was desperate to do after getting the car was to change the chrome grille to black.
BHPian Rachet recently shared this with other enthusiasts.
Hello BHPians,
Thank you all for your overwhelming response for my first post.
Been trying to come up with a video to give you all a better look at the car. Hoping that you all will enjoy it.
 Since all of you were so much interested in the car, I decided to share details about few other accessories which I got for the car. You can check out that video as well.
BMW Air Freshener:
Well there is nothing more to explain about a freshner. I had the itch to buy everything from the OEM so I went for this as well.
Pros:
Tiny and perfect fit for the AC vents.
Never becomes a distraction inside the car , because it is tiny and blends well with the interior.
There are multiple flavour options . I personally liked the Sparkling Raindrops flavour . But flavours are purely subjective.
Cons:
It is costly. The refill pack with 3 cartridges costs 978 rupees and the holder costs approx 2k.
BMW Key Case:
Leather key case for the secondary key. Looks premium and feels good in hand. Cost of the case is around 4.5k . I have not bought a case for the display key yet. The cost of a leather pouch for the display key at BMW was around 20k. I felt like I could live without that for now.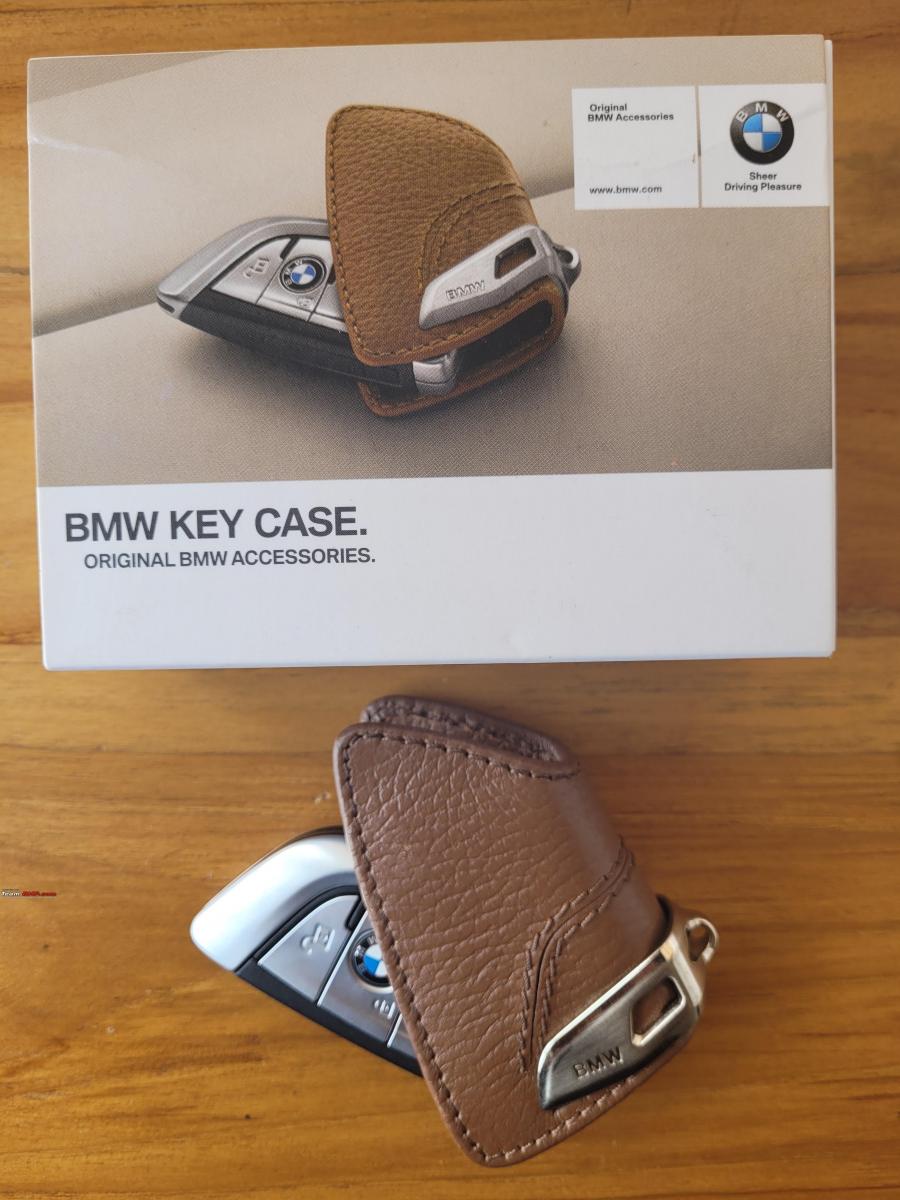 MSport Mats:
There will be a set of mats already in the car. The MSport mats are purely optional. The quality is nice. Looks and feels premium. But it costs a whopping 32k . The mats given along with the car will serve our purpose. The MSport mats just add some premium feel.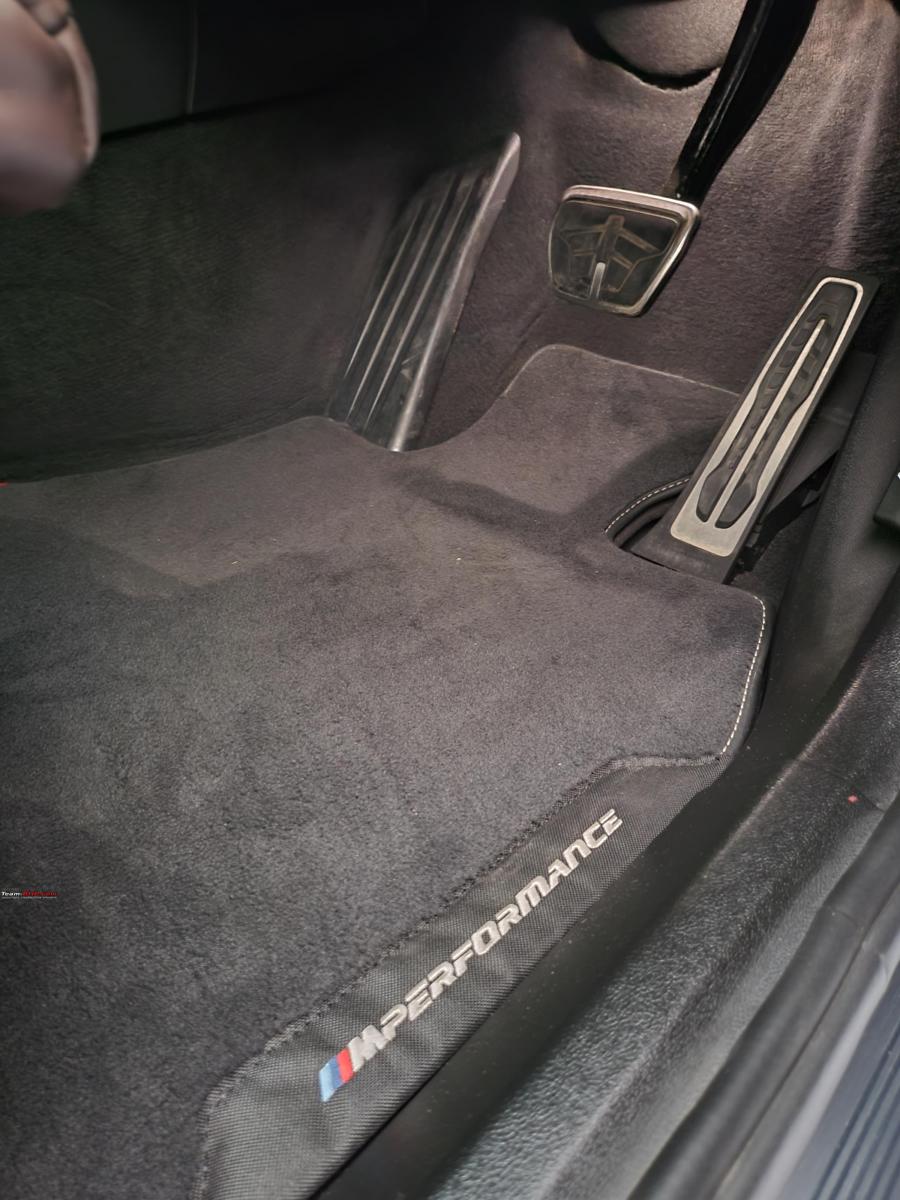 BMW Advanced Car Eye 2.0:
Cannot expect it to be useful every day. Still thought it might come in handy someday. I know there are other cheap and may be better alternatives for this one outside, but decided to go with the OEM itself.
Pros:
OEM installation is neat with no visible cables. It sits well integrated with other gadgets in the car.
Records even when the engine is off with the help of radar based movement tracking system and even has a G shock sensor assistance.
Cameras at front and back.
ACE 2.0 mobile application to manage the recordings in your smartphone.
The device will be switched off after consuming a defined power in parking mode to save enough battery to power up the car.
Cons:
Costly. Costs Approx.45-50K.
The device drains battery in parking mode.
Comes with a 32GB memory card. Video overwriting happens faster because of small storage capacity.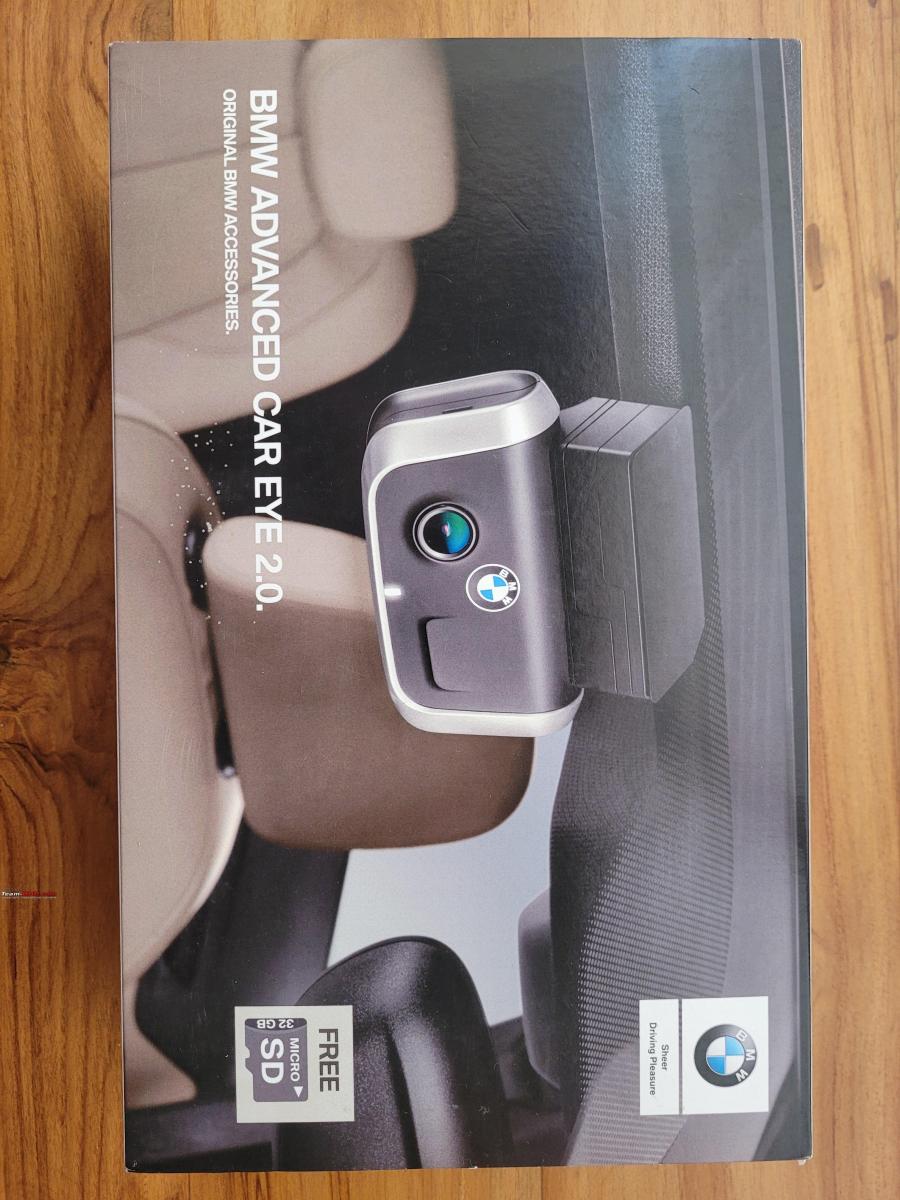 Car cover:
Procured a customized cover for the car from TPH covers online. You have lots of customization options. There are multiple car cover options they provide for a specific car. You can go through their site , the features and characteristics of each cover are described there itself along with the price. I opted for ROMANITE which is suitable for both indoor and outdoor. Got it delivered in 10 days. I went for a complete black color with red piping. I wanted a MSport badging which they messed up by putting it on the wrong side of where I wanted it and also they did not tell me that they will print their logo in the front windshield occupying the complete space. That was a disaster when it comes to customization because of miscommunications. Otherwise the product is good.
Pros:
Nice material with various characteristics to withstand harsh climate and other surrounding conditions. They have listed down the characteristics in their site.
Perfect skin fit for the car. Looks neat.
Very easy to clean.
Various customization options.
Nice packaging with two bags.
On time delivery.
Cons:
It is costly – cost of Romanite is approx.32K. There are covers starting from the range of 8K but the material and the characteristics of the cover changes.
Chances for Customization blunders due to miscommunication.
Black kidney grille:
The one thing which I was desperate to do after getting the car was to change the chrome grille to black. The whole car has no chrome treatment in the body but for some reason the grille alone is given in chrome. It did not look pleasant to my eyes and felt it was never the right combination. Asked for black grille accessory in BMW but they came back and said they do not have the accessory with them. Maybe if I had waited they would have made it available but I was desperate. Got the grille painted in black and now it looks perfect and I am happy with the way it looks.
Paint Protection Film installation:
Was a bit skeptical about whether to do this or not. But in the end I decided to go for it. And then finding the right place to get the job done was even more challenging. There are lots of players now in the market who are even ready to give good discounts but there is no credibility. Came to know that there are duplicate products from china easily available which many of the local players are using and hence they are providing huge discounts. But I felt like this is not something you should compromise on. So I decided to go with a reputed and experienced team who I thought were the best fit. Got the ppf installed from Obsessive Compulsive Detailing a.k.a OCD. They did a great job and I am extremely happy with the work and the service they are providing. They provided proper instructions and 2-3 back to back inspections with a week's gap to check and rectify any issues. So far I am happy with the work and support. And also I got the grille painted from OCD.
Pros:
The car looked shinier than new.
Very easy to clean anything that's on the surface without having to worry about the paint.
Protects the car from scratches caused by stone pelts and bushes.
Cons:
It is costly . Since we are looking at rate/sq.foot , it will cost you a lump sum if your car is big.
Will become a headache if not installed from the right place. Doing it from a place with experienced professionals and with genuine products is advised.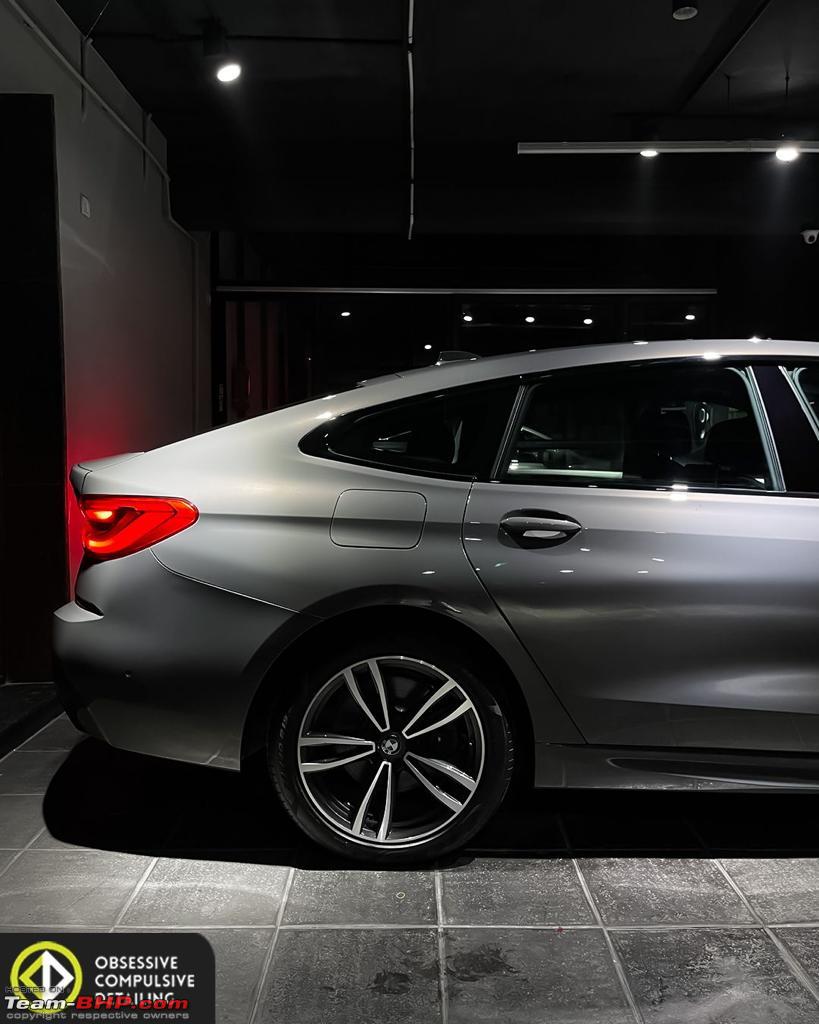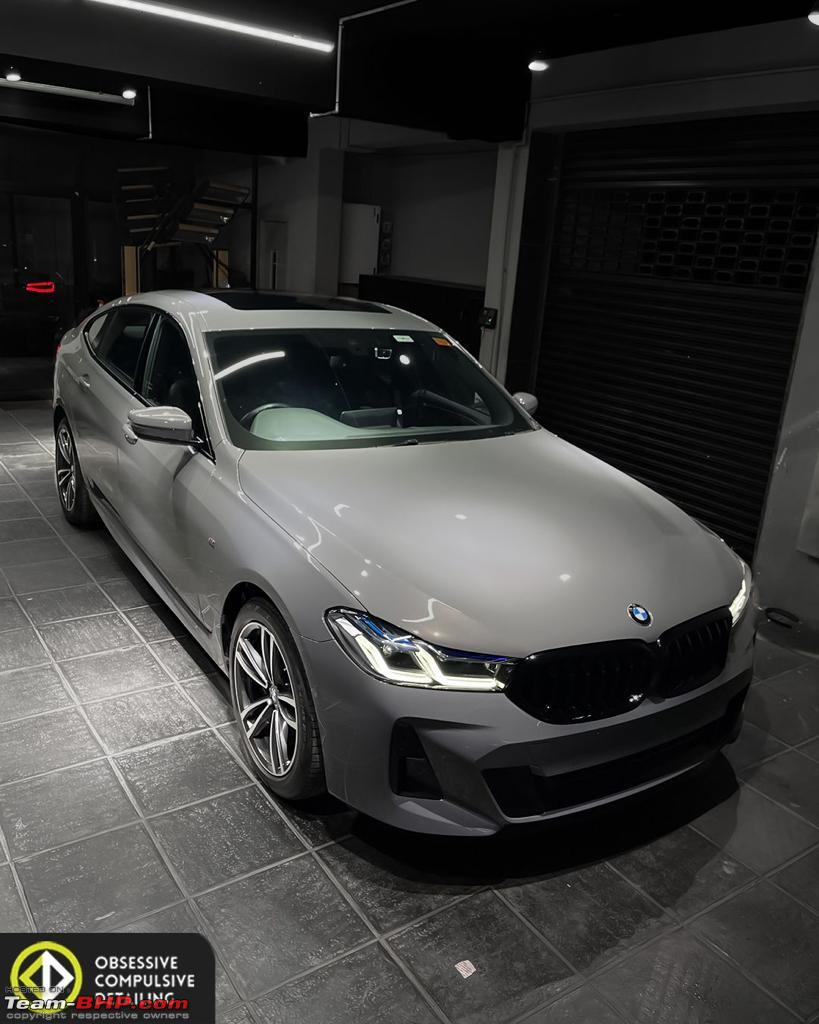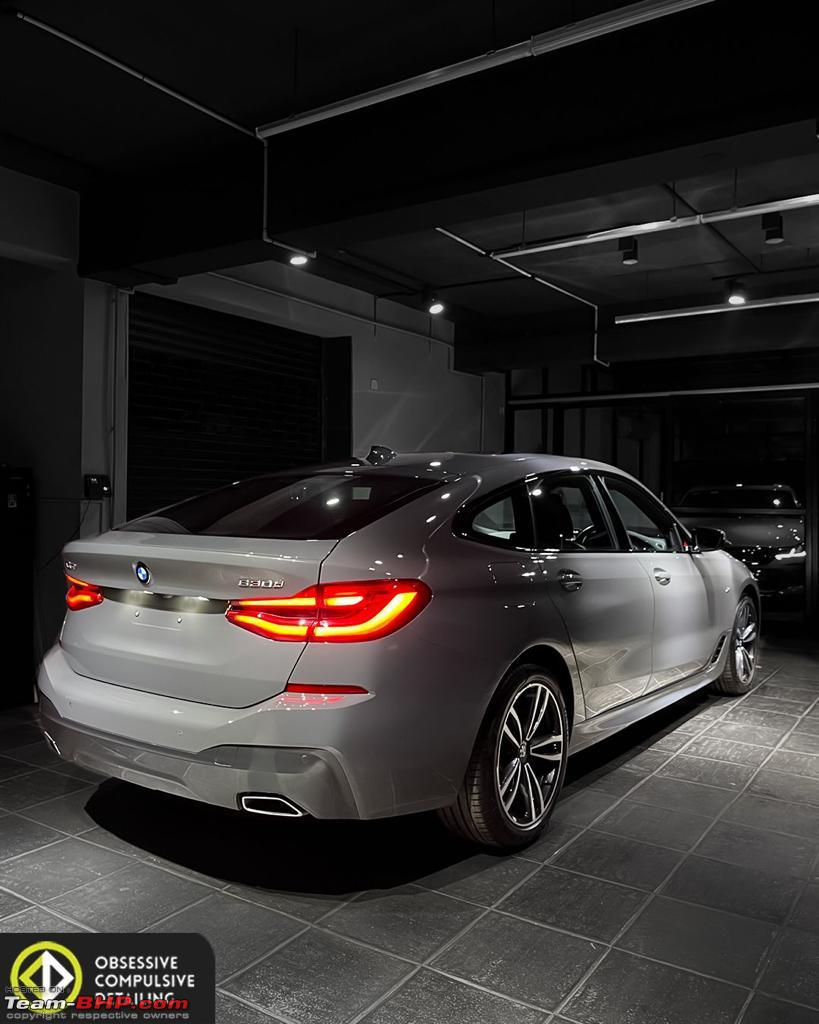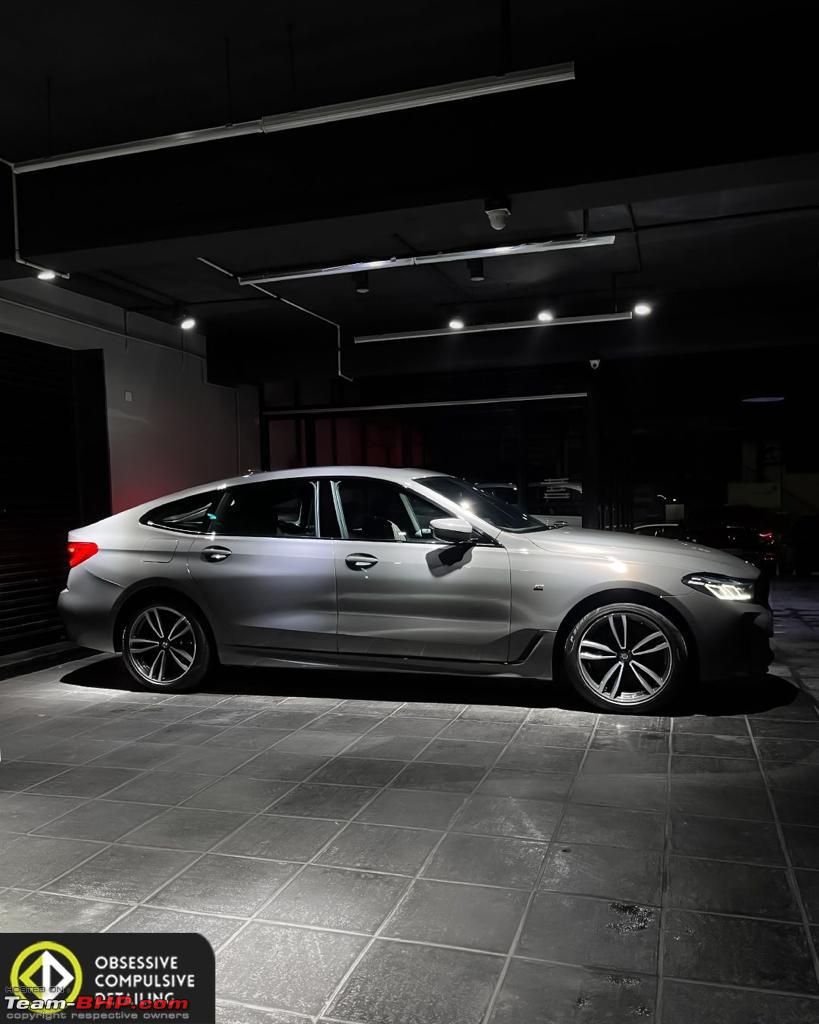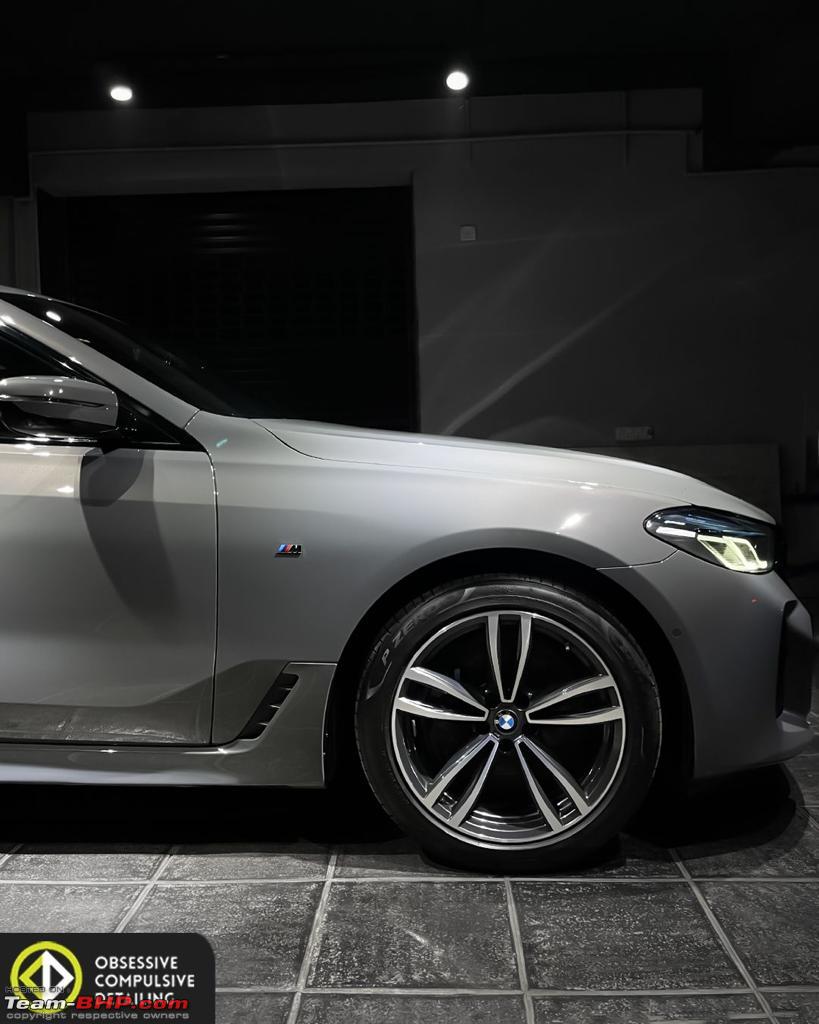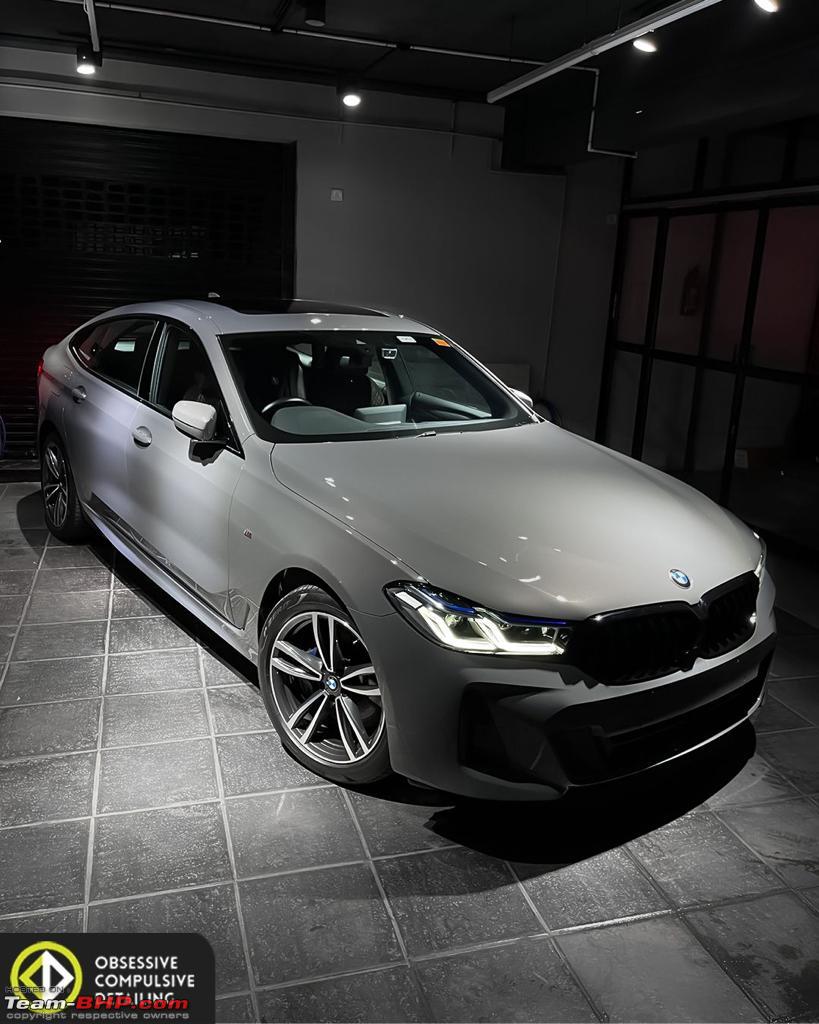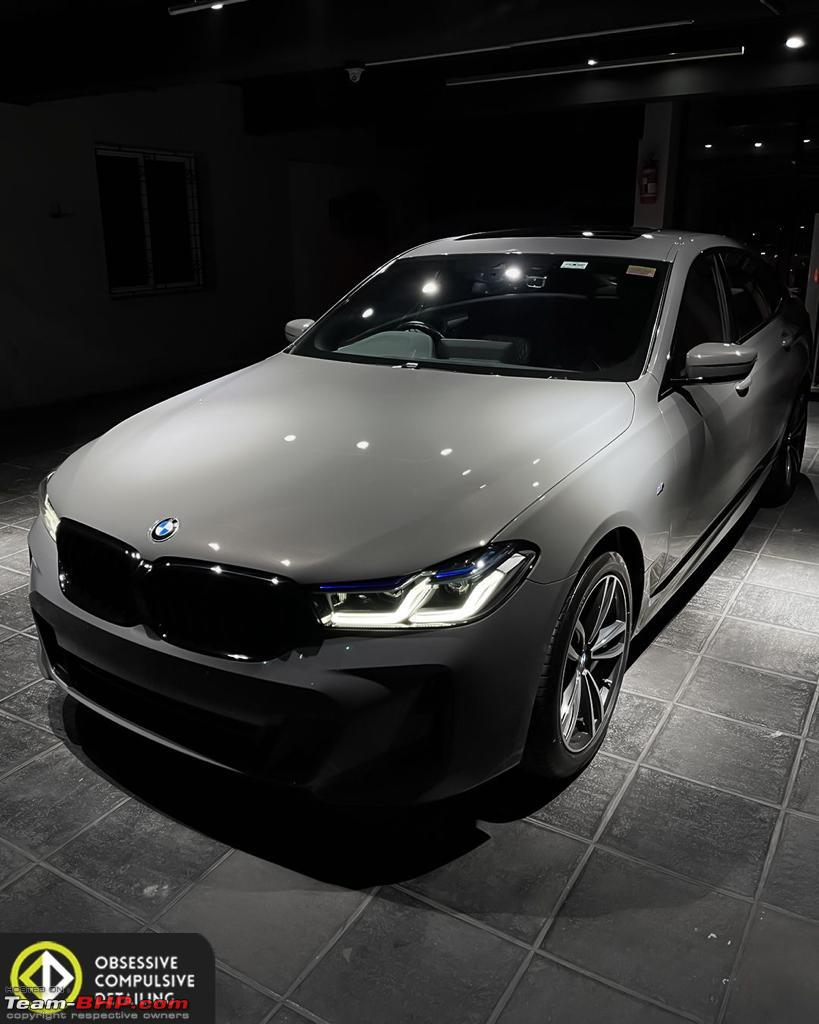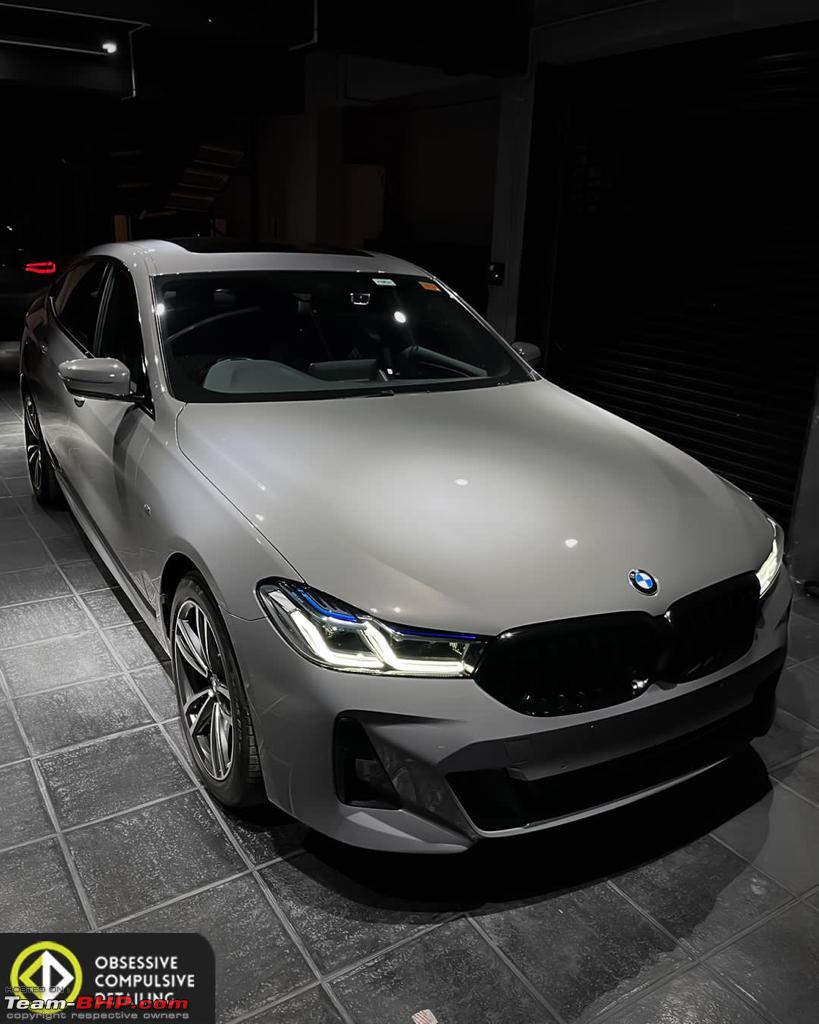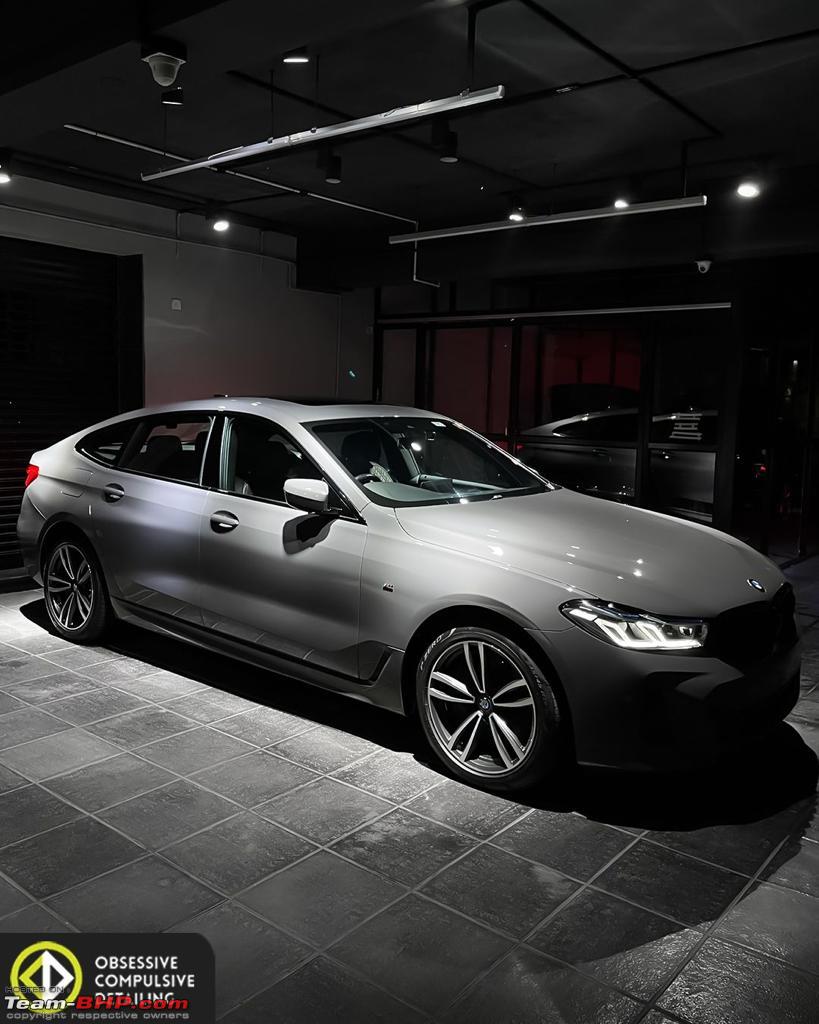 Check out BHPian comments for more insights and information.
Source: Read Full Article