I've been driving my Skoda Octavia TDI DSG L&K, for over more than a year now with an ECU remap from Tune-O-Tronics.
BHPian dieselhead01 recently shared this with other enthusiasts.
Hey guys. I hope you're all doing fine. About myself, I'm in quite of a dilemma right now. I've been driving my Skoda Octavia TDI DSG L&K, for over more than a year now with an ECU remap from Tune-O-Tronics. The car now puts down around 190hp and 400nm, haven't dyno'd it yet but the car has proven that it puts down these figures on the road all the time. And now I believe that it's time to up the game a little further by upgrading it a tad further as well. But the issue is I'm not really able to make my mind up on the decision. These are my three options right now:
Your inputs are very valuable to me, so please do give them so that I could come up to a conclusion. Meanwhile here are some pics of the beast I could take last week, the all-black attire has really grown on me.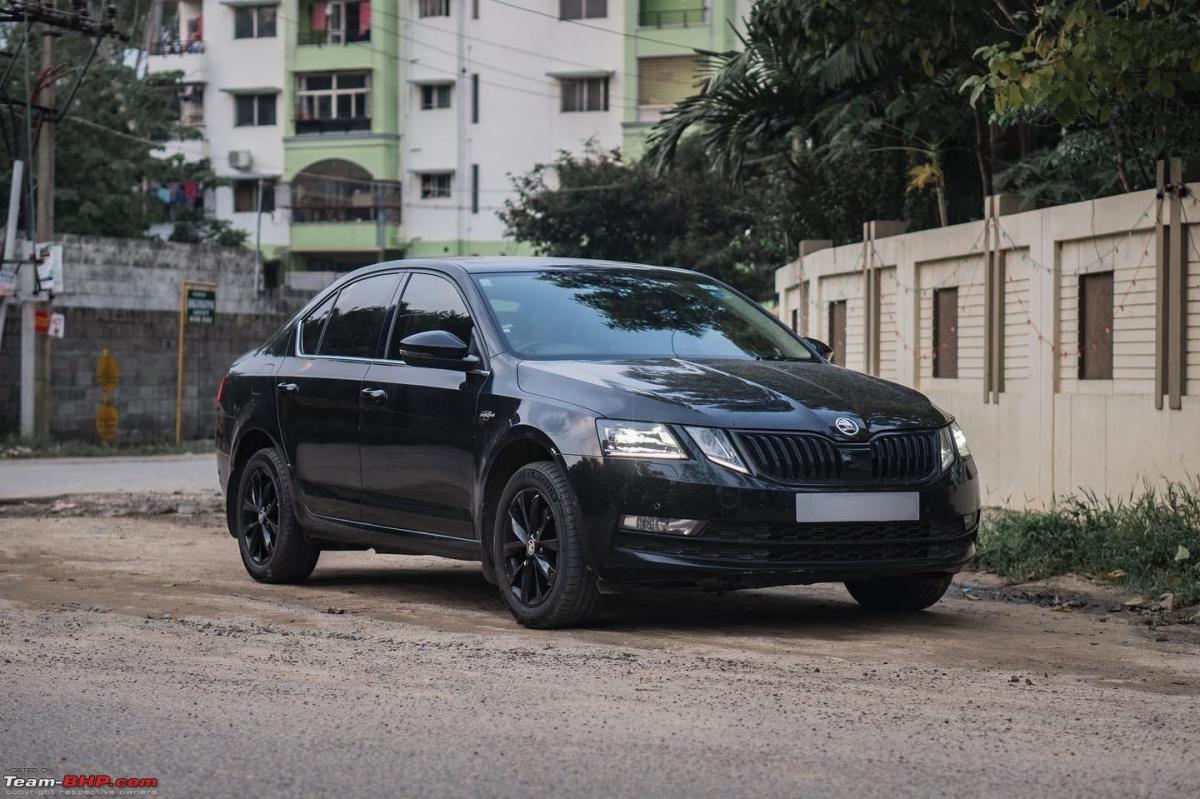 Here's what BHPian sunikkat had to say on the matter:
Being a diesel my suggestion is leave it at stage 1 with a TCU tune, so option 1. Stage 1 itself is faster than almost all cars that we encounter on our roads. I have seen stage 2 diesel builds fuming smokes and also affecting the reliability. Also the gains after stage 1 really doesn't justify the cost.

Why don't you look at other mods like suspension, alloys etc.

I have a TDI MT and done below mods –

Stage 1 tune, claimed 190 BHP and 400 NM (the way car drives, I don't doubt too)
Bilstein B6 dampers – made a hell lotta change
Upsized to 17inch wheels with 225/45 section tyres. The stock wheels are seriously undersized.
Upgraded brakes to Brembo Xtra dotted rotors and Xtra brake pads. Good improvement on braking

Then many other cosmetic changes like aluminium pedals, android head unit etc.

All the best with your mods, and do keep us posted
Here's what BHPian pavi had to say on the matter:
For the first step, why don't you just update the air filter to a performance one and see if it makes any difference. I don't think it would be a sea of difference but the engine should be breathing better with an air filter upgrade. I have done stage 1 tune on my Skoda Rapid 1.0TSI Monte Carlo along with an air filter upgrade at 15,000 kms. Agree or disagree on the quoted numbers, I can definitely feel (not a placebo) a better lower end which enhanced the driveability in city. Overtakes are taking less time, showing the improved torque in lower rpms. The fuel efficiency has been also improved as per MID, driven almost 1000 kms now. I have been using XP95 from start itself, so it's not attributed to higher octane fuel.
Here's what BHPian Livnletcarsliv had to say on the matter:
The output figures of only Stage 1 will give the maximum difference to any stage of tuning. The differences in the numbers from all the later stages are only marginal with the upgraded mechanicals.

While you mentioned "crave for more power", what do you mean? What is your end goal?

A Stage 1 "tuning/remap" will only increase the numbers on paper, and to some extent on road. So to get the maximum juice out of a particular stage (stage 1 in this case), it is always recommended to do the hardware upgrades (eg – air filters, suspension, tires, brakes, etc, in your case). This way, you still get what you want while maintaining the reliability and longevity factor of the engine/car.

The more aggressive the tuning, the lesser the time car spends on-road. For eg – If it is going to be a daily driver, it is definitely not recommended to go for an aggressive tune.
Here's what BHPian Rajeevraj had to say on the matter:
To me it seems like you have more than enough power on tap and don't see a reason to go behind more horses(as you yourself have mentioned above). Based on your above need, if you really want to do something, the the TCU remap is probably the way to go. Based on my limited knowledge, that should definitely help meet some of your additional requirements called out above. If it still does not, then you can go down the route of additional hardware upgrades, Stage 2 map etc.
BHPian dieselhead01 had the following update to share:
Got the ITG performance air filter with channel guide from none other than Vivek from TOT. He has always been informative and patient enough to answer and clear all my doubts and also explained why an air filter is important on a remapped car (in my case- Stage 1+). I got it installed it at Adiga Automotives. The channel guide was installed to support more air to go to the intake. And hopefully it reduces the workload for the turbo (in other words, help the turbo breathe better). The next update will be the TCU, will you keep updated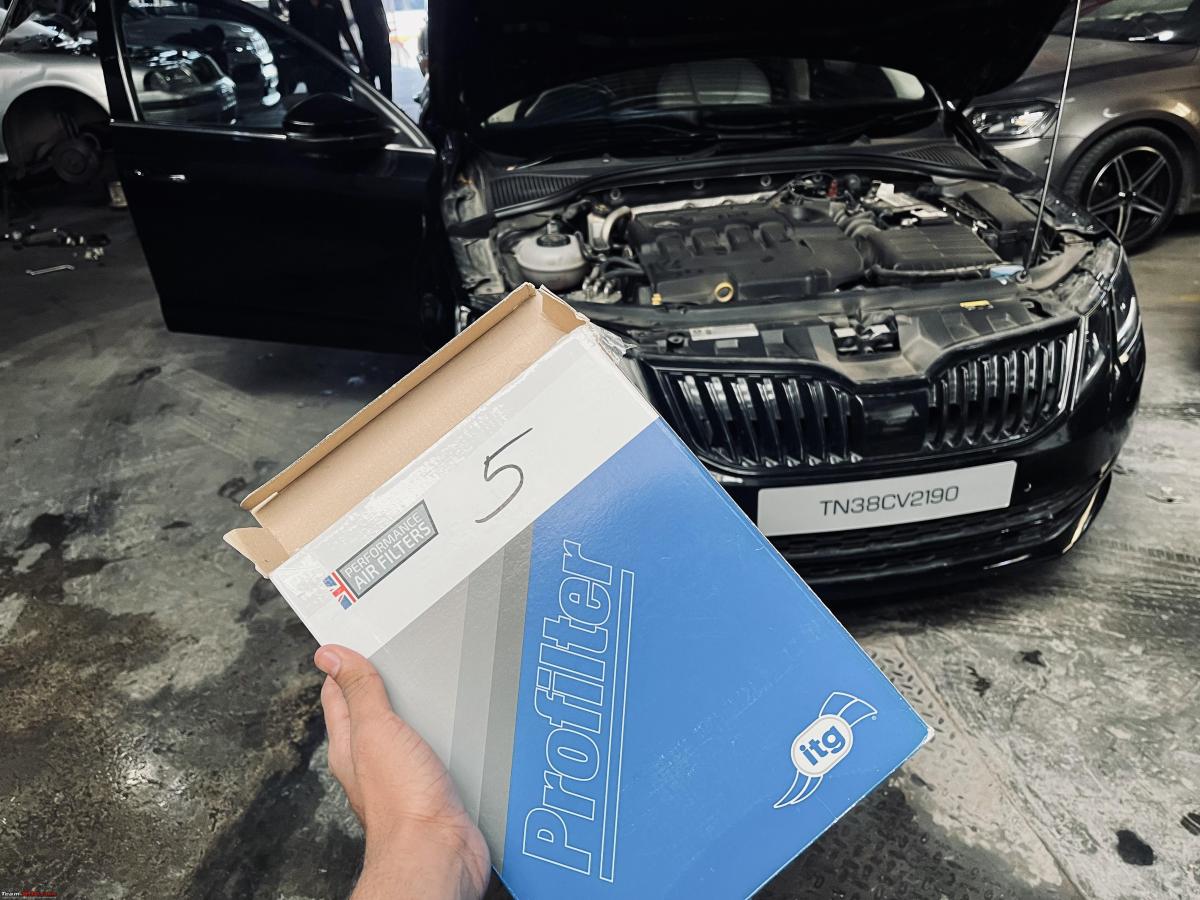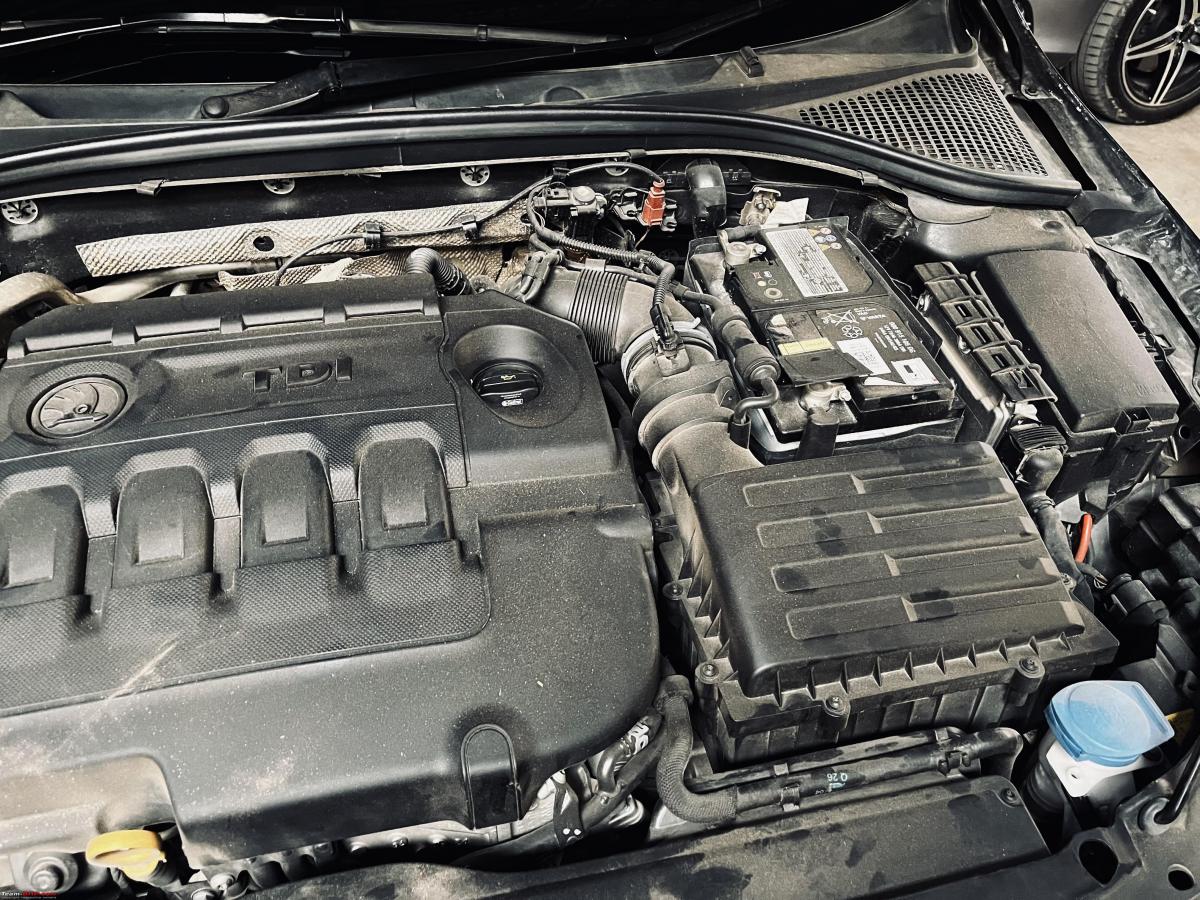 Read BHPian comments for more insights and information.
Source: Read Full Article