Christian Horner says it won't "take much" for Red Bull to bring its car up to Mercedes' level, but they need to it quickly.
Mercedes has once again started a championship at a rapid pace, racing to three grand prix victories and a 66-point lead in the Constructors' Championship.
Such has been the W11's pace that both Ferrari driver reckon the title race is between Hamilton and "Valtteri Bottas" with Max Verstappen out of the running.
Horner isn't so quick to agree.
Get your hands on the official Red Bull 2020 collection via the Formula 1 store
Instead he feels Red Bull has the ability to turn the season around, adamant the Milton Keynes squad has the "base of a very good car", they just need to make a few adjustments.
"We had a strong pre-season, the car behaved itself very, very well through Barcelona," he told Sky F1. "You guys saw it knocking in the lap times.
"We had some issues in Austria last weekend but then they were very much accentuated here [in Hungary]. This traditionally is a track that is very strong for us.
"We've got a lot of data, we've got a lot of information, and it's now understanding that, using it and converting it into some updates and modifications to the car.
"I don't think it will take much.
"We've got the base of a very good car here, we just need to get the guys into it quickly and I'm sure we'll turn it around."
The team boss reiterated his claim that a few anomalies had undone Red Bull at the Hungarian GP, a race in which Verstappen never once looked able to challenge Hamilton despite running second.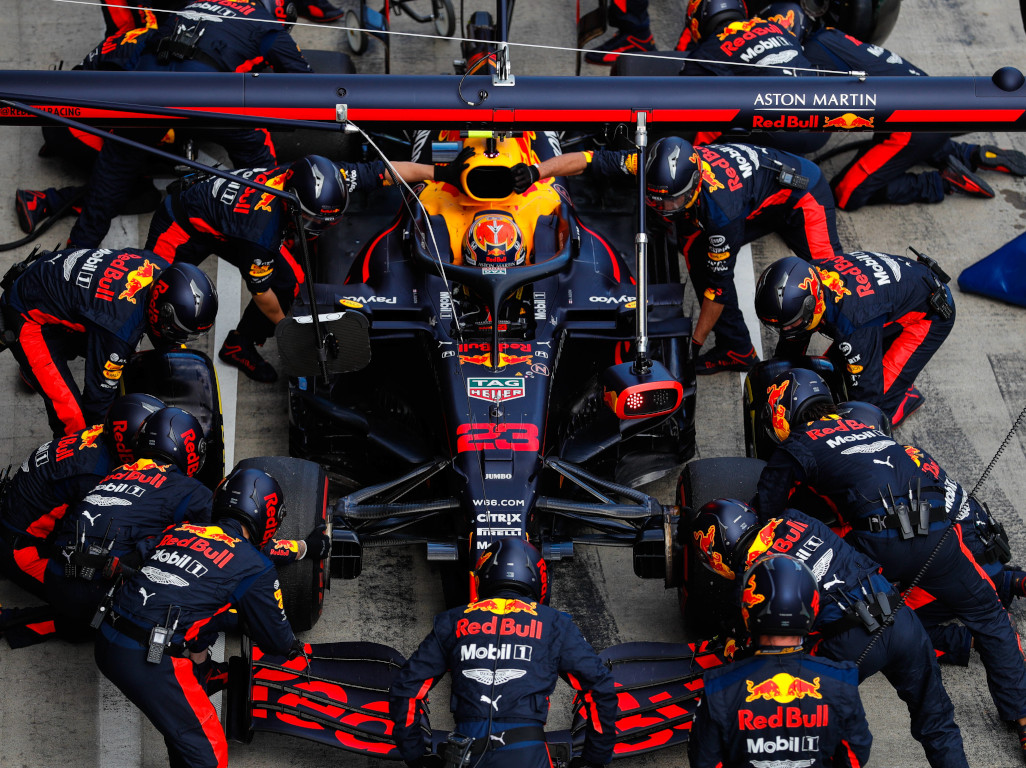 Alexander Albon finished a distant fifth almost 80 seconds down the road from the Mercedes driver.
"I think the car is in better shape in the race," Horner said.
"We've got some issues. We brought some updates to the car that aren't behaving themselves and we've got a lot of data now, we need to understand that.
"Now we've got two weeks to try and covert that into performance in time for Silverstone.
"There's parts of the track where we're very strong, and there's other parts where compared to the Mercedes we're giving away too much time.
"In the race that compresses, but we need to do a better job."
Verstappen's second podium of the season moved him up to third place in the Drivers Championship with 33 points, 30 behind Hamilton.
Source: Read Full Article