Ferrari chairman John Elkann is "convinced" that the Italian team will return to winning ways, but not until 2022.
The Scuderia haven't got their hands on a title of any kind since 2008, and they don't look to be getting any closer to ending the drought.
After being much closer to Mercedes in 2017 and 2018, the team's 2019 car was much poorer and was only competitive due to its engine.
This season, however, their power unit isn't nearly as strong. As a result, they've dropped back hugely and are locked in the midfield battle rather than fighting for podiums, let alone wins.
In an interview with Gazzetta Dello Sport, Elkann stated that the current issues are so serious that attention is already being turned to 2022.
"[Ferrari is going] through a difficult period that starts far back. We have not won a Constructors' World Championship since 2008 nor a drivers' one since 2007," he said.
"There has been Red Bull's winning cycle thanks to aerodynamic capacity and then Mercedes for their great ability in hybrid engine technologies.
"This year we are not competitive thanks to project errors. We have had a number of structural weaknesses that have existed for some time in aerodynamics and in the dynamics of the vehicle. We have also lost out in engine power.
"The reality is that our car is not competitive. You saw it on the track and you will see it again. Today we are laying the foundations for being competitive and returning to winning when the rules change in 2022. I am convinced of this."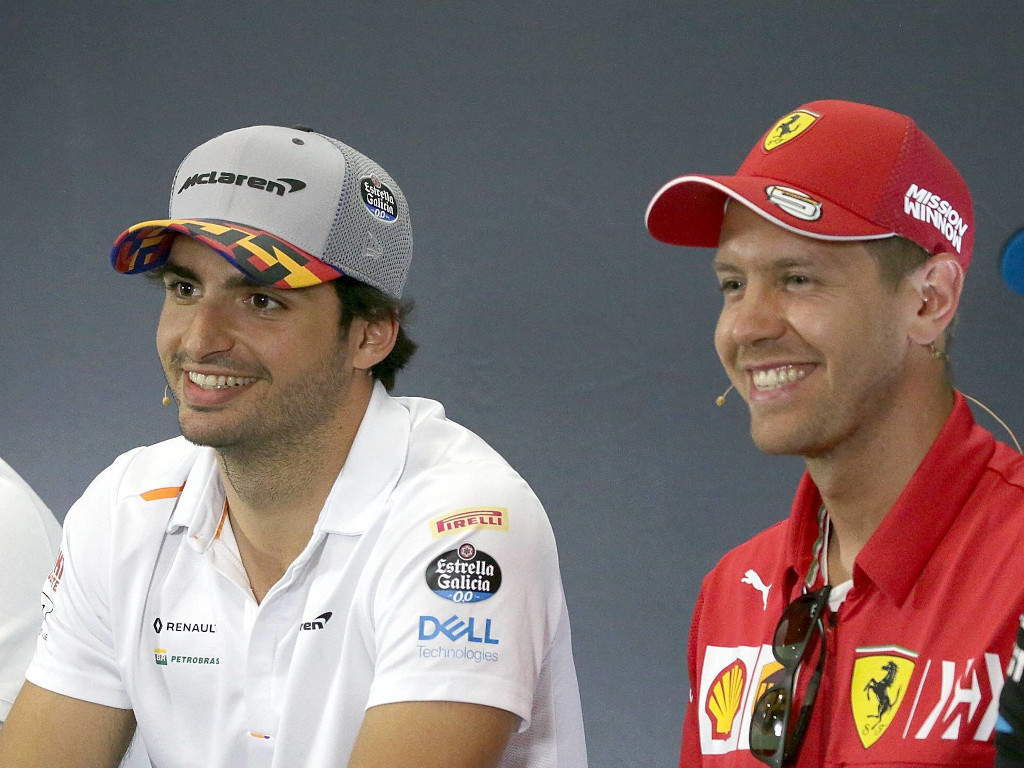 Earlier this year, Ferrari made the decision to let go Sebastian Vettel go at the end of the season and replace him with Carlos Sainz. This wasn't a popular decision amongst many, with the team criticized for how they handled it.
Elkann however, deems it necessary, feeling that the team need two younger, more patient drivers in order to build for long-term success.
In the past 10 years, we have had champions such as (Fernando) Alonso and Vettel, who have been world champions, but it is undoubtedly more difficult to rebuild a cycle and ask patience to those who have already won compared to those who have the future ahead of them," he added.
"We are laying the foundations for building something important and lasting, and the contract we signed with Charles proves it: five years, never so long in Ferrari's history.
"Leclerc and Sainz will make Maranello their home, will be close to our engineers. The new machine will be born with them."
Source: Read Full Article