Red Bull boss Christian Horner has questioned Mercedes' role that has led to Racing Point's RP20 being in breach of the Sporting Regulations.
Racing Point was fined 400,000 Euros and deducted 15 points after their Mercedes-inspired rear brake ducts were found to be illegal from a sporting perspective rather a technical one. As a result, Racing Point can still run the brake ducts.
Ferrari, Renault and McLaren had all stated their intention to appeal the FIA's decision as they do not feel the punishment is  harsh enough but McLaren has since withdrawn the process.
Ferrari and Renault are pressing ahead, while Racing Point are appealing to have the punishment quashed completely as they are adamant they have breached no rules whatsoever.
Watching on (presumably with popcorn) on the sidelines are Red Bull. While a lot of the focus has been on Racing Point throughout the whole saga, Horner has placed some on Mercedes for the potential influence they have had on their customer team.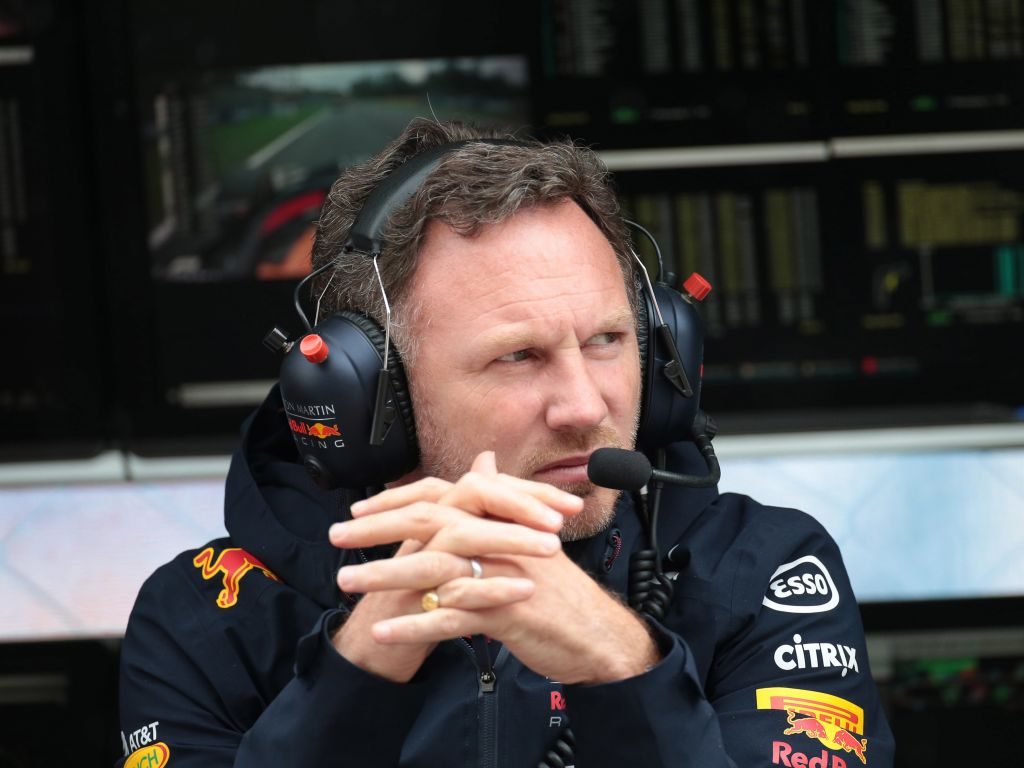 "The most important thing for us is that we want total clarity about what is and is not allowed in the future," Horner said via Motorsport.com.
"Red Bull is in the unique position of fully owning two Grand Prix teams and we have always adhered strictly to the rules because the constructors' rules have been made very clear in the latest Concorde Agreement.
"For us there is a broader picture. It's not just about brake ducts, it's about what is and is not allowed in terms of philosophy.
"As far as Mercedes is concerned, I'm sure there will be questions. If the team in question is guilty for receiving it, then the team that delivered it also violated the rules, right? But that's something for the FIA."
Red Bull's motorsport advisor, Dr Helmut Marko, also pinpointed the lack of clarity that has come from the FIA's initial ruling.
"We are not satisfied with this result because it doesn't give the clarity we hoped for," He told Sky Deutschland.
"I hope this will happen after the appeal. As a lawyer it's hard to understand that you get a penalty for the offence, but then you get three reprimands if you keep using the same parts.
"How long can you keep giving reprimands? I don't think this is very balanced or well thought out. That's why it's important to have an appeal."
Source: Read Full Article