Racing Point's Lance Stroll says that when he is away from the track he tries to "disconnect" from racing.
As the Canadian driver starts his fourth season in Formula 1, it's easy to forget that he is still only 21 years old.
But even with that experience under his belt, he never feels "settled" and always wants to build his knowledge further.
"You're always learning," he told the F1 website.
"I don't think there is ever a time in racing where I feel completely settled, I'm always trying to progress as a racing driver.
"For sure I have a lot more experience now than when I first started and I feel like I'm in a much better place, but at the same time I'm always looking for what I can do better, what's next."
Stroll leaves that pursuit of "what's next" at the track though, admitting he prefers to "disconnect" from racing in his free time.
"At the track I'm here to do a job and I'm very driven to do that," he said.
"When I'm not at the track I generally try to disconnect and relax, forget about racing a little bit, I think it's about compartmentalising that.
"At the end of the day I'm here because this is what I love to do."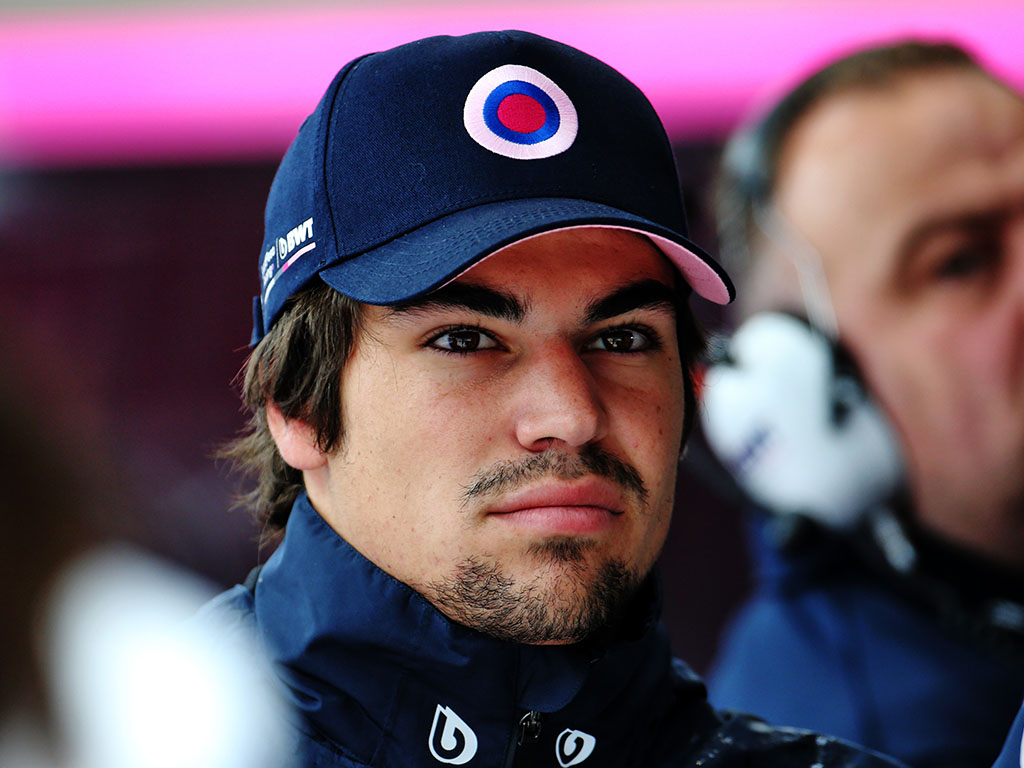 Head on over to the Formula 1 store for all your official Lance Stroll merchandise
When talking about Stroll as a youngster growing up watching Formula 1, we're actually not talking about very long ago.
When Lewis Hamilton made his debut back in 2007 at the Australian Grand Prix, Stroll would have been only eight years old.
So now that Stroll is a fully fledged Formula 1 driver, how does it compare to the view he had of the sport whilst growing up?
"Growing up when you dream about it it's always a bit different than when you're living it," he explained.
"You see the tip of the iceberg when you're growing up but you don't see everything below in Formula 1, there's a lot of time, effort, a lot of nights in the motorhome, there's a big dedication to it aside from driving the car.
"But it's all worth it in the end because that feeling of achievement is priceless."
And of course the dream for any Formula 1 driver is to win the World Championship.
So, can Stroll see that prize in his future?
"For sure, that's still the dream," he said.
Follow us on Twitter @Planet_F1 and like our Facebook page.
Source: Read Full Article