Bracing for a difficult season, if not a difficult two years, Charles Leclerc feels it is important that Ferrari is honest about its ongoing struggles.
Following pre-season testing, Ferrari conceded that it was off the pace and could have a tough time at the start of this year's championship.
It, however, has been worse than they expected.
Three races into this season and the team is down in fifth place in the Constructors' Championship with only 27 points on the board compared to Mercedes' 121.
Such has been Ferrari's troubles that both Sebastian Vettel and Leclerc were lapped by Lewis Hamilton last time out at the Styrian Grand Prix.
And with Formula 1 set to continue racing this year's cars in next year's championship, Ferrari president John Elkann has come out saying Ferrari won't be competitive until 2022 when the new rules come into effect.
"The reality is that our car is not competitive," Elkann admitted to Gazzetta Dello Sport.
"You saw it on the track and you will see it again. Today we are laying the foundations for being competitive and returning to winning when the rules change in 2022. I am convinced of this."
It was not the news that the tifosi or even the Ferrari drivers wanted to hear.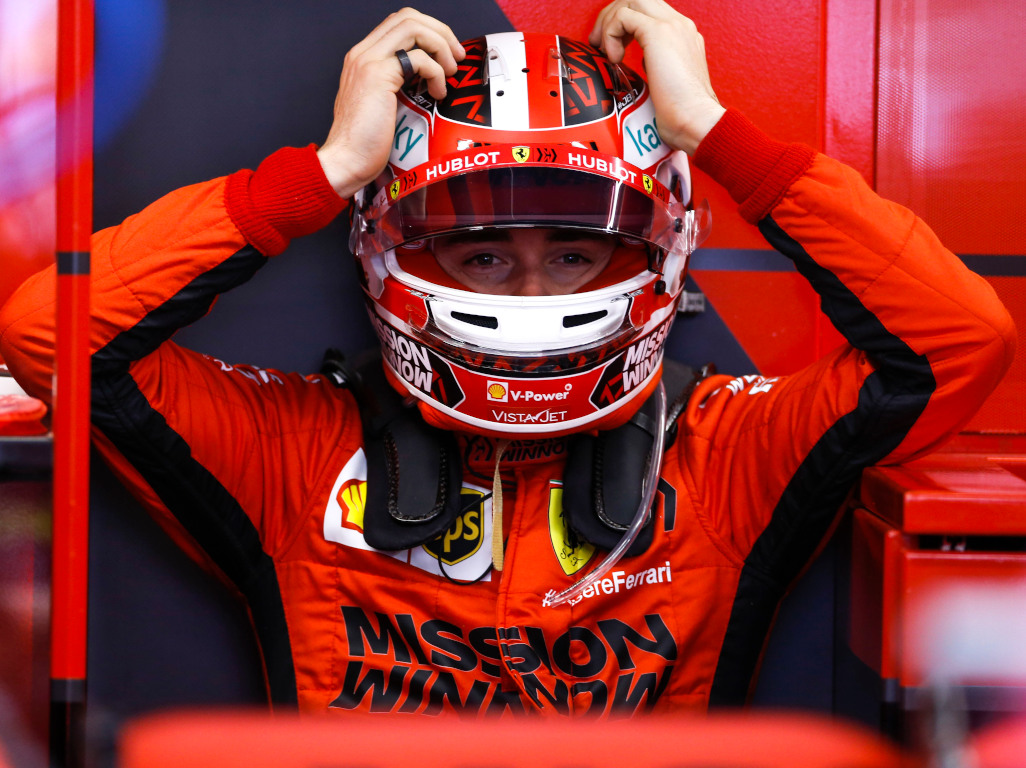 However, Leclerc says it is important the Scuderia is honest about where it stands.
"The most important thing in tough times like this is to be honest," Leclerc said via F1i.com when asked about Elkann's comment.
"That was exactly the message.
"We know how hard everyone is working in the paddock and also the other teams, so once we are a bit down on performance, to recover this performance takes time.
"Everyone is working, nobody is on holidays in the paddock. So it's going to take time and we need to be honest."
And Ferrari can honestly expect a difficult two weeks ahead at the Silverstone circuit.
One of the last of Formula 1's true power hungry circuits, the Scuderia and its customers are predicting a struggle this weekend.
The Ferrari engine is down on power compared to last year, its horsepower slashed by the FIA's Technical Directives banning fuel burning.
Leclerc is still trying to remain optimistic ahead of back-to-back races at Silverstone.
"This year on paper it doesn't look like a strong track for us," he added, "But I want to be optimistic and I like to be optimistic.
"I'll give it all and we'll see where we'll be at.
"But realistically, I think it's going to be difficult."
Follow all the action from the British Grand Prix with the PlanetF1 live centre
Source: Read Full Article