Mercedes technical director James Allison says the team are continuing to develop DAS, even though it will be banned from 2021.
The Silver Arrows' Dual-Axis Steering system allows the drivers to push and pull their steering wheel to adjust the position of the front wheels going into corners.
It's a concept though that the team themselves are still working on to fully understand, and for a short time it was the envy of the paddock.
That was until the FIA announced that the system would be banned for 2021, with that ruling remaining in place despite the new F1 regulations being pushed back until 2022.
This upcoming ban means teams have pushed the importance of developing their own DAS-like system significantly down the order of priorities, but that doesn't mean Mercedes are going to move on from it as well.
In fact, Allison revealed that they are still working hard to better understand DAS and how to maximise its benefits in the short time Mercedes have left with it at their disposal.
Basically, DAS is "not a closed book".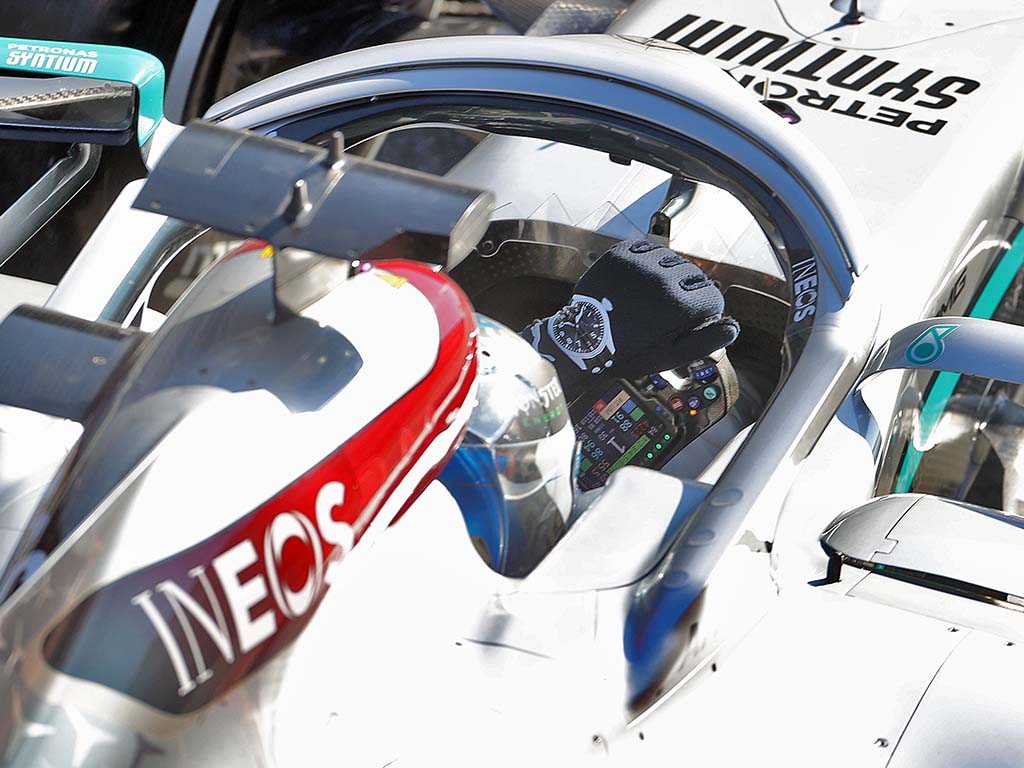 Get your hands on the official Mercedes 2020 collection via the Formula 1 store
"I think that for us, it's still a very new system," he told Autosport.
"Precisely how, where and when we get the most opportunity from it is, to some degree, is continuing to be a voyage of discovery for us.
"The manner in which we develop it is still open for us as the season goes on.
"So it's not a closed book, and we hope to get more from it if we can learn quickly in the coming races."
The news that Mercedes are looking to get more out of the DAS system and potentially strengthen the W11 further will be a scary thought for the other nine teams in Formula 1.
Already the Silver Arrows have proved dominant in 2020, with Lewis Hamilton winning two of the opening three races, whilst his team-mate Valtteri Bottas took the other at the season-opening Austrian Grand Prix.
Mercedes have also taken pole for every race so far this season and as of yet no non-Mercedes driver has been able to get within half a second of those pole times.
Follow us on Twitter @Planet_F1 and like our Facebook page.
Source: Read Full Article