Circuit Zandvoort has had its name tweaked to CM.com Circuit Zandvoort, whilst it has also attained its Grade 1 licence from the FIA.
Motorsportweek.com are reporting that the name change was revealed on Wednesday during an official press event, with Dutch Grand Prix director Jan Lammers and track director Robert van Overdijk on-hand to make the announcement as part of the event which was held in the newly completed pit boxes.
And as for the name change that comes from CM, a partner of the Dutch Grand Prix.
The tech firm are behind the event's digital infrastructure and will now have their name recognised by the venue under its new identity of CM.com Circuit Zandvoort.
The circuit has also now officially gained its FIA Grade 1 licence.
Race control, medical facilities, catch fencing and SAFER barriers are among the new features, as recommended by the FIA, for the redesigned circuit which was set to host the Dutch Grand Prix in 2020.
The report from Motorsportweek.com adds that final checks on the venue were carried out by the FIA in June before the Grade 1 licence was officially awarded on July 7.
Zandvoort last held the Dutch Grand Prix in 1985 and excitement was building when it was announced that the event would return to the calendar for 2020 with Zandvoort undergoing a major facelift, including the introducting of banking at the Hugenholtz and Arie Luyendyk corners.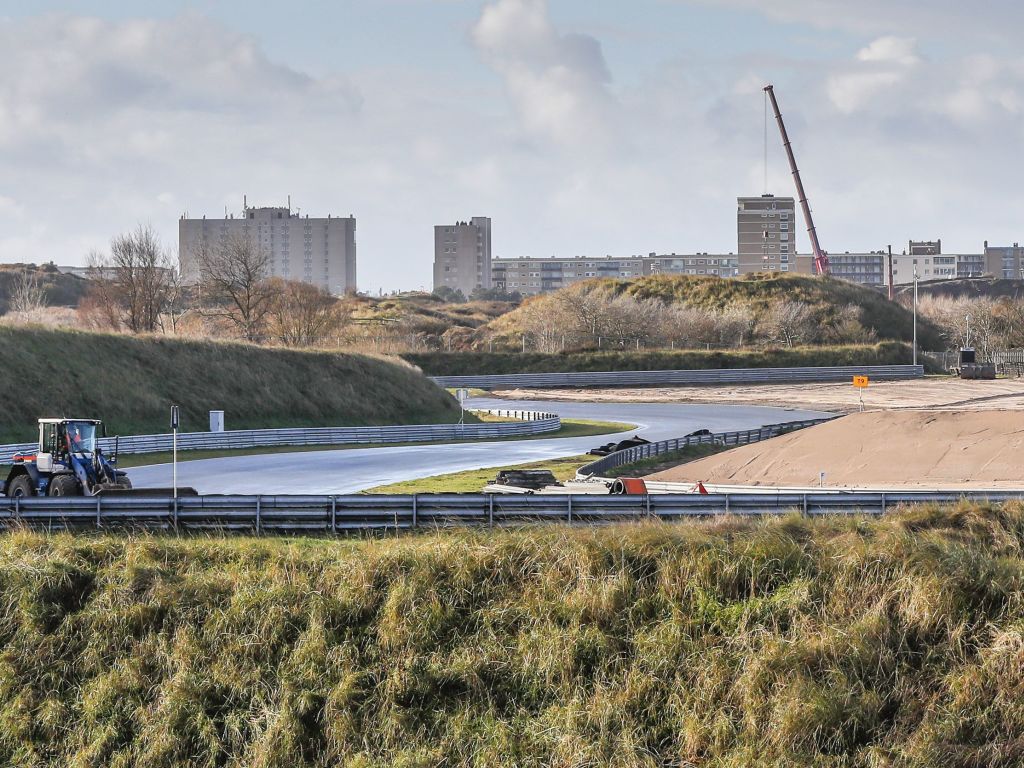 Head on over to the Formula 1 store for all your official Max Verstappen merchandise
Sadly the global pandemic caused the race to be cancelled for this year since promoters weren't willing to hold the Dutch Grand Prix without fans unless the FIA covered the losses in revenue.
However, it's expected to make its return in 2021, one year later than scheduled.
"We were completely ready for this first race and we still are," said Dutch Grand Prix sporting director Jan Lammers.
"An unbelievable achievement has been made thanks to all the fans, the companies and the governments involved.
"We and Formula 1 have investigated the potential to hold a rescheduled race this year without spectators, but we would like to celebrate this moment, the return of Formula 1 in Zandvoort, together with our racing fans in the Netherlands.
"We ask everyone to be patient. I had to look forward to it for 35 years, so I can wait another year."
Dutch racer Max Verstappen, whose army of fans follow him around the F1 calendar, promoted the return of the Dutch GP as the series looked to capatalise on his fan base.
Follow us on Twitter @Planet_F1 and like our Facebook page.
Source: Read Full Article